Woman eats only hamburgers, bacon, eggs and butter: "on this diet, I managed to lose 15 kilos"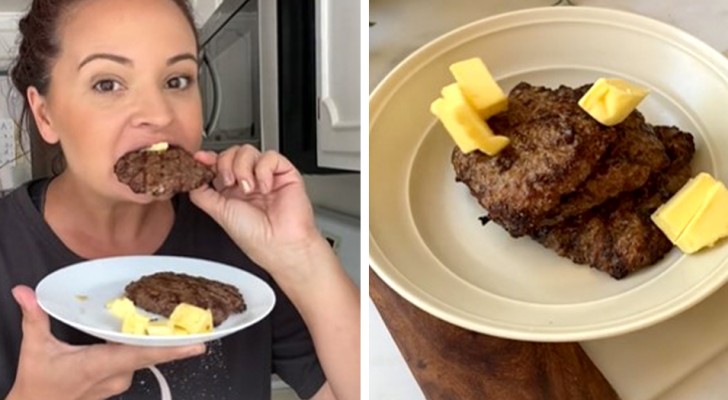 Advertisement
Every person has their own way of doing things, and this includes how to manage one's diet. Dieting methods vary widely from person to person. And some diets are chosen specifically in order to lose weight. Finding a diet that suits you is a good thing, but you should always be careful not to go too far in your choices. In fact, it can take quite a bit of time to find the diet that allows us to shed a few extra pounds.
This is what the subject of this story struggled to do. After trying for a long time, she discovered foods which, apparently, allowed her to lose weight - despite the fact that they do not seem very healthy (or "diety") at first sight. Here is her story:
Advertisement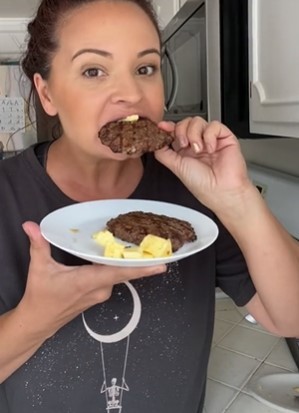 Courtney Luna is 38 years old and originally from California. She is a wife and a mother, and over the years, she has made several attempts to lose weight without success. Then, after her umpteenth attempt, she was amazed to find she had lost about 15 kilos without too much effort and without giving up the foods she loves.
Courtney posted a number of videos to TikTok where she explains that her new diet involves the complete elimination of fruits, vegetables and carbohydrates. Instead, she favors protein intake. "I mainly eat products of animal origin: meat, eggs, cheese, etc," she said. She continued: "I'm avoiding fruit and vegetables and I don't use spices and sauces anymore".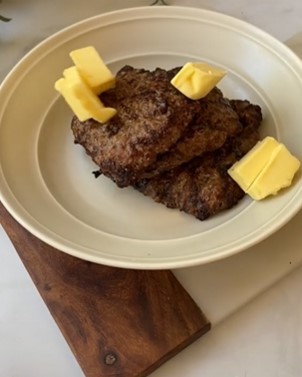 This is an effective way, apparently, for Courtney to get all the nutrients she needs. Her diet, of course, aroused a lot of curiosity from users. In fact, there were some who considered Courtney's diet to be unwise due to its lack of variety. In short, it is always best to ask for the help of a nutritionist or dietician before completely eliminating certain foods in favor of others.
What do you think of Courtney's diet? Have you ever tried such a diet?