Firefighter switchboard operator helps woman give birth over the phone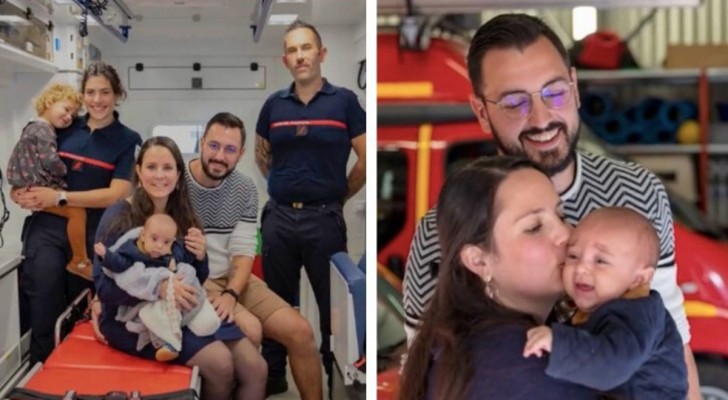 Advertisement
This is not the first time that a firefighter, policeman or paramedic has helped a woman to give birth, but this incident occurred with the two parties many kilometers apart. This story took place in France, in the La Charente-Maritime area.
A husband and wife were traveling, and the latter was expecting a baby. The birth was probably "due" later, and no one could predict what actually happened. Fortunately, the firefighters were able to help the woman over the telephone. Let's see what happened in detail:
via SDIS 17/Facebook
Advertisement
The onset of labor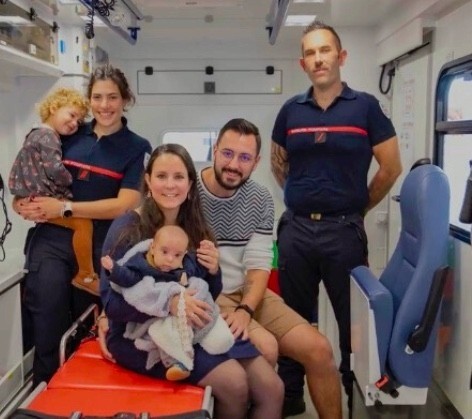 While travelling, and without warning, the woman began to go into labor, and it immediately became clear that they would never make it to a hospital in time. The husband immediately used his phone to call for help. The call was picked up by the local fire brigade's switchboard, which immediately dispatched an ambulance to the scene.
But the woman could not wait for an ambulance. Fortunately, there are experts who know what to do in cases like this.
Advertisement
The birth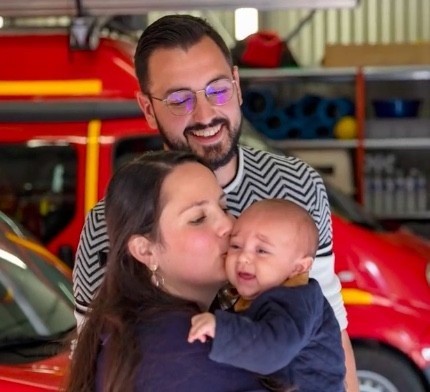 The telephone operator guided the husband, telling him what to do, how and when to do it. The procedure went perfectly, and the baby was delivered. But something was wrong...
The baby was making no noise at all, so the operator instructed the father to clear the baby's airways with his finger. The father acted as quickly as possible, hoping that he was doing it correctly.
A few, long, tense moments passed and then, suddenly, the operator heard the baby crying. Of course, the entire phone call was recorded and then published to social media. At one point, the operator can be heard shouting with joy "I hear him, I hear him crying... It's fantastic". Luckily that day, on the other end of the phone there was a guardian angel who saved a baby's life
What do you think about this story?
Advertisement