Pregnant woman faints on the train: the reason why is nothing short of shocking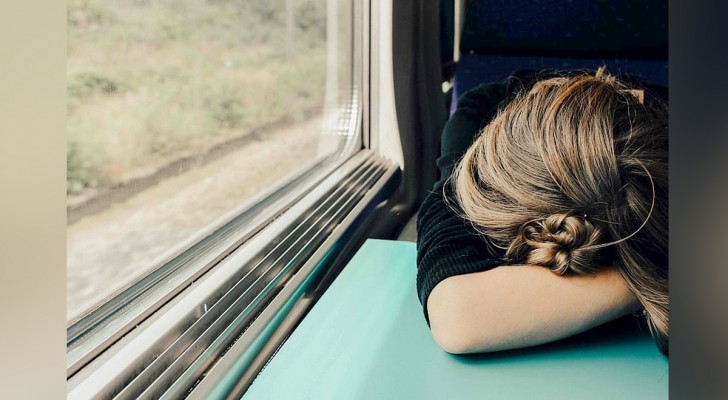 Advertisement
Daily life can be very tiring: we go back and forth between a thousand commitments and it always seems that we don't have enough time. Stressed out and under pressure, our body also suffers and looks for ways to rest. When we are returning home from work on public transport, for example, we always hope we can find a seat. And, of course, there are priority seats on buses, metros and trains that are reserved for those who need them most (and it's not normally us!).
But not everyone respects this seat reservation rule, as witnessed in this story.
via Mirror
Advertisement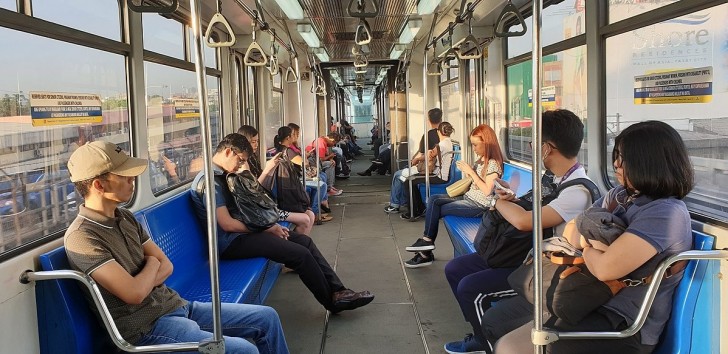 This story was told by a mother on the Mumsnet network, who shared the account and wanted to know if others thought she had over-reacted. Here is her story:
"I travel at least twice a week on trains and I'm noticing more and more how rare it is to be offered a seat. During my last pregnancy, it wasn't like this, but I'm noticing the difference. I'm 34 weeks pregnant now and it shows. I don't know the reason why, but I suffer from low blood pressure during pregnancy and, especially in crowded places, I become very weak. I'm sure this happens to other pregnant women too and I know I'm not the only one".
Advertisement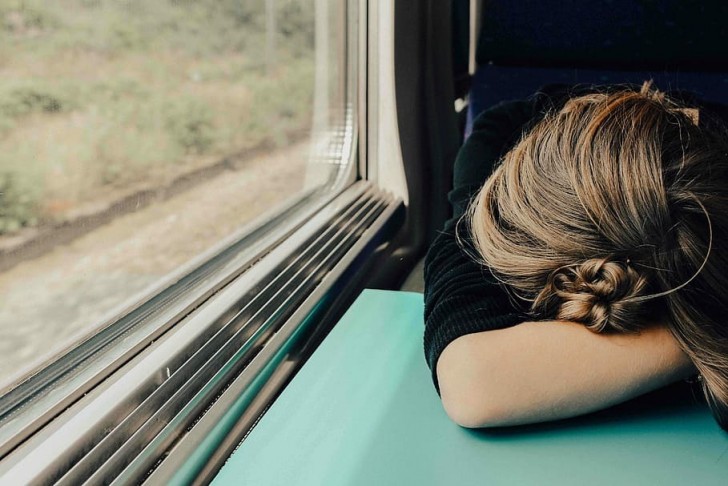 Wallpaperflare - Not the actual photo
Despite her obvious condition, nobody offered the pregnant woman a seat. In fact, several people refused to give up their seats, even when asked.
Feeling very weak and after several failed attempts to get a seat, the woman passed out. "That day, I felt really weak. I couldn't stand up and I asked 3 times for someone to give up their seat. But I was ignored (or they pretended not to hear me) and, in the end, I passed out. This type of thing makes me want to avoid using public transport completely," the woman said.
Finishing her story, the woman claimed that times have changed and that we are seeing levels of rudeness and incivility in society that we have never witnessed before.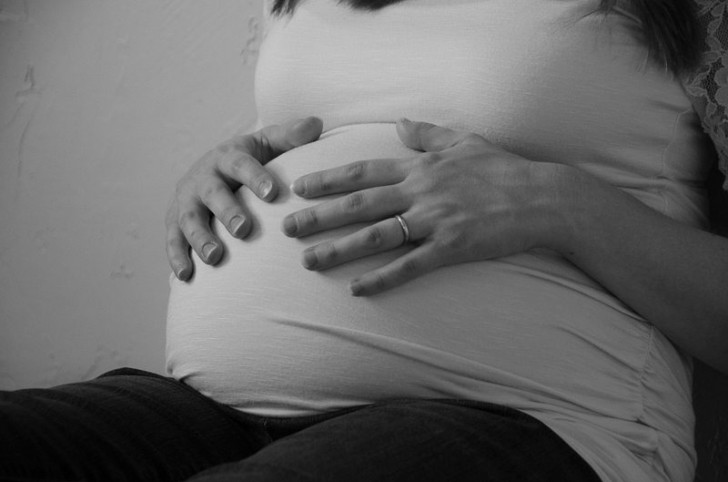 Rawpixel - Not the actual photo
Many users gave their opinions on this story, but not all were in favor of the pregnant woman. For some, giving up a seat to those who really need one - such as the elderly and pregnant women - is a civil duty. Others, however, said that not always the case. One user commented: "It's a very delicate area. Sometimes, you can offend others by offering them a seat".
Then there are those who pointed out that people who do not immediately offer up their seats might also be suffering from similar health and/or mobility issues (which are not openly visible).
And what do you think about this story and how do you usually behave in similar situations?.
Advertisement