Kindergarten teacher is criticized for the clothes she wears in class: they are supposedly inappropriate for the workplace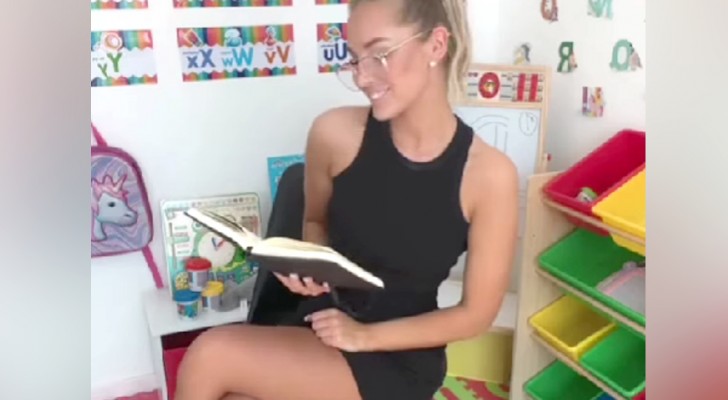 Advertisement
Social networks expose us to content of all kinds on a daily basis. Videos, photos, stories, etc. - many of us share every moment of our lives on social media. But sometimes, content creators are heavily criticized for what they post to these public forums.
And this is exactly what happened to the young woman at the center of this story. Read on to find out more:
via chlooe_wlkr
Advertisement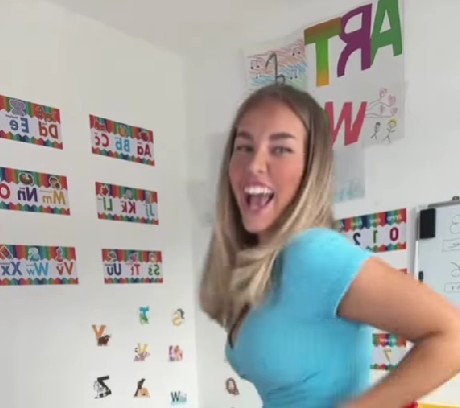 This young, 24-year-old from Illinois, United States, is Chloe Walker and is seen in clips on the web doing her job as a kindergarten teacher. Chloe shares a lot of content that shows her in class, playing games with the children, dancing and running around for her followers. So far, nothing seems objectionable about this type of content.
But Chloe has been harshly criticized by others, especially for one aspect. In every video or photo that Chloe posts on the web, her clothing is supposedly "too skimpy" for a school setting.
Advertisement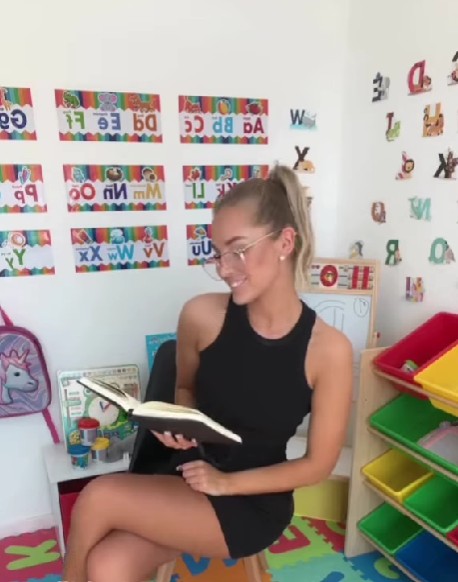 But some believe that the scenes showing Chloe in skimpy clothing are staged and she only does this to attract followers. The skeptics believe that Chloe, in reality, does not wear clothes like this to her actual, "real-life" school-teaching job.
And, if true, this could be yet another thing to criticize Chloe for - ie. creating fake content just for the clicks, aka "clickbait".
What do you think about this story?
Advertisement