Woman works at a school as a janitor; years later, she becomes the most popular teacher of the institution (+VIDEO)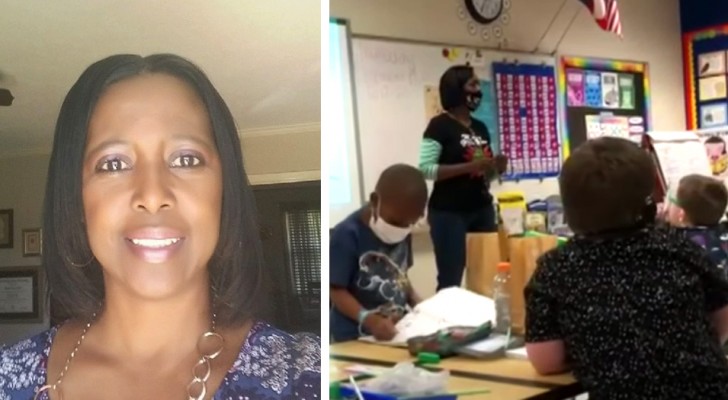 Advertisement
It's not always possible to make your dreams come true, but that doesn't mean you should lose hope: with patience, perseverance, commitment and dedication, anything is possible. This was amply demonstrated by Mrs. Wanda Smith, a woman who lives in Texas, United States, who always dreamed of becoming an elementary school teacher, but who - after graduating - had to set aside her dream to take care of her mother and provide for her sisters and three children.
via Today
Advertisement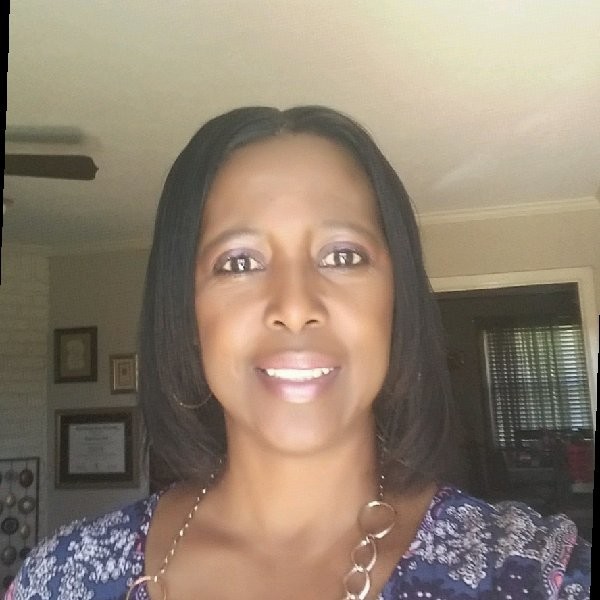 For nine years, Wanda attended night classes, looking after her three children at the same time and risking dropping out of school several times in order to take care of her mother and her sisters. To provide for her family, Wanda worked around the clock as a school bus attendant and janitor for the Brenham Independent School District in her hometown. She would wake up at 6:00am in the morning to start work, come home to take care of her children and mother, and then work as a janitor from 3:00pm to 11:00 pm.
"Sometimes I couldn't sleep. I never stopped working and I only did it because it had to be done," she said. After years of sacrificing her dreams for the sake of others, Wanda finally decided it was her turn. She enrolled in a local college where she earned her diploma. Additionally, she received a Bachelor of Science from Sam Houston State University in 2010, becoming a certified teacher. "I could never have done it without the support of my husband and my three, beautiful children," she said appreciatively.
Advertisement
Wanda then returned to Brenham Elementary School as a first grade teacher - the same school where she had worked as a janitor. "Every day, when I'm in front of my pupils, I know I'm finally living my dream," she commented.
"Wanda Smith is the epitome of the great American teacher. She is an inspiration to all of us," said Kim Rocka, the Brenham Elementary School principal.
We can only congratulate this tenacious woman, who fought to make her dreams come true: well done!
Advertisement