Baby girl found abandoned in the street with a letter: her parents were too poor to take care of her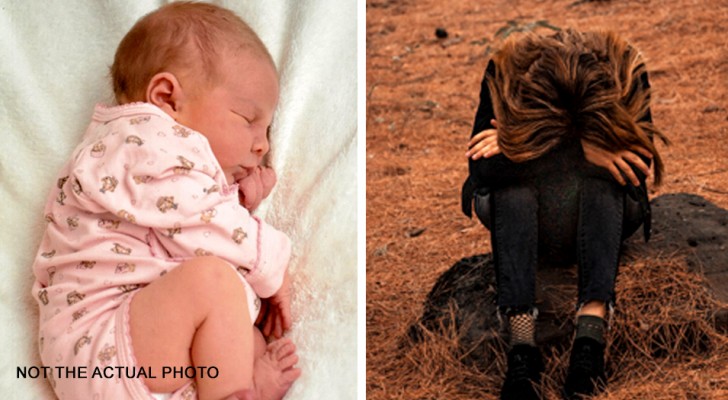 Advertisement
Some people really struggle in life and this becomes even more pressing when children are involved. If, in fact, it can be devastating when parents realize that they cannot to give their child what they need.
For this reason, some people put their children up for adoption, in the hope that they will have a better and more secure, safe life. And maybe this is what little Teshawn's parents thought when they decided to abandon her. Here is the story:
via New York Post
Advertisement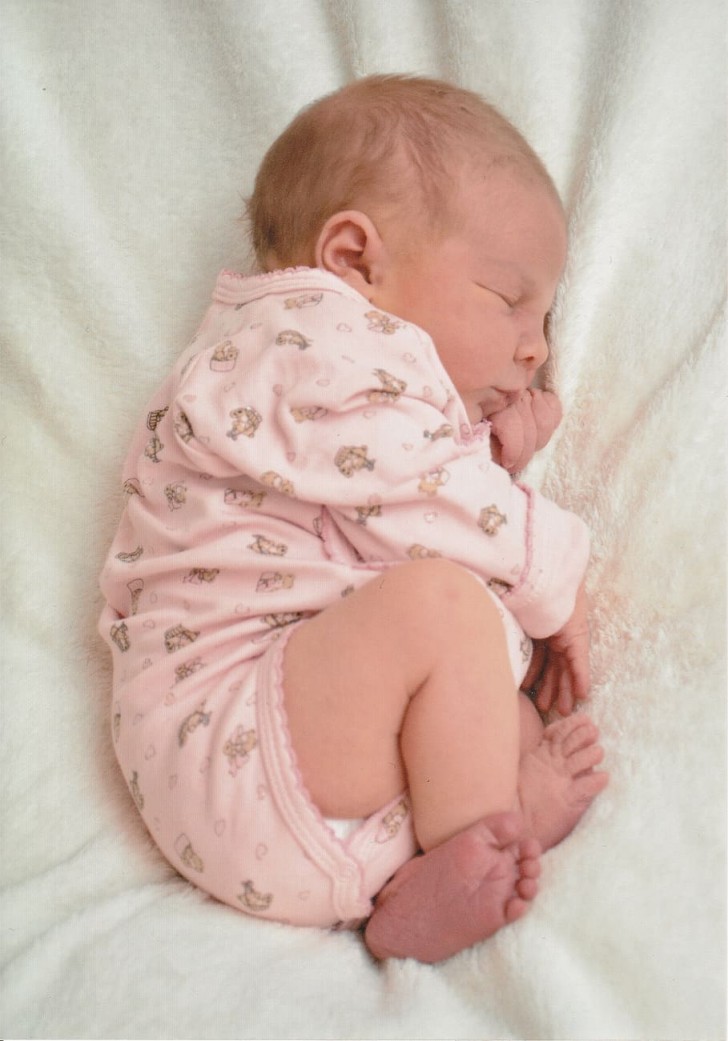 Piqsels - Not the actual photo
This all happened on the night of December 31st - a time when most people are busy celebrating the arrival of the New Year. But, in this case, one family was about to experience one of the worst moments in their lives. Realizing that they would not be able to raise their little daughter, Teshawn, her parents abandoned her in the street.
When such a thing happens, the first impulse is to point fingers and blame the parents. But we must also realize this was not an easy thing for Teshawn's parents to do.
Fortunately, the little one was found by a woman, Roxy Lane, who noticed the little bundle in the street and picked her up. Wrapped in some blankets, the little girl was accompanied only by a letter explaining the sad story.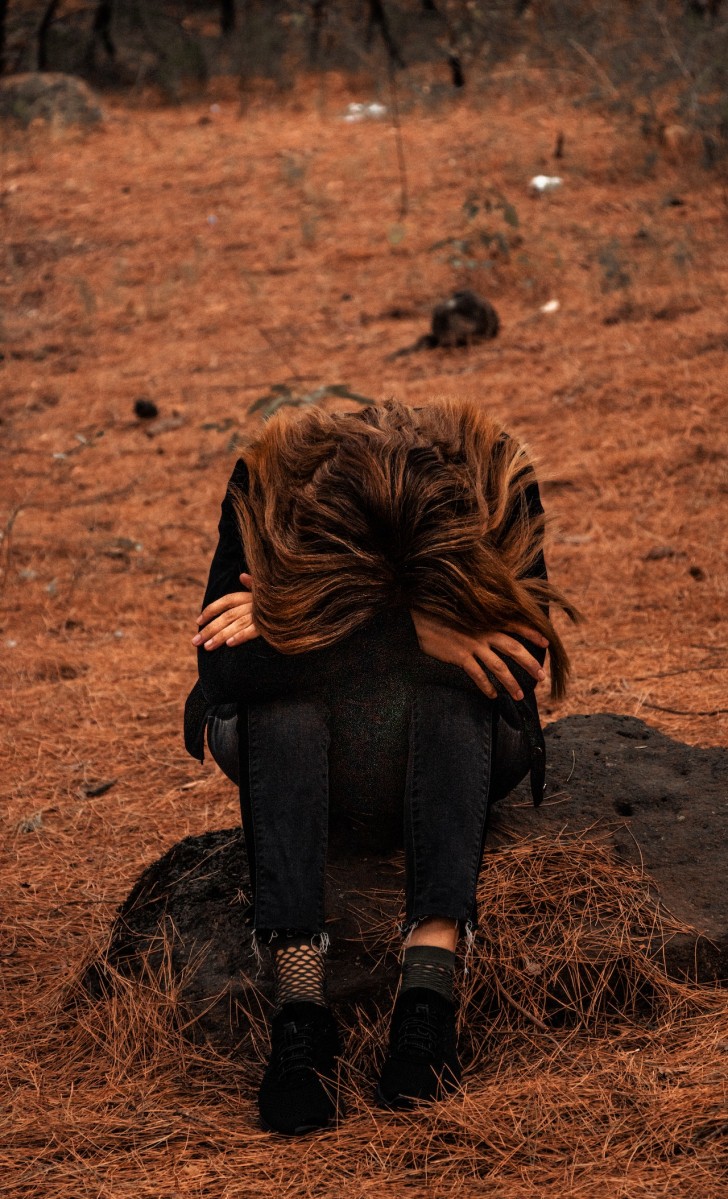 "Help me, please," reads the note, as if the little girl herself were talking. The note continues: "My parents and my grandparents have neither money nor food and they cannot raise me. My name is Teshawn and my parents pray for whoever finds me and decides to take care of me. I was born 12 weeks premature. My mother is very sad about having to do this".
The woman who found Teshawn immediately decided to share a video of her discovery on the internet. "Obviously whoever did this was going through a very tough time and left their little girl on the side of the road," wrote Roxy. She continued: "Let's remember, however, that there is always a better choice to make like handing a child over to dedicated associations".
This was a message of encouragement and a plea not to abandon children in the street. Let's just hope that little Teshawn will live a happy life that her parents hope for.