Father accidentally sells his daughter's teddy bear which contained a recording of her deceased mother's heartbeat
Advertisement
Every child has their favorite toy - the one they never leave behind and is always with them. Among the most popular kids toys are teddy bears: soft, cuddly toys that not only accompany the little ones all day, but also keep them company during the night so they feel safe and secure. These toy friends have been around for decades, but modern teddies can record and play-back people's voices.
The teddy bear of a little girl at the center of this story had a recording of her mother's heartbeat on it.
via Today
Advertisement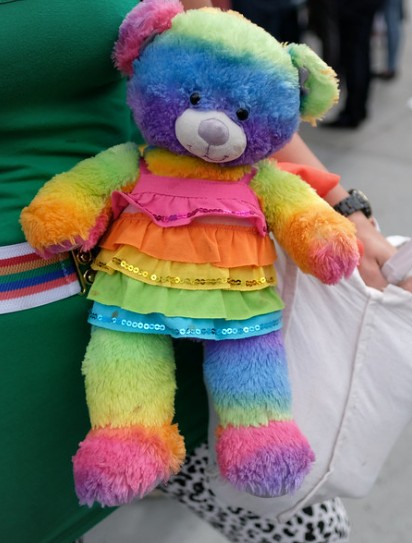 Alisdare Hickson/Flikr - Not the actual photo
The kid in this story is 4 years old and, thanks to modern tech, she was able to record her mother's heartbeat on her favorite rainbow-colored teddy bear. Unfortunately, due to a mistake her dad made, the teddy was donated to a thrift store, devastating the little girl.
The mistake was compounded by the fact that the little girl's mother had died. When her dad realized he'd made a terrible mistake, he tried to make amends.
He published a post on the wed in which he explained his error and that he had left the teddy bear at a charity shop in New Tazewell, Tennessee. Of course, he had tried to find the teddy immediately, but the toy had been sold shortly after being donated and nobody knew who the buyer was.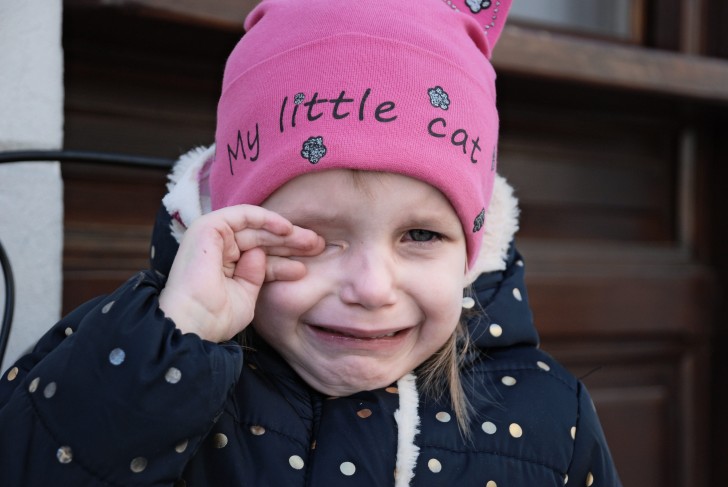 Wallpaperflare - Not the actual photo
"When the father came in and realized the bear had been sold, his heart sank. Unfortunately our staff don't know if something is donated by mistake or if it has sentimental value," said Cindy Dodson, communications manager for the charity. "We're doing everything we can to spread the word and try to find it for him," she said.
Many kind people tried to help in the search. "My daughter's mother has passed away and her grandmother made this special teddy bear for her with a recording of her mother's beating heart on it. Please, if you find it or discover the person who has it, contact us and you will receive a reward," wrote the father.
Let's just hope that this will happen soon and the little girl can be reunited with her mother in spirit.