Mother goes on holiday alone to get away from the family grind: her husband is indignant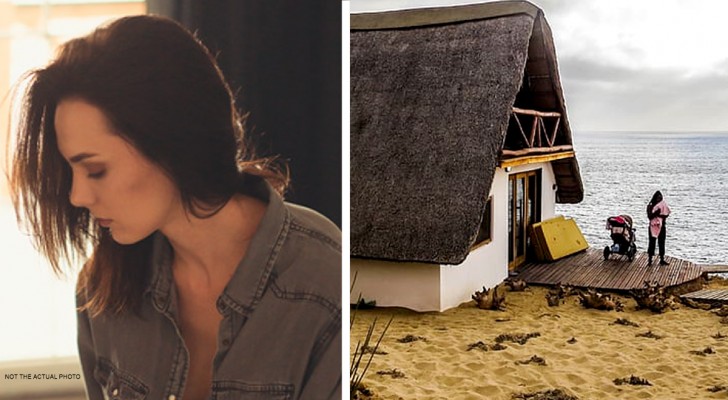 Advertisement
Going on vacation means "unplugging", taking time for yourself and above all having the opportunity to "catch your breath" from the many daily commitments and chores: you don't necessarily need to visit a new place to recharge your lost energy. Many choose to simply leave for a while to get away from everyday reality.
The woman in this story decided to do just that: take a break from her family responsibilities and work, with the only detail being she didn't warn her husband about this, effectively disappearing overnight.
via Reddit
Advertisement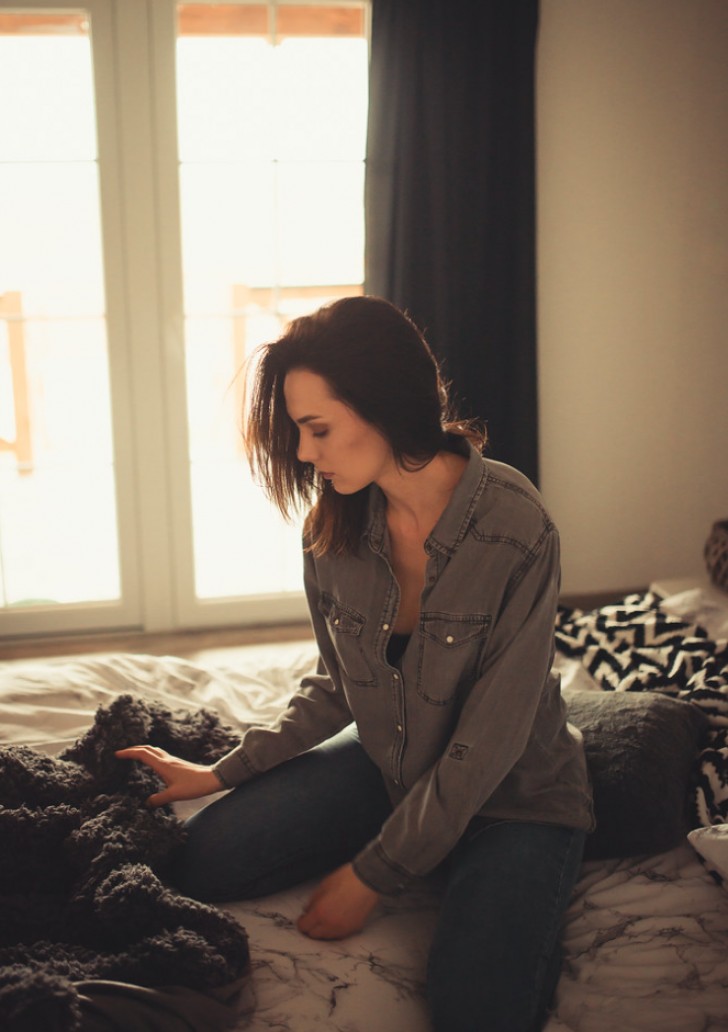 Nenad Stojkovic/Flickr - Not the actual photo
This woman - a mother and wife - let fly on a well-known online forum and asked users if she had acted inappropriately. She said that she had been with the man (now her husband) for 8 years and 2 years ago she had a baby son. The problem was that her husband, over time, became increasingly lazy, failing to help around the house and looking after their child.
Both parents work and spend most of their day at their jobs. But over the last 3 years, the woman feels that she has been taken for granted and that she has not been supported: "Ealier, my husband supported me and our son, cooked dinner on his days off, took care of every need of our little one and he used to clean the house, giving me time to catch my breath. Now he doesn't do any of this anymore. When he isn't at work, he spends all his time on the couch and I'm forced to take care of everything. I no longer have time to do anything for myself and I feel exhausted," the frustrated woman wrote.
Despite raising her frustrations with her husband, the man ignored her. So, this woman decided to come up with a plan to "teach him a lesson".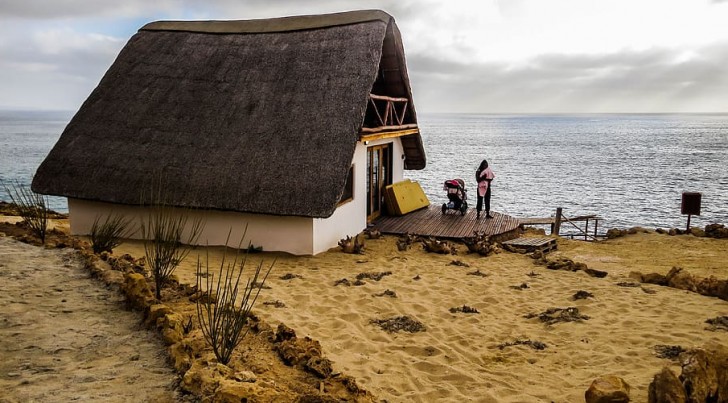 The frustrated woman packed her bags and left. She entrusted her little one with her mother and she took 4 days R&R at the family cabin's. Her husband woke up one day and had no idea where his wife was. Frantic, he contacted her and learned about her "escape plan".
The man reacted very badly to the news of this impromtu vacation, accusing his wife of being selfish: they could have spent a holiday together and in any case, she hadn't told him how "bad" things with her were.
Denying this, the woman pointed out that she had repeatedly expressed her frustrations, asking him to be more present and supportive.
Most users sided with the woman: "Is your husband blind? He can't see what needs to be cleaned, doesn't he know what needs to be sorted out and cooked? He doesn't know the needs of your son?!" wrote one user; "It's amazing that he tried to blame you with the excuse that you didn't communicate 'enough.' He knew he had to step up and get busy: you told him so. He's just angry that he faced the consequences of his actions. He should apologise to you" wrote another. Who do you think is right?