Father shaves his daughter's hair off as a punishment for teasing a classmate with cancer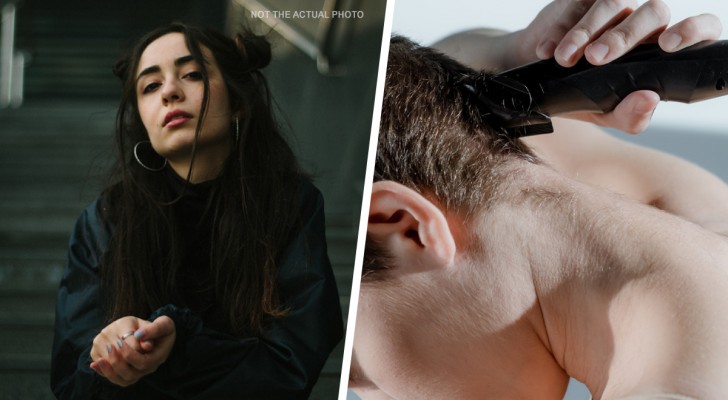 Advertisement
When it comes to bullying, it is shocking how widespread it is: in schools, in the workplace, online, and between teenagers.
As a parent, what measures would you take to ensure that your child does not fall victim to bullying? And if you found out your child is a bully, how would you handle the situation? Bullying is never justifiable, but this dad wondered if he had overreacted when his daughter bullied a girl with cancer - here's what happened:
via Reddit
Advertisement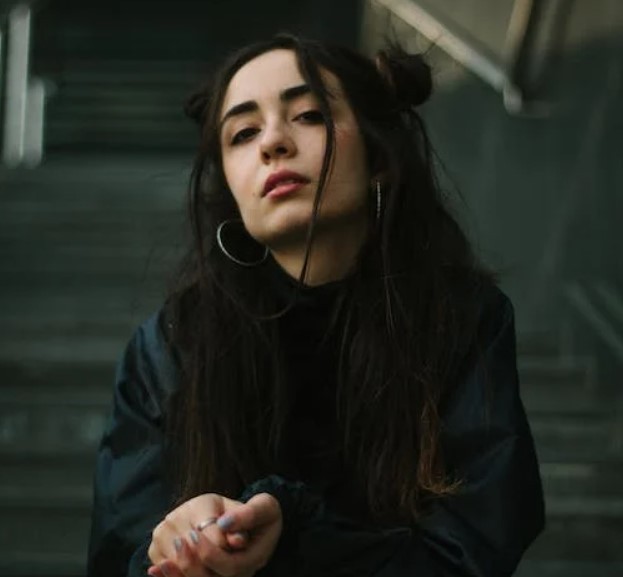 "My ex-wife and I have a 16-year-old daughter and I have full custody of her. I say this because what I did, I did without consulting my ex," explained the dad. "Recently, my daughter got involved in a problem at school: she bullied a student who had lost her hair due to cancer treatment. She even ripped off her wig. Apparently, there has been a rivalry between the two for a while now because my daughter has been dating girl's ex," he continued.
"No matter who said what to whom, I don't believe there is any excuse for my daughter's behavior. I didn't educate my her to treat people the way she did and I was disgusted by what she had done," he stated.
Advertisement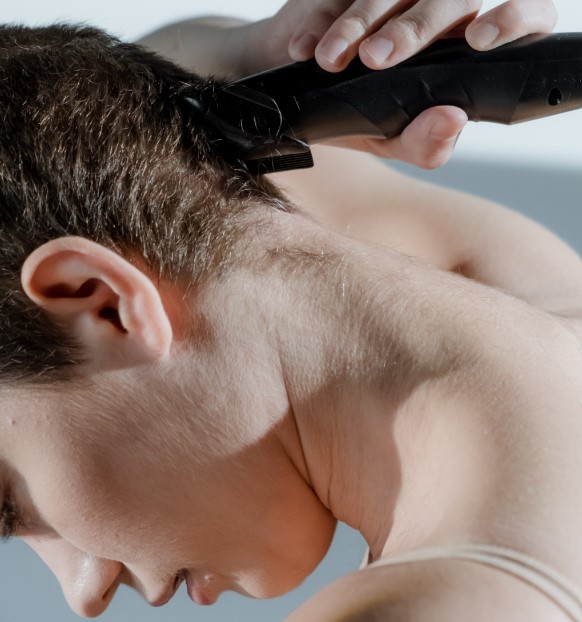 The man's daughter showed no remorse for what she had done and claimed that the girl in question had deserved it.
On hearing these words, the girl's father decided to impose a very severe punishment: "I gave my daughter two options for punishment: I would confiscate all her electronic devices, including her cell phone, and she would never get them back. Or, she could have her hair completely shaved off. She chose the latter," said the man, but now wondering if he had gone too far and asking web users for their opinions.
Most users did not support what this father had done. Although bullying is unacceptable, users suggested that this father could have made his daughter volunteer at an oncology center to increase her sensitivity and awareness. What do you think about this story?
Advertisement