Girl gives birth at 16 and her boyfriend accuses her: "You ruined my life"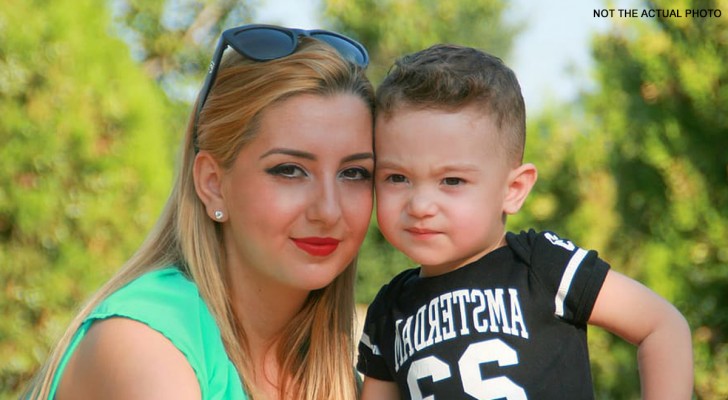 Advertisement
Becoming a parent is a wonderful experience, however you also need to be able to shoulder this responsibility. It is advisable to be aware of the sacrifices that will need to be made for the good of our children. And, of course, one needs to be mature enough and financially stable before starting a family.
Or you can become a mother at 16 years of age...
via Thesun
Advertisement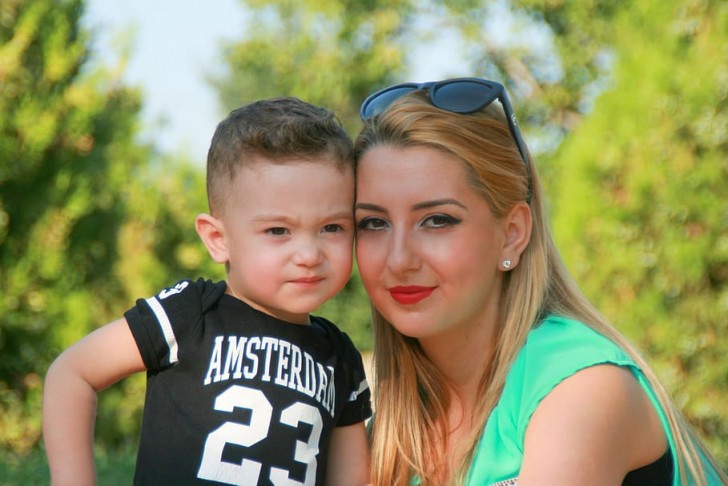 This is what happened to Ellie, a girl of just 16 who became a mother: "I was only 14 when I met Tommy, we met outside a McDonald's and we hit it off right away. We started dating and things were really good: we were happy. Then I got pregnant and I still don't understand how it could have happened since I took all possible precautions. Yet it happened and my life, our life, changed forever. I had no money, no a place to go and live. I still went to school of course, but I knew that I could do it, that becoming a mother was my destiny".
Now their little boy, Luke, is 2 years old. The two very young parents are still together, but the relationship between them has become tense.
"Things are not going well at all, I'm tired, I do a myriad of things, but Tommy doesn't seem to notice. He still doesn't understand my feelings."
Tommy admitted that becoming a father at 16 wasn't what he wanted at all, saying that he wasn't ready: he found it really difficult to give up evenings with friends and being a teenager like everyone else, carefree and able to enjoy life.
"What he doesn't understand is that it's not easy for me either: I spend the whole day with Luke, I run after him when he rides his bike, I clean him when it gets dirty, I feed him, wash him, dress him and I do many other things. Besides that, I also have to take care of the house and cook for us. Tommy thinks it's a cakewalk, that I spend my time indoors playing with the baby, that I enjoy myself while he is out working hard. When he treats me like this, he makes me so angry, I'm on edge."
Ellie and Tommy's story is much more common than one might think: there are many underage girls who become mothers. What do you think of their story and of this teenage reality?