"I left my partner when I found out he had cancer: it was the best thing for both of us"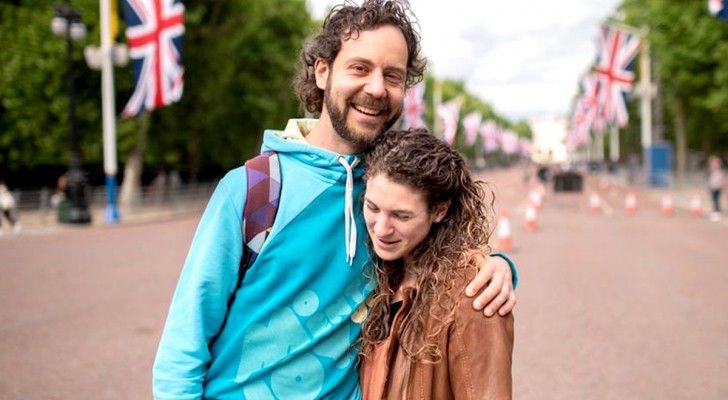 Advertisement
A partner for life is someone with whom we would like to share every moment of our existence - good times and bad. It is tough times, in fact, that can unite two people even stronger: being next to each other in moments of great difficulty and feeling that one is supported is vital and strengthens love. Unfortunately, there are couples who can't overcome all of life's obstacles.
The two people at the center of this story know this very well, especially the woman. Read on to find out more:
via Indipendent
Advertisement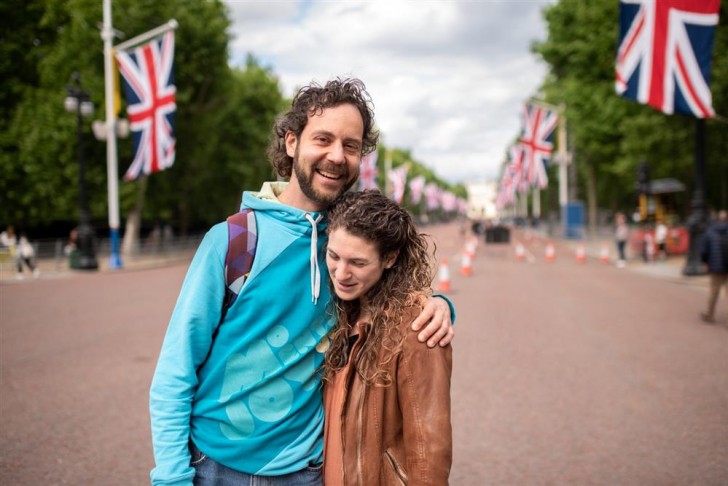 Danielle Epstein and Jelle Fresen met on a dating site and fell in love almost immediately. The woman had recently split up with her ex-boyfriend when she met Jelle. The harmony and affection between the two was immediate and for some time, they lived in the same house, planning their future and dreaming of a life together.
After a while, however, something changed. One evening, after the two had gone out to dinner to celebrate Jelle's 37th birthday, Jelle started to feel dizzy. Initially, they ignored the symptoms, but unfortunately, Jelle's symptoms got worse.
After various medical checks and analyzes, it was discovered that the young man had brain cancer and this explained his tiredness and dizziness. "At first they spoke of a benign mass. We were both confident that our plans for the future could go ahead, but after a while, it was clear this would not be the case. I felt lost - our planned future had disappeared overnight," Danielle said.
At this point, the couple decided to end their romance. They split up, but Danielle wanted to stay in touch. "We are no longer together romantically but I will always be by his side on this difficult journey," she stated. And she kept her word.
In fact, Danielle also organized fundraising events to help pay for Jelle's medical expenses. Danielle has never failed to support Jelle. "I felt like a bad person at first, but I knew it was the right thing to do and Jelle was okay with it," she said.
The love shared between two people can be unique and boundless, but we must admit that certain obstacles are really difficult to overcome and we cannot be judgemental. In this case, Danielle couldn't handle the situation and she couldn't remain Jelle's life partner. But Jelle will always have a good friend in Danielle, and this is the most important thing. Do you agree?