6 symptoms that could be related to hypothyroidism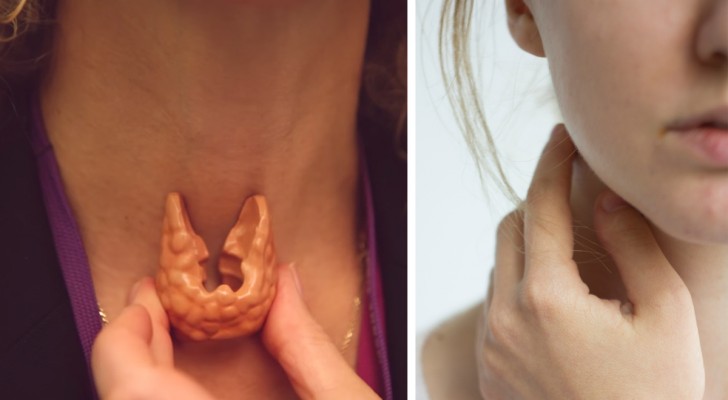 Advertisement
The thyroid is an endocrine gland that quite small, but vital to our health. This famous "butterfly" gland - so called due to its butterfly-like shape - is  composed of a central part and two lateral lobes. It regulates the correct functioning of many cells in our body. So, when it isn't working perfectly, it can cause a number of symptoms, including tiredness and exhaustion.
The feeling of being "run down" in body and mind is closely connected to how well our thyroid is working. For this reason, if our energy is low, we might be suffering from hypothyroidism. And, of course, it is highly recommended that this suspicion is checked out as soon as possible. 
Let's find out together what the most common symptoms of hypothyroidism are:
via Healthline
Advertisement
6 signs and symptoms that may suggest hypothyroidism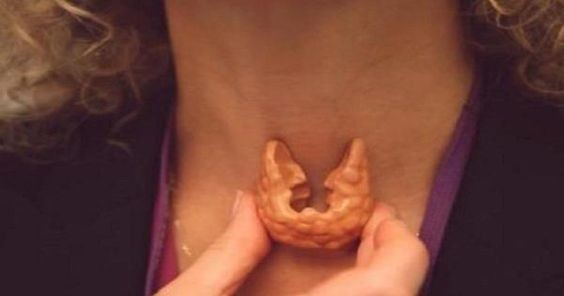 1. Abnormal tiredness. If you feel constantly fatigued and feel you don't have enough energy to face the day, most likely your thyroid hormones are deficient and your body lacks the right fuel to keep going. When these fail, the most common symptom that could arise is a constant feeling of tiredness, even after sleeping for hours. This is obviously not something momentary, but a constant condition that slows down one's days.
2. Feeling cold. You don't burn many calories when your thyroid functions are slowed down, so you tend to feel much colder than normal, even when the weather is good and you should be feeling perfectly comfortable.
3. Weight gain. Hypothyroidism can cause excessive accumulation and absorption of fat which, together with the lack of strength and lack of movement, only facilitates weight gain.
Advertisement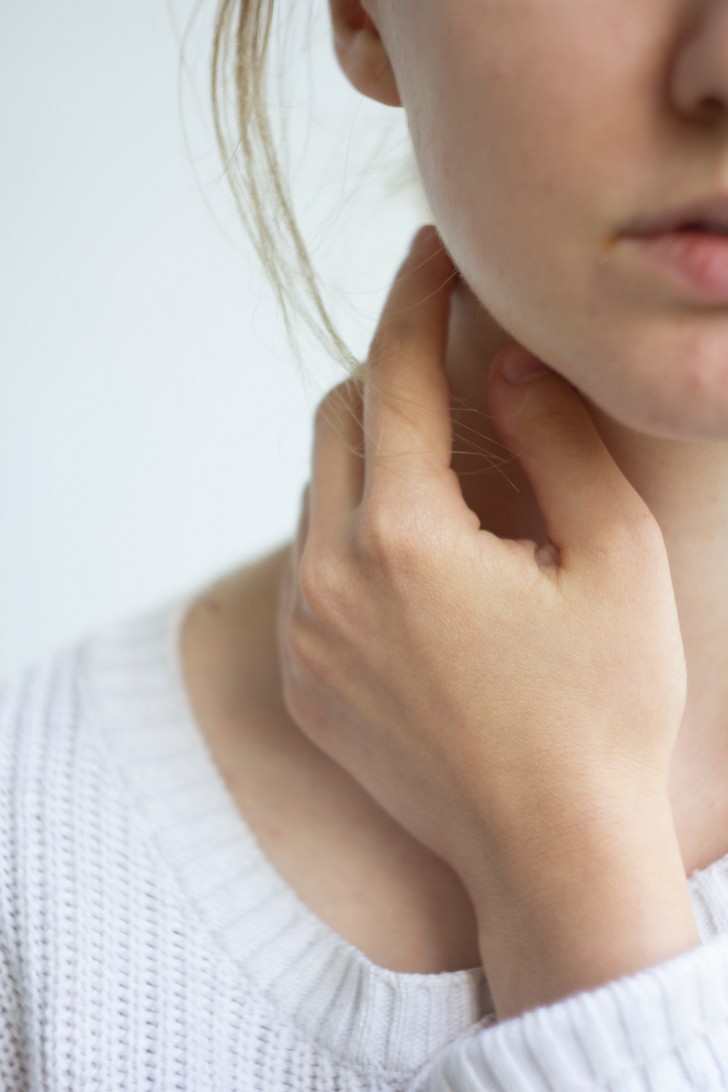 4. Hair loss. This too may be a warning sign of hypothyroidism. When the cells fail to regenerate with the same constancy and the process slows down significantly, it could happen that hair fails to regrow normally, creating abnormal hair loss. Also pay attention to how the hair feels: if the hair feels "rough", a malfunctioning thyroid and the scalp could be connected.
5. Moodiness and depression. In case you feel particularly down in the dumps and mentally tired, it is always good to consult a doctor. In some cases, the reason could be connected to an abnormal functioning of the thyroid gland, a lack of energy and the consequent feeling of not being able to face daily challenges.
6. Muscle and joint pain. Not feeling strong, having aching legs, arms or other parts of the body could be a symptom of hypothyroidism. If such conditions persist, it is important to consult a specialist.
Other small signs can lead us back to this pathology such as dry skin, difficulty in concentration, lack of memory or constipation. The important thing is to know how to identify these symptoms, if there have not been particular changes in one's daily life, and to contact a doctor in good time.
NB: We remind you that this article was written for informational and informative purposes only: avoid self-diagnoses and treatments - if you have particular symptoms, always contact a specialist!
Advertisement