At 100 years old, this grandmother reveals her anti-wrinkle secrets: "you just need rose water and honey"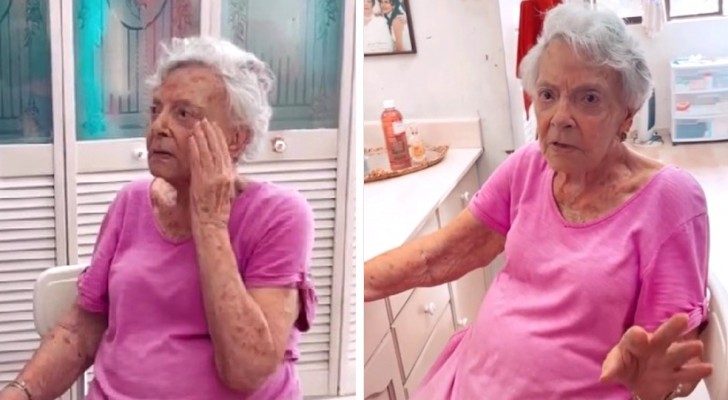 Advertisement
Years go by fast and all of us age. All of this, unfortunately, is accompanied by a gradual decline in our bodies and the appearance of the first signs of decrepitude. Wrinkles emerge and etch our face as we age, but there are some who have managed to find a DIY remedy against the ravages of time.
Among these is a centenarian who became very famous on the web thanks to a video shared by her young niece. In the clip, you can see the woman explaining her beauty routine in detail, while showing off her enviable complexion.
Advertisement
Julia Ritz is a young woman who asked her 100-year-old grandmother her secret about maintaining her youthful-looking skin, despite the passage of time. In a clip posted to her Tik Tok account, the woman shared about 3 minutes of her grandma's beauty tips.
Julia's grandmother explained that every day she follows a routine that starts by cleaning her face with a little water. Once this is done, she sprays her face with a little rose water and lets it dry before applying a natural, homemade mask. What is this made from? Let's find out: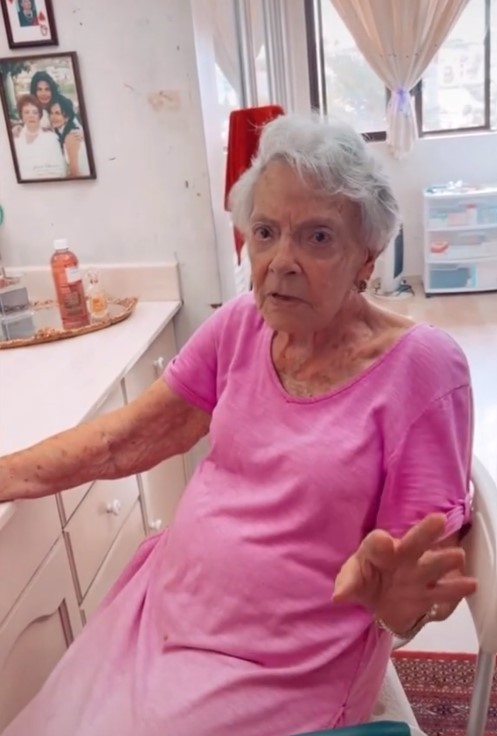 To ensure that her skin is soft and smooth, this centenarian usually spreads a light film of honey over her face and applies it by tapping her fingers in order to "awaken" the cells. A key piece of advice she gives, is to make sure to massage the skin throughout the routine.
Once the honey mask has been on for 30 minutes (20 minutes is enough if you are in a hurry), just rinse off with a little warm water and dry your face. Then apply a cream of your choice. These are very simple steps that this granny recommends and are very easy to follow. Looking at her, her routine definitely seems to work.
Do you have your own beauty routine?