Father wants to give an heirloom from his deceased wife to his stepdaughter and not to his biological daughter: "Am I wrong?"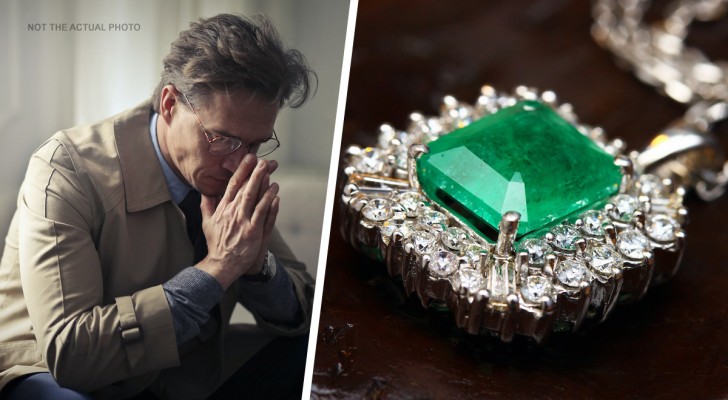 Advertisement
When forming bonds with a new family, several challenges must be faced. First of all are the relationships shared with any stepchildren - who may have difficulty accepting a parent's new partner. This can be even more complicated if you have biological children from a previous marriage who may feel excluded or in competition with the "new" kids.
Sometimes, it is possible to live in harmony, but conflicts can arise regarding the inheritance of assets at a later stage. The subject of this story knows this very well and is struggling to decide who, between his daughter and his adopted stepdaughter, has the right to a certain, inherited item.
via Reddit
Advertisement
The subject of this story was married to a woman named Kate, who tragically passed away 12 years ago. They have an family heirloom that has been passed down for several generations (starting with the great-grandmother) from mothers to their first daughters, on their 18th birthday. It has no huge economic value, but its history makes it very valuable to the family members. The man is currently saving it for Claire - the daughter he had with Kate - and who is now 16. Claire also has an older brother who is 25 years of age.
"I married my current wife about 8 years ago. My stepdaughter, Sarah, (whom I have adopted and also consider my daughter) is 17 years and 11 months old, and it will be her 18th birthday shortly. My wife has also adopted Claire and we consider ourselves all one, big family," the man explained. "My wife asked me to give the heirloom to Sarah on her 18th birthday to continue the family tradition. I was hesitant because I've always intended to give it to Claire, who is Kate's only child. It's what Kate would have wanted," he continued.
His current wife, however, says that they should give the heirloom to their daughter who turns 18 sooner than Claire. The man, however, is not convinced.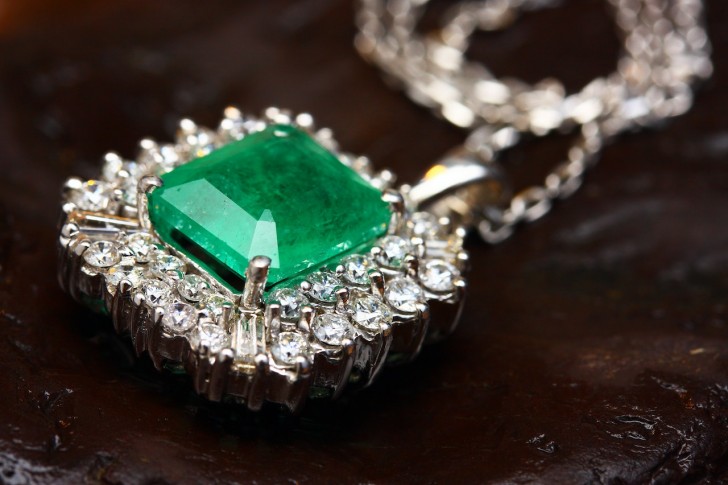 The man asked his twenty-five-year-old son for advice and he also does not want to give the heirloom to Sarah, warning his father of negative backlash from his side of the family: "This is not yours and it is not yours to give away. It was Mom's and now it belongs to Claire," the man's son stated.
The man's wife thinks his son is exaggerating, and believes Claire will be happy for Sarah to receive the heirloom. Web users, however, sided with the man's son: "The heirloom belonged to Kate. You adopted Sarah, not Kate. It should stay with Kate's children. Give it to Claire for her 18th birthday," wrote one user.
What do you think about this conundrum?