My mother-in-law wanted a copy of our house keys: I refused and the situation escalated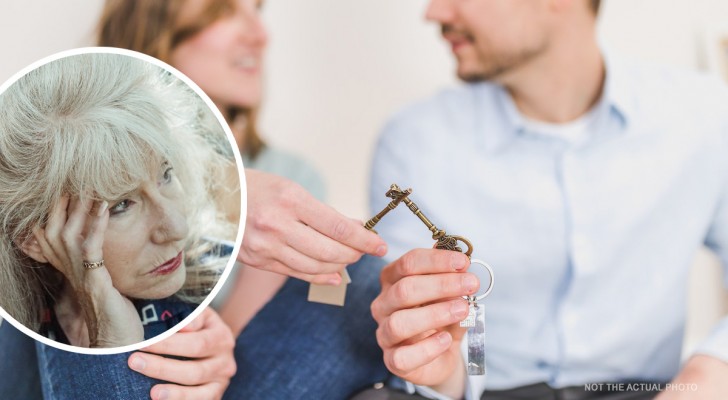 Advertisement
It is well known that the relationship between a mother-in-law and a daughter-in-law is often a delicate one, as it involves two women with important roles in a man's life. Although many mothers-in-law and daughters-in-law find themselves in harmonious and loving relationships, sometimes mothers-in-law may cross the line in the relationships between spouses.
Excessive interference, unwanted opinions or an attempt to control family dynamics can generate tensions and this is what recently happened to a young woman: this caused a quarrel in the family and now the young woman has decided to ask web users for advice.
via Reddit
Advertisement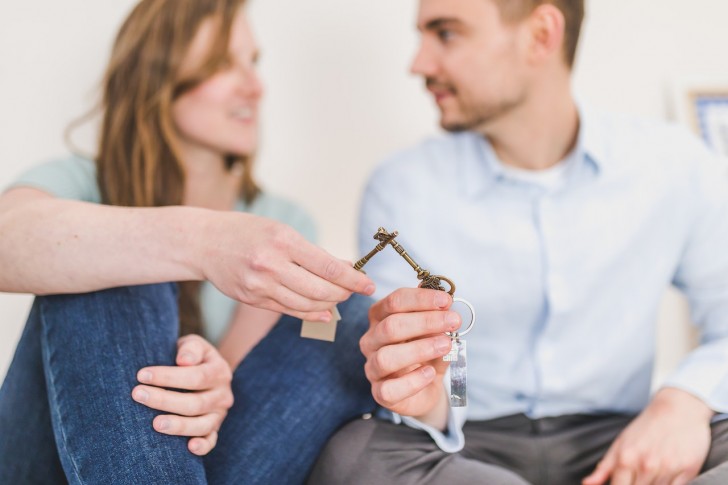 "My husband and I just bought a new house together. His mother started pestering us for copies of the keys in case of an emergency. I told her that our rule is that 'only residents can have copies of the keys'. She continued to complain and also involved the rest of the family," explained the young woman.
Last week, her mother-in-law demanded a copy of the key to her son's new house, so the daughter-in-law came up with a plan: "I decided to take the copy of the key to her house that my husband had kept for years and I sent it to her with a note that said, 'Only residents have a copy, so this copy is for the house you reside in.' She was beyond furious about this," the woman continued.
Advertisement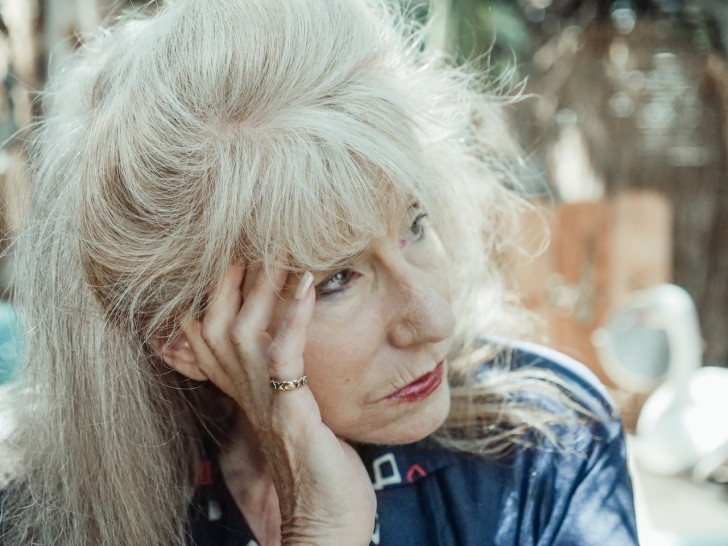 The mother-in-law flew into a rage and told the family all about it. Now, the young woman's husband is complaining that she went too far and made a mistake, making her angry. For this reason, the woman asked web users for advice on how to handle the situation.
Users were divided one the issue: some supported her, saying it's a privacy issue. Others, however, think she went too far. And you? What do you think?
Advertisement