This woman is suing her parents for giving birth to her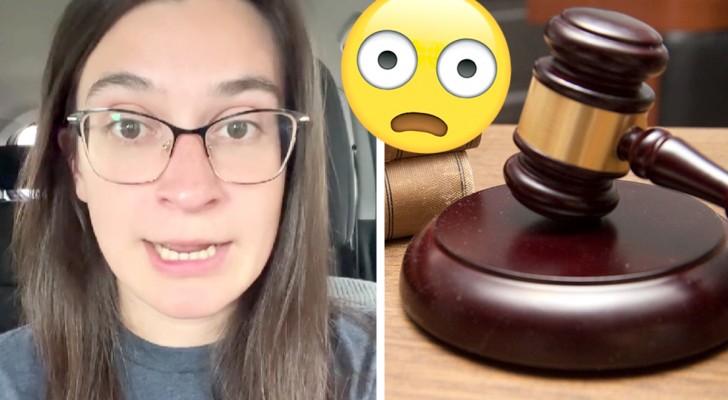 Advertisement
The decision to bring a child into the world is the prerogative of couples and no one should interfere with this "right". Despite this fact, there are many who can't help themselves and try to meddle in others' affairs. How many times are couples asked "are you going to have a baby"? 
The woman at the center of this story, however, argued that there is someone with whom prospective parents should consult first before having a baby. Let's find out who it is:
via New York Post
Advertisement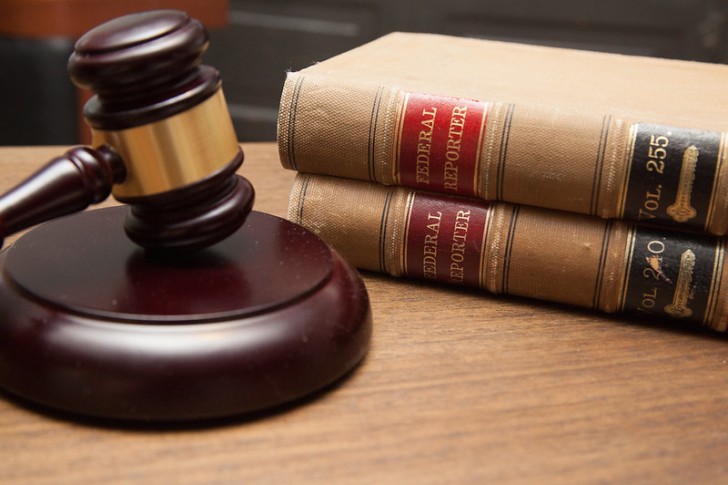 wp paarz/Flickr - Not the actual photo
In a video posted to social media accounta, Kass Theaz - a young woman (and also a mother) - released a confession that shocked users. Kass claimed to have sued her parents for not asking her if she wanted to be born. Kass is convinced that children should not be brought into the world without their consent and her mother and father would have to "pay dearly" for not doing so.
"They didn't try to contact me in any way before I was born to see if I really wanted to be here, and that's why I sued them. They decided everything for me, without worrying about what I myself thought. I wasn't aware that one day I would grow up, I would have to make sacrifices and find a job to support myself and this upset me," Kass said.
Kass' claims have left many users dumbfounded. They could not understand, for instance, how her parents could have contacted her before she was even born. After millions of views and comments, the truth came out.
Advertisement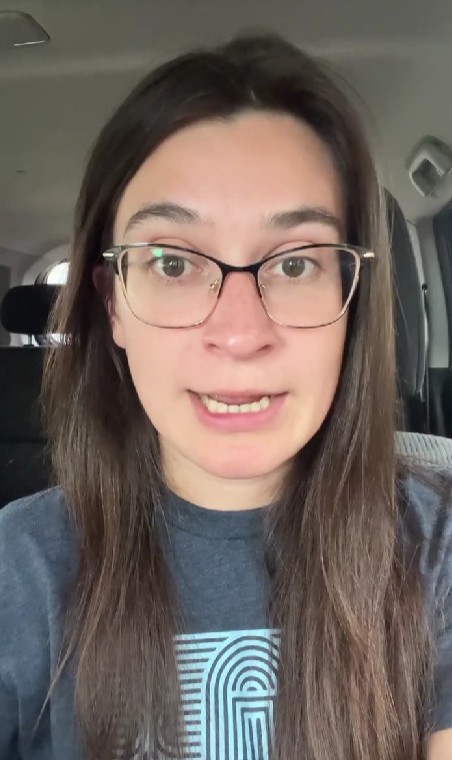 Kass is a prankster and confessed that she likes to "provoke" people to study their reactions. "I was sure my joke was obvious and I find it funny that people don't understand this. They get so excited about everything, and fire off opinions without stopping to reflect," Kass said.
"It all started when I told stories about my children online. Many of the people who had read about my (phony) lawsuit against my parents called me a hypocrite for having had kids myself. Playing along, I replied that mine are adopted and therefore I am not responsible for the choices made by their biological parents," Kass quipped. And this tongue-in-cheek response provoked even more comments!
Many comments were left by users, some of whom realized it was a joke and reacted with equal irony: "I'm pregnant and my baby told me he's very happy with the decision we've made".
What was your first reaction to the opening of this story?
Advertisement