The way you sit can reveal something interesting about your personality: seeing is believing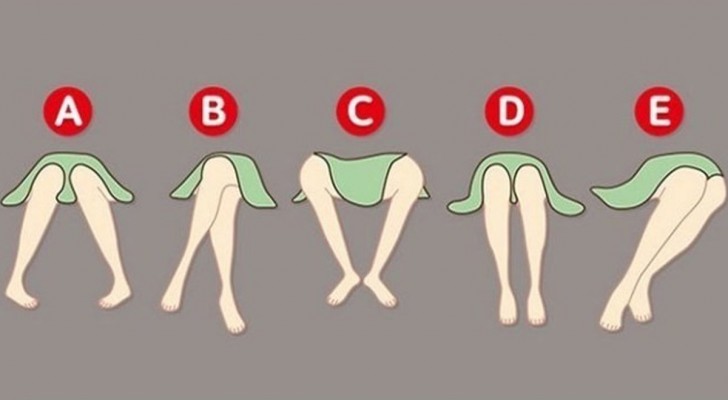 Advertisement
It is true that first impressions count. We quickly look over a person, their clothing, their demeanor and even the way they walk and make some rapid conclusions. Of course, this doesn't apply to everyone, but it's easy to be influenced by a person's appearance and pass judgment.
And indeed, there is a way to "size up" someone from only a quick, first glance.
via Boldsky
Advertisement
Body language is basically what we are talking about here: the non-verbal and indirect communication that is revealed via small, almost involuntary, body movements. It's all about knowing how to read these signs.
It is not an exact science, but some this "people-reading skill" is based on the analysis of the psychology of human behavior and has some validity to it.
Here, we want to talk about how people - men and women - sit: the way they lean forward (or not) with their torso, with their arms and legs crossed or stretched out, if they tap their feet - these are all useful clues that reveal something about the individual we are "examining".
Advertisement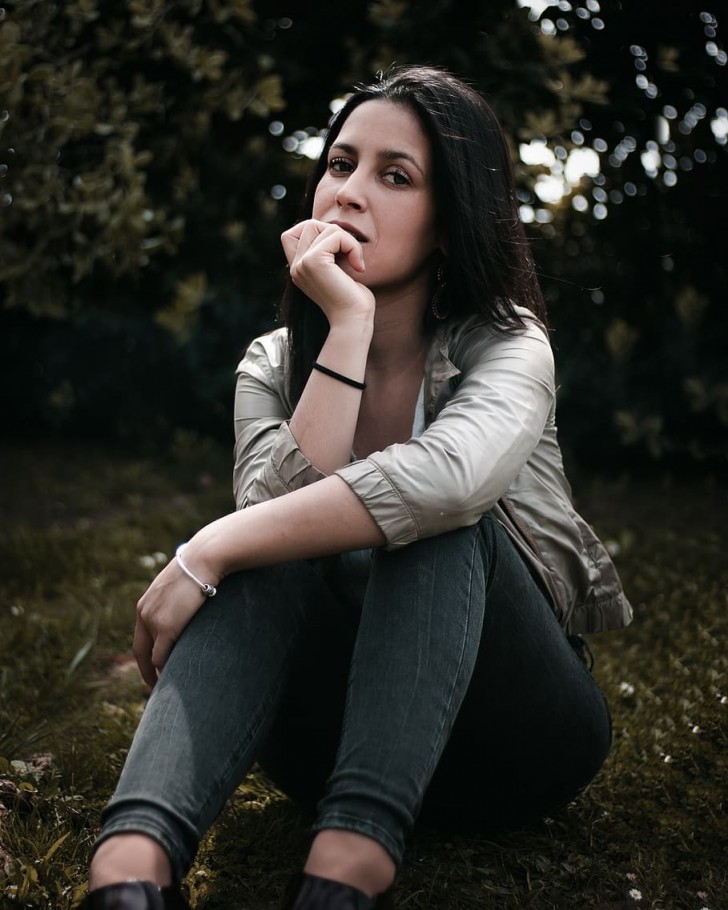 Wallpaperflare - Not the actual photo
Check out the diagram of the various "poses" provided above!
"Pose A": A person who sits with their knees and feet turned in, almost touching. These "signal" a sense of closure, of emotional fragility, of insecurity. It can be a characteristic found in creative individuals, who can sometimes act impulsively; they tend to avoid problems rather than deal with them.
"Pose B": legs crossed. A position that can indicate both discomfort and a sense of "formality", but also its exact opposite when the torso is leaning back against the back of the chair (where it indicates a sense of superiority). It is a typical pose for dreamers and those who can think outside the box.
"Pose C": legs apart. Those who have this habit show a desire to dominate others, are not easily intimidated and signal this with this "open and relaxed" pose.
"Pose D": legs closed, together and straight. This position indicates a very discreet, introverted personality. If the legs and feet are almost closed it indicates a person who does not want to be approached; when, on the other hand, the legs are open and the back is straight, it symbolizes attention and interest in the other party.
"Pose E": Both legs to one side. A typical pose of charismatic and dynamic people, who don't usually take things too seriously. They are in fact generally relaxed and calm. And how do you usually sit? Let us know!
Source:
Advertisement