Young groom picks up the microphone during his wedding reception and brutally reveals his bride's infidelity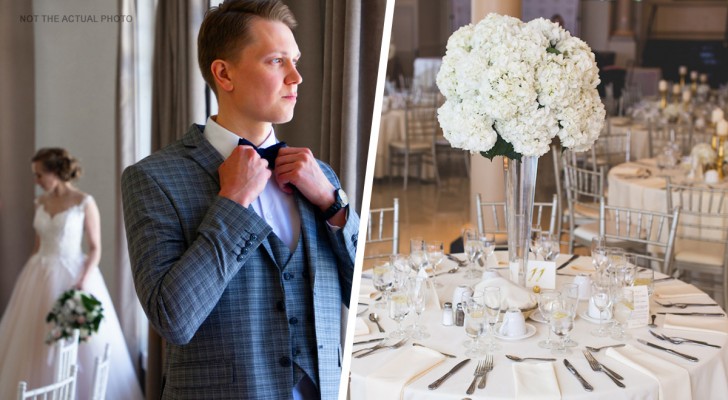 Advertisement
Being cheated on is one of the most devastating things you can experience in a relationship: finding out that your partner hasn't been faithful is never pleasant, but finding out right before your wedding day can be truly traumatic. In the ideal world, an emotionally balanced person would try to talk through the issues around the betrayal in a sensible, rational way with their partner.
However, in cases like this, reason rarely prevails. The subject of this story, for example, managed to find the most "unsuitable" moment to deal with a situation like this.
via Walesonline
Advertisement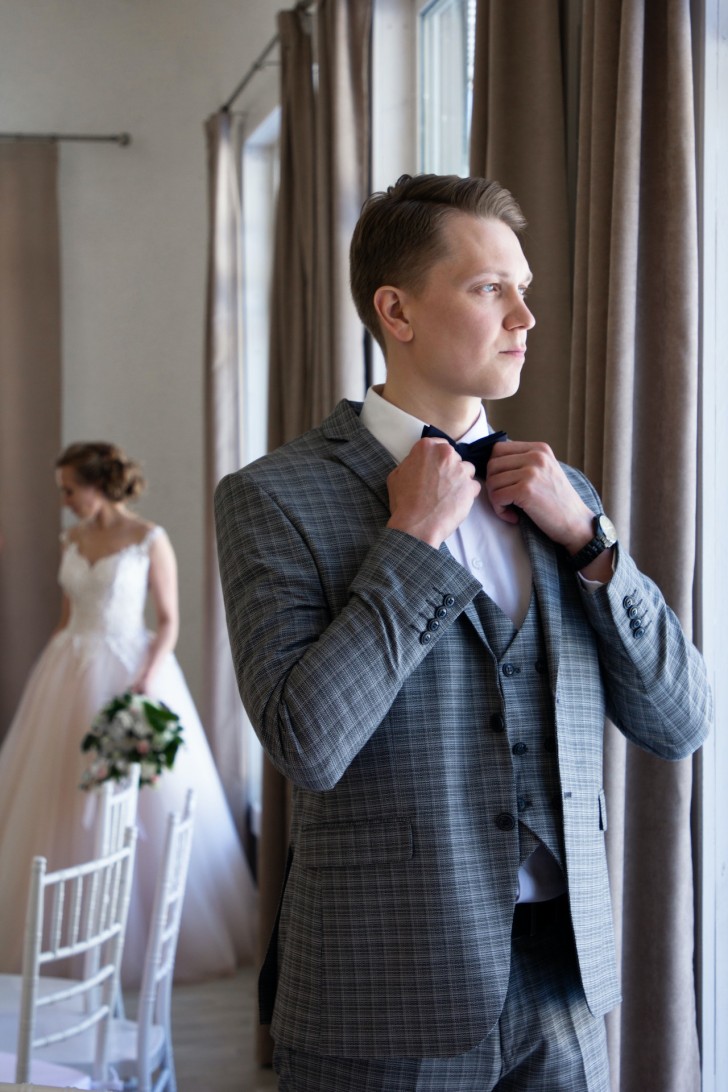 A young groom found himself in the painful situation of having that his new wife had cheated on him. Employing a good deal of self-control, he didn't confront his bride before they said "I do". In fact, the groom waited for the wedding speech to reveal his wife's infidelity in front of all their guests. As if this wasn't enough, he also made a shocking revelation: his wife's lover was none other than his best man.
This incredible story was told on the popular podcast program, "The Unfiltered Bride", by wedding planners Georgina and Beth. The groom shocked everyone by producing photos of his wife cheating on him and then promptly left the reception with his family.
Advertisement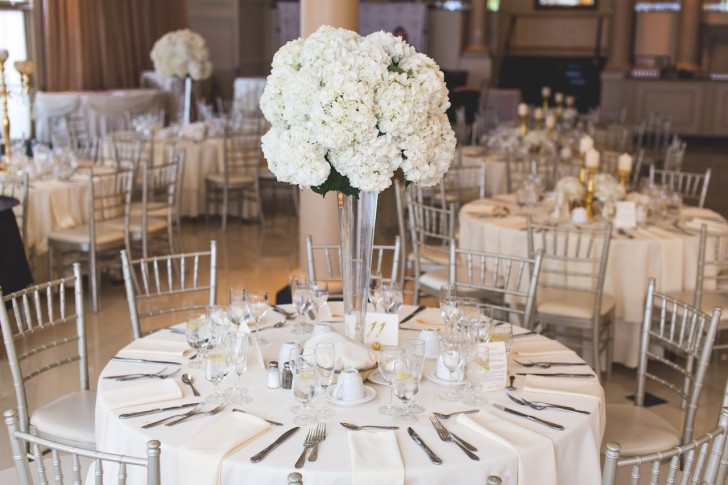 "The wedding ceremony had gone smoothly; the bride and groom exchanged vows and everything seemed perfect. After the ceremony, we gathered for the reception and had a delicious dinner. Then, when it was time for speeches, the groom stood up and said: 'Here are some envelopes that need to be handed out. Please, open them,'" one of the wedding planners recounted. The envelopes contained photos of the bride cheating with the best man.
But there was a "good" reason behind the decision to leave the "reveal" to the wedding day: as Georgina explained, the groom and his family had known about the betrayal for some time, but they decided to press ahead to ensure that the bride paid for the reception expenses.
A just revenge or an inappropriate way to act - what do you think?
Advertisement