Wife discovers that her husband has been having an affair with her mother for years, and that's not the most shocking part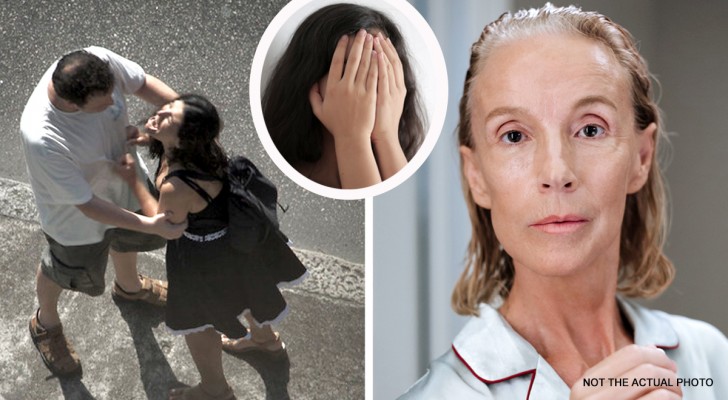 Advertisement
Managing relationships, of whatever nature, can be challenging. Everyone has their own character, their own temperament, their own ideas and getting along with others can be difficult. That said, there are some relationships that we take for granted will be good - relationships with people we trust blindly and who we are sure would never betray us.
This is what the subject of this story believe. But unfortunately, her world was turned upside down by what she discovered. Read on to find out more:
via Reddit
Advertisement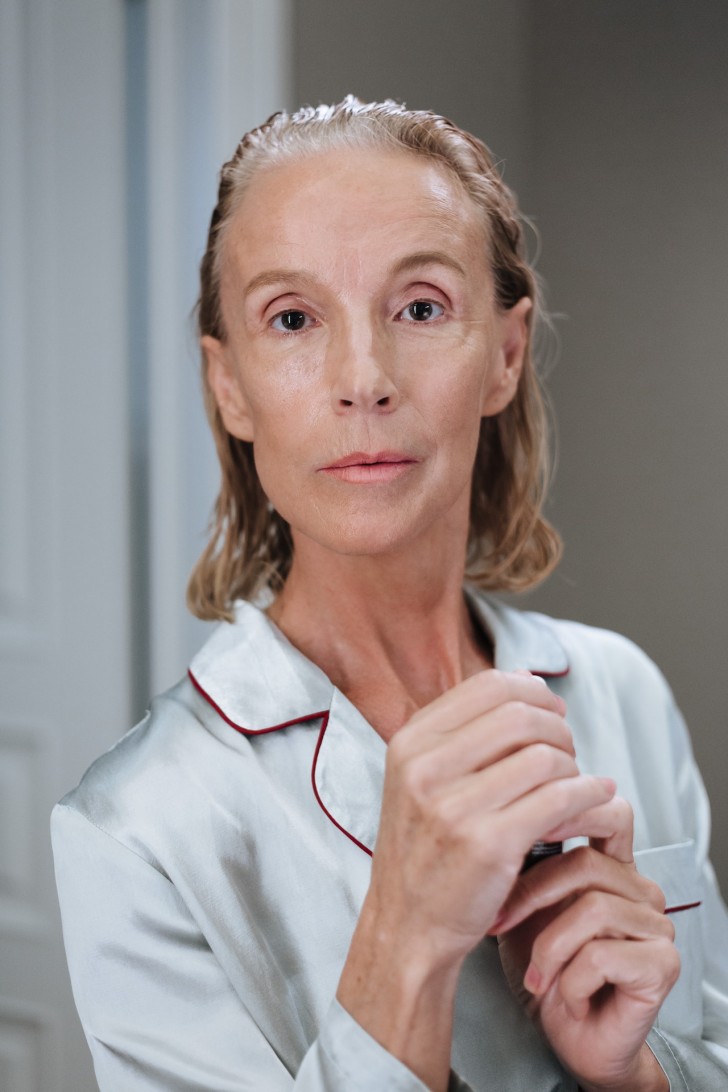 This lengthy story was posted to Reddit. The forty-year-old woman in question - we will call her Kim - described an incident that turned her life upside down. Kim started her story as follows:
"I've known my husband for years and we've been together since we were 15. I got pregnant with my first child when I was only 17 and shortly afterwards, as soon as we became adults legally, we decided to get married. We immediately went to live with my parents. They had a very large house they inherited from my grandparents, and so we moved in".
Nothing untoward so far: the relationship between Kim and her husband was always good. The couple had two more children and, at the time Kim told her story, she was in the seventh month of her fourth pregnancy. But this was also when Kim made a terrible discovery.
Advertisement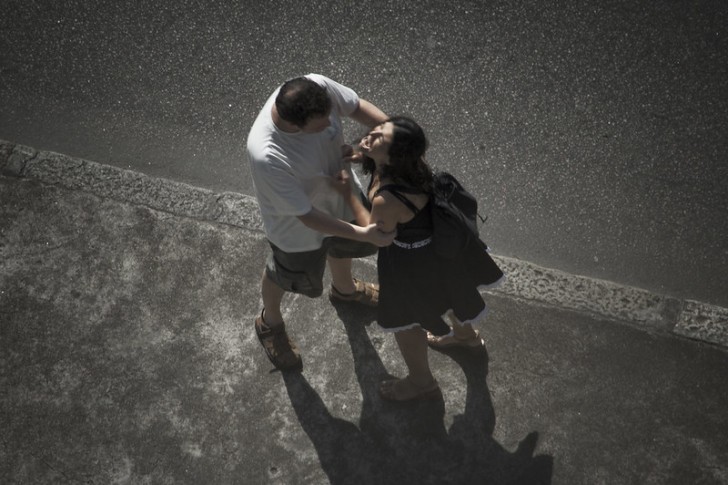 alex de carvalho/Flickr - Not the actual photo
"I returned home early one day recently and when I entered the bedroom, I found my husband and my mother in a compromising position. My mother immediately told me to get out of "their" room and I did. I knew my eldest daughter was in the house and I didn't want her to witness this - but it was too late and she saw everything," Kim described.
Obiously, this has put major strain on the stability of the family. Kim confronted her husband and he confessed that he had been having an extra-marital relationship with her mother for 22 years. Shortly after getting married, Kim's mother had apparently seduced her husband. Once the truth had come out, Kim informed her brothers, her father, her relatives and even the church where her mother worked.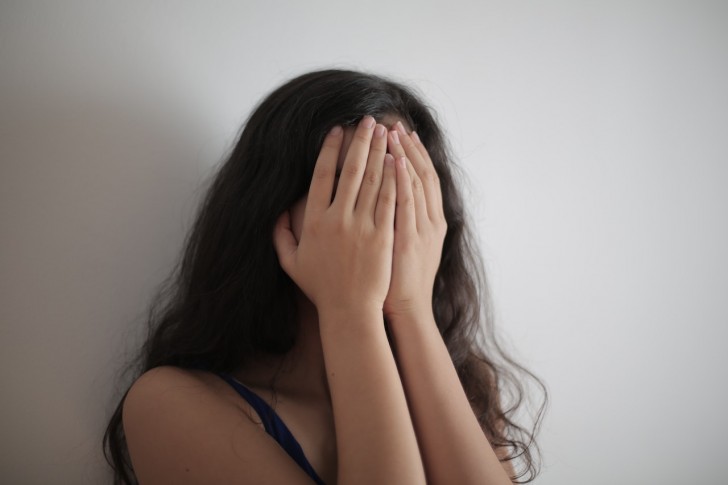 Kim later stated: "I think I've ruined their lives since I found out everything - just like they have ruined mine. Not only was my mother carrying on with my husband for 22 years, but they also had two children (my "brothers", I guess you could call them). But the thing that hurts me the most is knowing that if I hadn't unmasked them, the betrayal would have gone on indefinitely. I wanted everyone to know about their betrayal, so I told everyone about it. Now, they have both lost their homes, their families and my mom has even lost her job".
Of course, Kim divorced her husband and has had to have psychological counselling to deal with the shock. Many Reddit users described this incident as the worst act of betrayal they had ever heard of.
Have you ever heard about a story like this one?
Advertisement