Husband and wife have been sleeping in separate rooms for 7 years: "We're happier this way"
Advertisement
There's nothing more wonderful than sleeping together with your partner - or at least that's what most couples in love think at the start of their relationship. Over time, however, you may begin to notice "sleeping habits" of your partner that annoy you: perhaps he/she snores, or perhaps has different bedtimes, or perhaps s/he "steals the blankets" during the winter, for example.
For these and other reasons, many married couples chose to sleep in separate rooms and, according to them, it helped to save their marriage. Let's check out one couple's story in detail:
via Relrules
Advertisement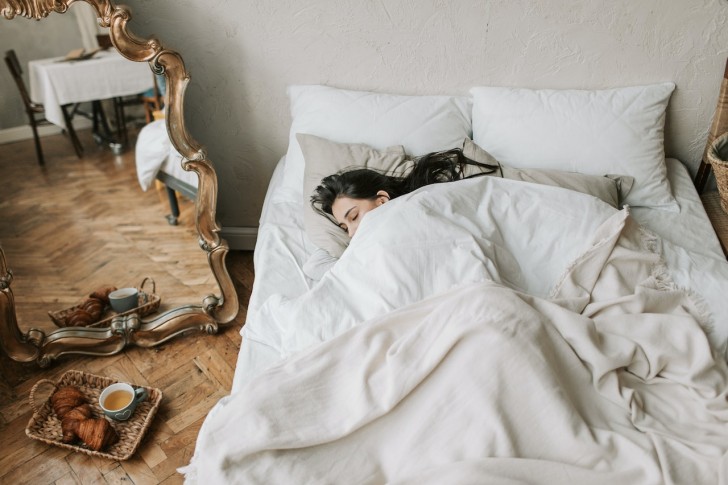 "We eventually realized that it was difficult for us to sleep together. We fought a lot because my husband hadn't slept enough or peacefully. When he snored, I woke him up, he didn't take this well. Sometimes, it was me snoring and he woke me up. Often, one of us would wake up because it was hot or because the other had got up for a drink of water. One time, I had a strange dream and I punched him in my sleep!" said the young woman.
After spending the first year of their marriage fighting like this, the two realized that they had completely different sleep patterns. The woman had flexible working hours, so she could stay up until midnight and get up around 10am in the morning.
The man, on the other hand, had to be in the office by 9am. As a result, the husband had to fall asleep with his wife next to him reading her book or watching the TV: not the best condition for restful sleep. And when he got up to go to work, he woke his wife up. In short, neither of them were getting more than 6 or 7 hours of uninterrupted sleep - far from ideal.
Advertisement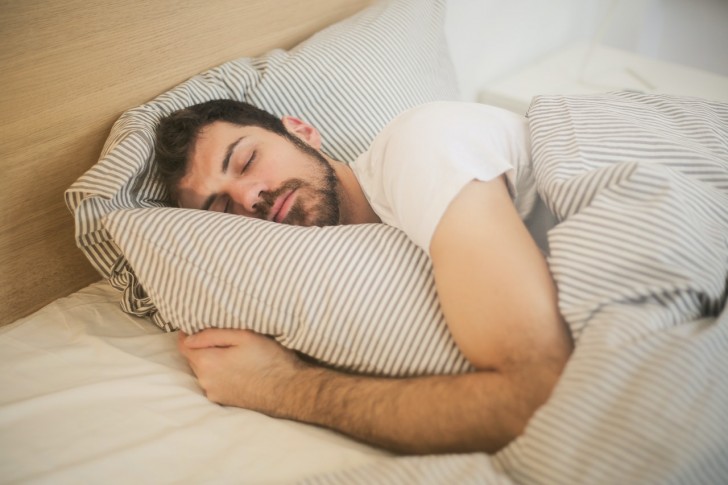 After realizing they had reached breaking point, the two spouses agreed that it would be best to sleep in separate rooms: their house is large enough and both could have their own bedroom. At first, it seemed strange to the couple to do this, but they soon saw that they made the right choice.
Seven years have passed since they chose to sleep seperately and today the two claim life together is much more peaceful. The husband is in a better mood and has even got into the habit of preparing breakfast for his wife before going to work. "Our arguments have all but ceased - most of the reasons why we fought have disappeared and we have both become much calmer overall," the young woman commented.
An unusual solution, but apparently effective for this couple: have you ever considered doing this?
Advertisement