Wife refuses to shower after work: her husband sleeps on sofa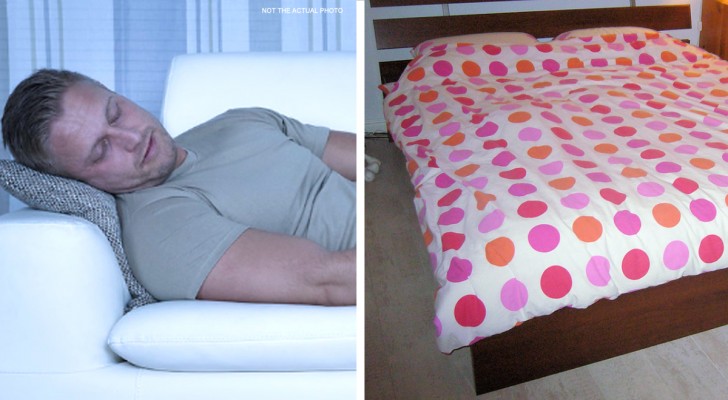 Advertisement
Conflicts within a relationship is not a rare event: a married couple can disagree on many issues - economic management, jealousy, even the arrangement of the furniture. Men and women sometimes seem to come from two different planets, yet we can't do without each other.
Most quarrels can be resolved through mediation, a compromise. The subject of this story asked the web for help after having clashed with his wife and not being able to find a solution.
via Reddit
Advertisement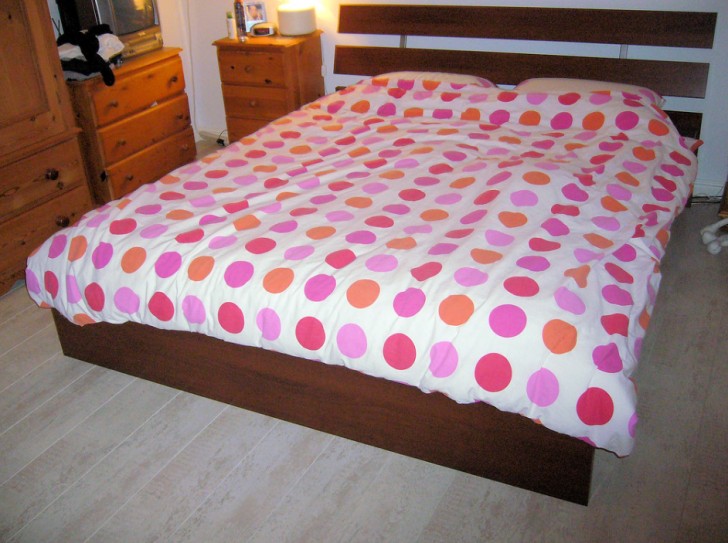 Mark Groves/Flickr - Not the actual photo
The man revealed his story on a well-known Reddit forum: "My wife and I love each other and generally we get along very well, but we have a big problem. She is a gynecologist and works in a hospital where there are a lot of germs and bacteria."
"Don't get me wrong: I'm proud of her. I'm just concerned for my safety, so I asked her if she could shower before getting into our bed. She refused - accusing me of be unreasonable and that she takes all the precautions necessary".
After arguing with his wife, the man decided to sleep on the sofa and then turned to the Reddit forum for help. Reddit users were quick to respond: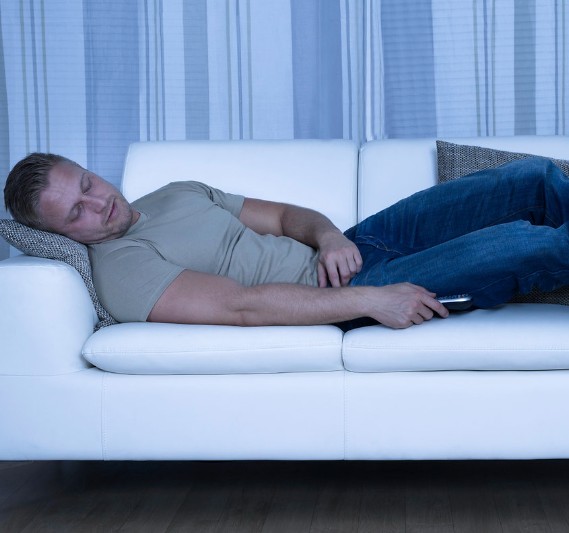 Some took the husband's side: "There's nothing wrong with having a quick shower after you get home. And there's nothing wrong with distancing yourself from someone who doesn't want to: you were free to ask and she was free to say no… but now she has to accept the consequences of her refusal. You sleep on the sofa and she's alone in the bed", wrote one user.
"I have worked for more than 20 years as a nurse and I can tell you that the first thing I do as soon as I get home is take a shower. I wear gloves and all the other protective gear too, but hospitals are crawling with germs!" another user stated.
However, there are also those who have sided with women: "She is a doctor! Do you really think she would endanger your health?!" one user exclaimed; "If she wears all the protection necessary, what exactly are you afraid of? You should trust your wife more." commented yet another.
In the end though, the couple were reconciled. Who do you think was right?