Woman invites her boyfriend to a wedding without revealing a "small" detail: he is the groom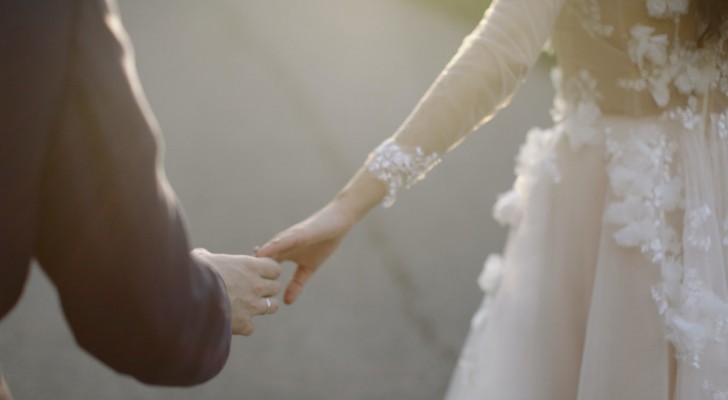 Advertisement
Imagine that one day your girlfriend calls you and asks you to accompany her to her cousin's wedding. You may not feel like it much, but you convince yourself to go and put on your best suit to impress her family. But when you arrive at the venue, you realize that your fiancée is wearing a white dress and is just waiting for the ceremony to begin: this is exactly what happened to Felipe Comparini, a young Brazilian who was surprised by his girlfriend, Lenyenne de Oliveira. The young man was convinced to go to the wedding of Lenyenne's cousin, but in the end he was the one who had to say "I do".
via El Heraldo
Advertisement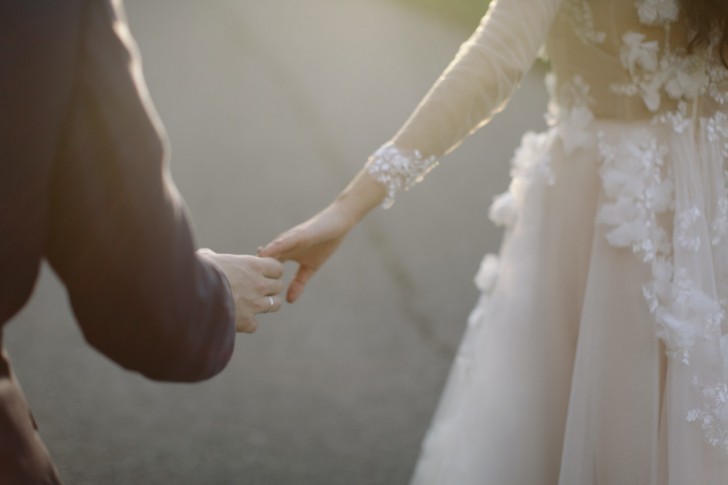 The woman had organized every little detail of the event in order to surprise her partner. Unaware of this and with a bit of reluctance, Felipe finally decided to go to the event. Once in the church, Lenyenne revealed the truth by turning up in a wedding dress. Although Lenyenne's intention was to create a memorable surprise for her boyfriend, photos from the day showed the young man was not having the happiest time of his life.
Caught off guard, Felipe was paralyzed by the unexpected marriage proposal. Despite his astonishment, he said "I do" without hesitation, declaring that what had happened was a sort of "proof of his love".
On social networks, many users critisised Lenyenne for "trapping" her boyfriend. Despite this, Lenyenne and her husband are still married and even have a few beautiful children.
Apparently, groom's face on the day did not reflect the reality: it was certainly an unexpected surprise for the young Felipe when it happened, but time has shown that this particular relationship is working.
How would you react in the face of such a situation?