Woman books a table at a restaurant months in advance, but she is let down: she gets a creative revenge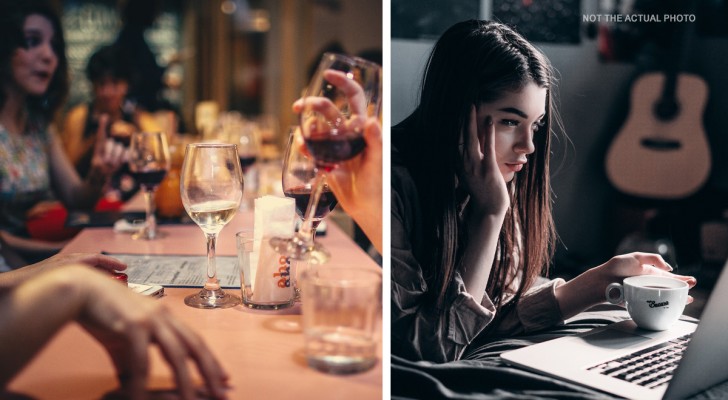 Advertisement
The main reason for booking a table at a restaurant in advance is, of course, to guarantee getting a table even when the place is full. However, despite this, a reservation is not always respected, as demonstrated by the experience of a young woman who had reserved a table for 10 people months before, to celebrate her in-laws' birthdays.
Upon the party's arrival, they discovered that the table was outside and, given that it was raining, the staff said they had no tables available. Here is the full story:
via Reddit
Advertisement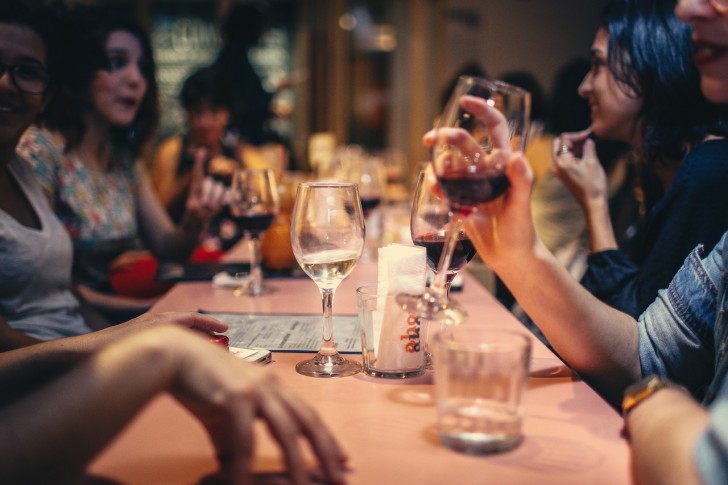 "The owner of the restaurant informed us that since it was raining and our table was outdoors, there was no table available for us. I calmly explained to him that I had made a reservation months ago and that it was to celebrate my in-law's birthdays. I asked if they could divide us up if that helped, but he said this was not possible and that he can't control the weather," the young woman stated.
Upon hearing this, the young woman retorted, saying: "Well, you should have not taken a booking a large party that you couldn't guarantee," - but the owner just shrugged. Being Saturday at 18:00, the party could not find another place to eat, so the young woman had to cook a dinner for everyone at home.
Advertisement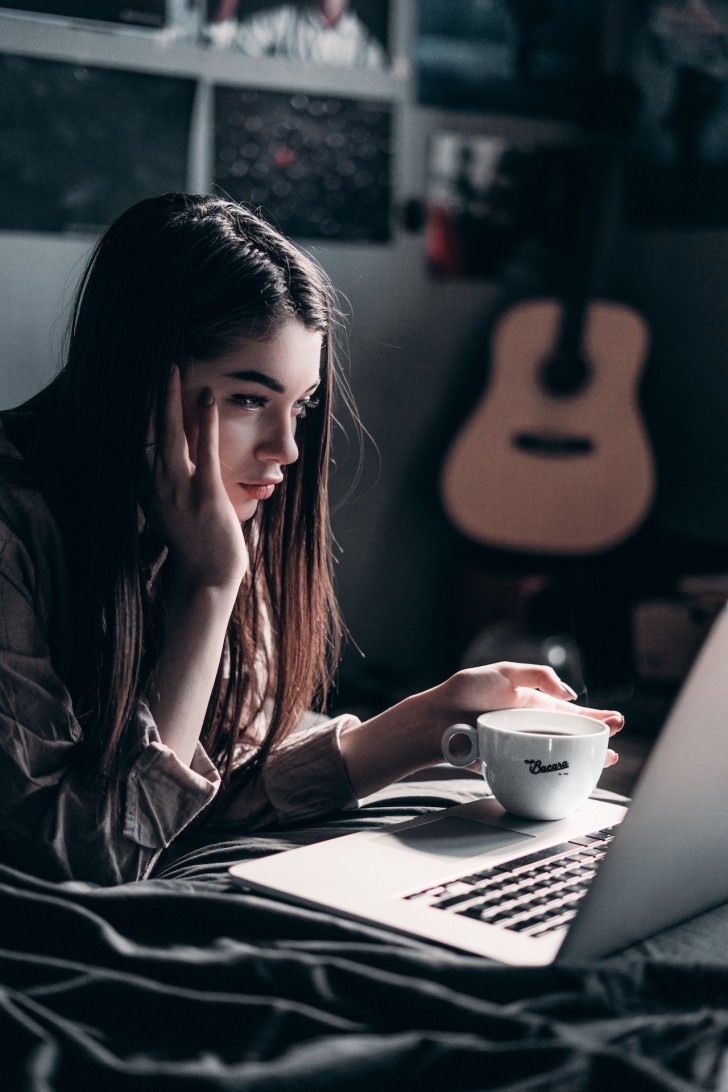 The following day, the woman wrote an email to the restaurant owner to ask for some sort of compensation. Receiving no response for a week, the young woman got her revenge: she created several media accounts and left ten negative reviews with only one star for the restaurant.
"In the reviews, I advised large parties to avoid going to this restaurant: they had reserved a table which they could not guarantee and had done nothing to remedy the situation. Thanks to my reviews, the restaurant lost two stars in their ratings. I left one review for every person who didn't get a seat," she explained.
Several days after posting her comments, the restaurant contacted the woman offering a free meal for herself and all her guests, as long as she deleted the negative reviews - but the woman refused. Do you think she went too far?
Advertisement