Young man is dating a 23-year-old girl who looks like a child: "They say I'm a creep"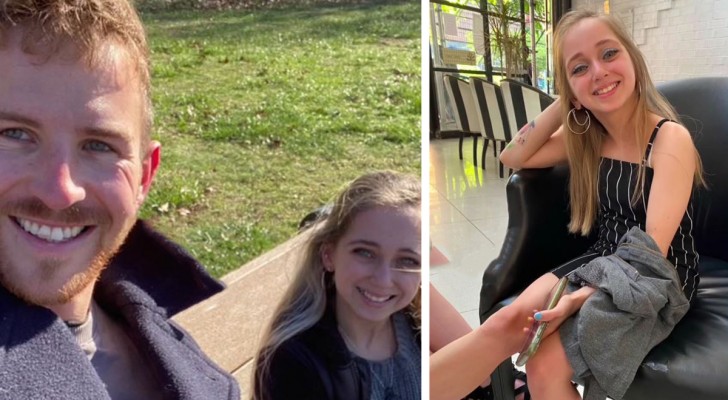 Advertisement
It is said that "love is blind" and this is definitely true: no one can judge a couple off simple physical appearances, because mental chemistry, charm and even attraction itself is highly subjective. Dan Swygart, a 26-year-old travel blogger knows this very well. He has responded to allegations that he is "creepy" because he is dating Shauna Rae, a 23-year-old woman who had her growth stunted due to chemotherapy treatment: at one meter and twenty centimetres tall, Shauna looks just like a child.
via DailyMail
Advertisement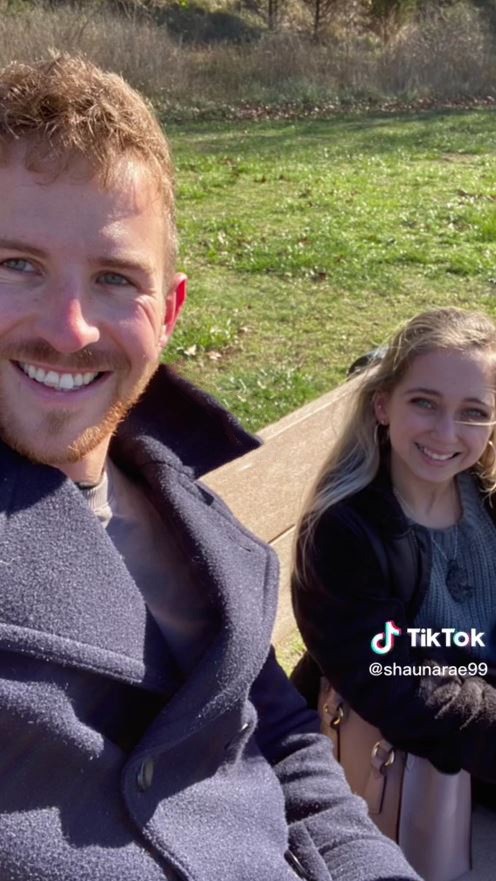 Shauna, who lives on Long Island, in the United States, is the star of a reality show due to her unusual physical appearance. Dan followed the show, fell in love with Shauna and set about wooing her. Later, the two met in person and immediately hit it off and started dating. "It's very important to remember that Shauna is an incredible 23-year-old woman who has a disability. So when bonding with her, it's important to acknowledge her disability and look beyond it to build a relationship with her," Dan commented
Dan even appeared in the second season of the reality show alongside Shauna. This did not please some viewers who accused Dan of being "a creep" because - according to them - Shauna looks just like a little girl.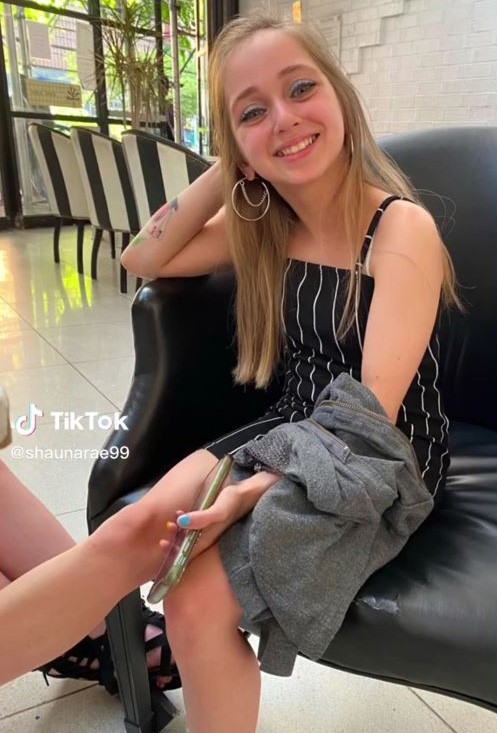 Faced by this criticism, Dan decided to respond in a video he shared on social media to vehemently defend his relationship with Shauna: "As soon as you say you can't have a real relationship with someone else, you dehumanize them. Shauna is a human being. She deserves to have relationships with whoever she wants," Dan wrote.
During her reality show, Shauna has often talked about how she is constantly underestimated dut to her physical appearance: "If you look at me, you see an 8-year-old girl, that's true. But I think that if you take the time to look at me carefully – and especially if you take the time to talk to me – you can tell that I'm a 23-year-old," she explained.
What do you think about this story?