"I no longer buy toilet paper to save money: my guests complain, but for me, it's just not essential"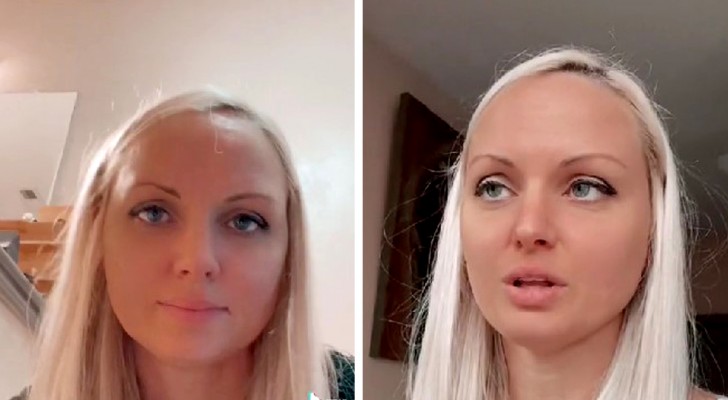 Advertisement
Paying attention to spending and looking for the best way to save some money is a habit that unites many people. Not everyone, however, is really able to do this and saving money can be challenging.
In fact, how do you give up some things that appear to be basic and fundamental in life? Everyone has an opinion on what is indispensable and what is not. The subject of this story has chosen a very unusual way to save money. Let's find out what she has done together:
Advertisement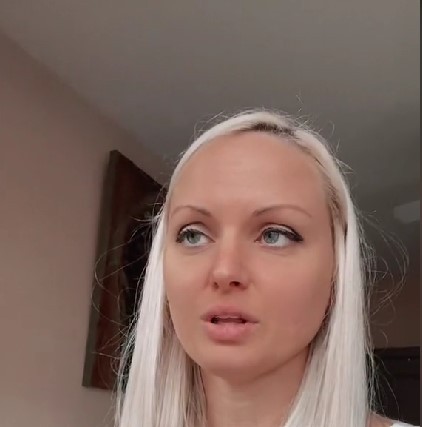 Allie, known by her TikTok username @lovegood_allie, has posted a video in which she talks about a very important discovery she made regarding her savings efforts: the bidet. That's right, you read that correctly - she discovered the advantages of bidets.
Allie explained how, before having this epiphany, for years she bought toilet paper, wasting a lot of money on it. Since she has had a bidet installed in her home, Allie has saved a lot. Now, Allie manages without any toilet paper at all.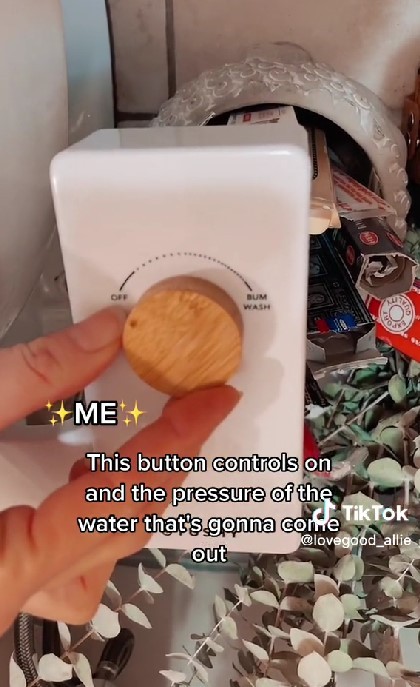 Do you believe this is possible? Maybe not, yet Allie states it is possible. She published several videos on her social networks in which she talks about her everyday life and in one of these, she claims toilt paper is not an essential.
Allie's statement was greeted skeptically by many and her guests have complained to her as well. "They tell me it's inconvenient and that I should use toilet paper, but this way I save a lot and I have no intention of doing otherwise," said Allie. "They keep telling me that I should warn guests or keep a few rolls at home for those who don't want to use the bidet, but I don't agree, because for me it's not necessary".
Advertisement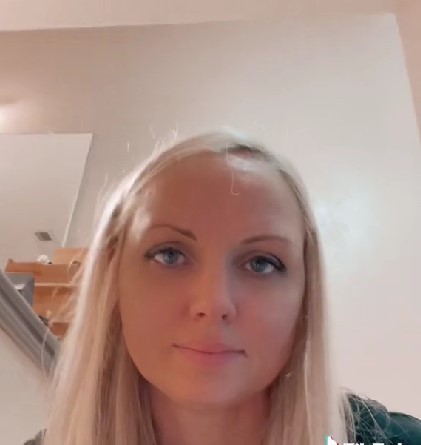 Many argued that this approach is wrong: "You should have both at home for your guests," said one user; "It's not nice to surprise people like this - some people might not want to use a bidet," added another. But nothing will change Allie's mind on this issue.
What do you think of this choice: do you agree or do you think it's too hard-line?