Boy plays hide-and-seek with friends: 6 days later, he is found inside a shipping container in another country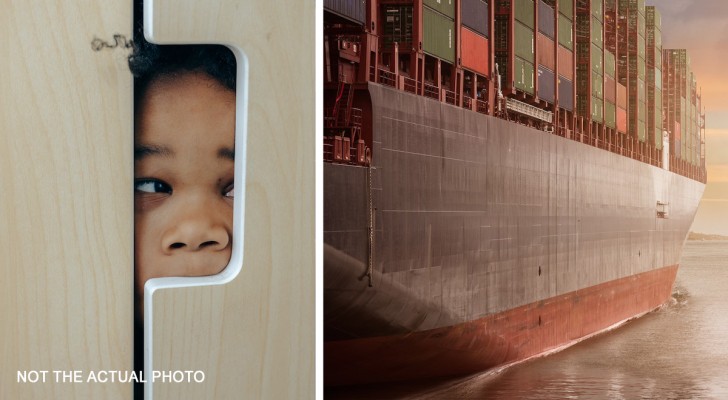 Advertisement
Many of us got into trouble while playing with our friends as children: there are some who broke a neighbor's window with a ball; those who made too much noise; those who "missed" and hit a stranger with a water balloon; and so on. But this story is truly staggering and - fortunately - had a happy ending.
A Bangladeshi boy was playing hide-and-seek with his group of friends when he fell asleep inside a shipping container. When he woke up, he discovered he was on his way to Malaysia, more than 3,500 kilometers from his home.
via Indiatimes
Advertisement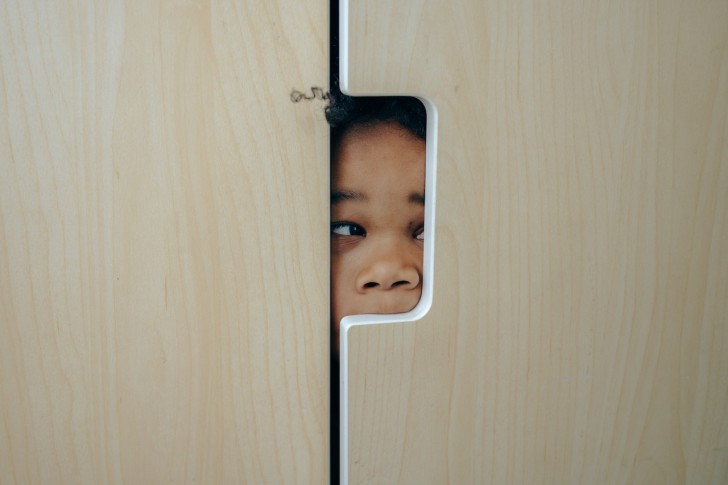 Young Faheem - 15 years old - was playing hide-and-seek with his friends at the port of Chittagong, Bangladesh, when he decided to hide inside a shipping container and got stuck inside it. While waiting for his friends to find him, Faheem fell asleep. Unbeknownst to him, his container was due to be shipped, along with another 1,337 containers, to Malaysia.
Faheem was locked inside the container for a total of 6 days until his arrival at the Malaysian port of Klang. During all this time, he had no food or water. He yelled for help continuosly, but no one heard him. Once docked in Malaysia, some workers became aware of his presence and called the authorities, who immediately started a rescue operation.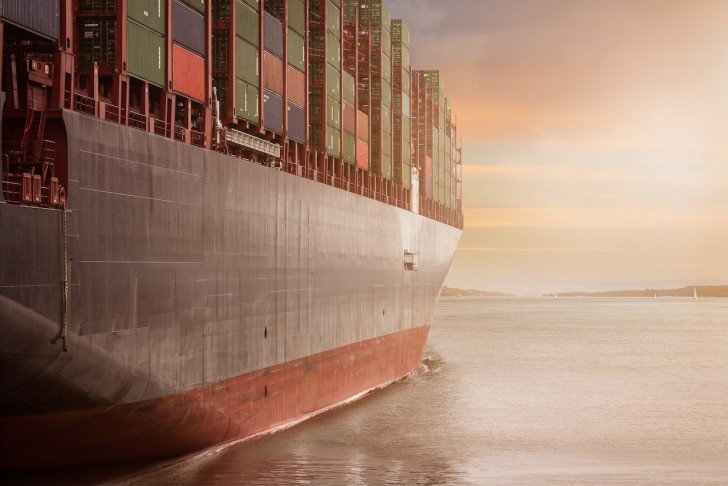 "Preliminary investigations revealed that the boy entered the container, fell asleep and then got shipped here," Malaysian Home Minister, Datuk Seri Saifuddin Nasution Ismail, said.
The Klang Port Authority rescued Faheem but he was obviously very weak and dehydrated. He was immediately placed on a stretcher and taken to a hospital in Kelang. After recovering, the authorities immediately started preparations for the boy to return home to Bangladesh.
This is a cautionary tale that, fortunately, had a happy ending. We are sure that Faheem will be much more careful when playing around in the future.