Mother names her daughter after a famous cartoon character: "I wanted her to have a unique name"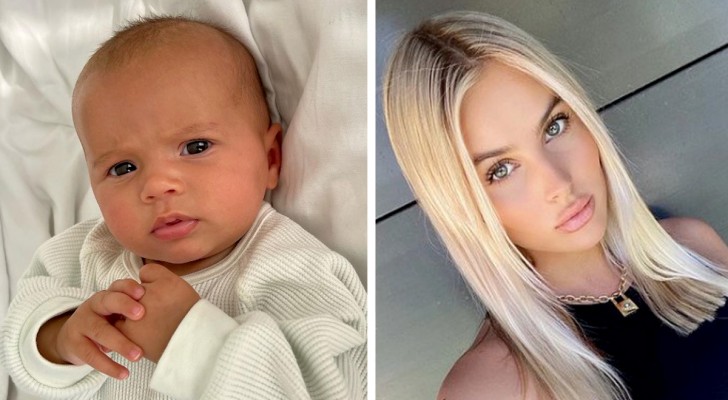 Advertisement
Choosing a name for your baby is almost never an easy thing - many people spend ages discussing this issue. That said, it is certainly the parents prerogative on what to call their child. And this is why it's not a big deal if family and friends don't like the name when they learn about it.
Something like this happened to the subject of this story when she (and her partner) named their second daughter. Let's find out together what happened:
via Mirror
Advertisement
When you are pregnant and don't yet have a name to give your unborn child, you may consider the name of a close relative or a famous person. There are some, however, who are even more original - like the mother at the center of this story. Indy Clinton, 25, from Sydney, Australia, caused a stir on the web for her choice name for soon-to-be-born baby girl.
Becoming a mother for a second time, Indy had initially thought of naming her daughter Paloma. But later, Indy chose the name Bambi for her little girl. Most of us will remember the sweet and cuddly baby fawn from one of Disney's most famous films whose name was Bambi.
Indy and her partner already have a son, 2-year-old, Navy, who adores the Bambi cartoon character. But many criticized Indy for choosing this name for her daughter.
"When I gave birth, I was convinced that Bambi was the most original name anyone had ever chosen. Unique names are the new fashion and it would have been much worse to choose one from the 1900s. And then I don't care what people think - nowadays, everything and everyone is criticized and I just gave them something to talk about," Indy stated.
A really original or "rash" choice: what do you think?