The incredible case of a 3-year-old girl who hardly ever sleeps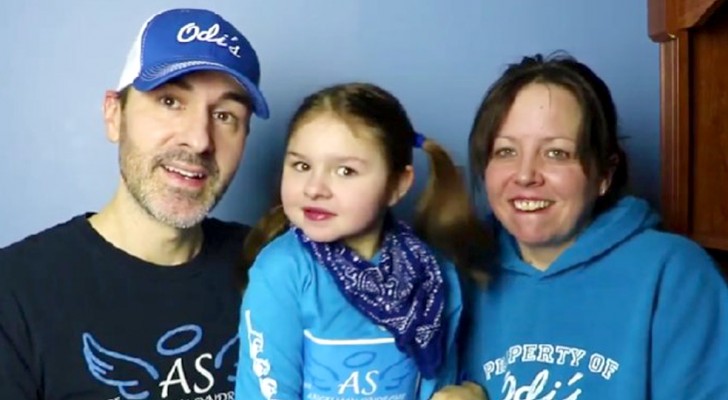 Advertisement
Many parents will agree that, once they have a baby, it can be difficult to get a good night's sleep. In fact, for months, parents may not sleep very well at all. The needs of the little ones must be addressed and breastfeeding alone disrupts regular sleep patterns.
Getting used to sleeping less, therefore, is essential when you have a baby - unless you are lucky enough to have one who sleeps peacefully during the night. This is not the case of the infant we want to tell you about here:
via Mirror
Advertisement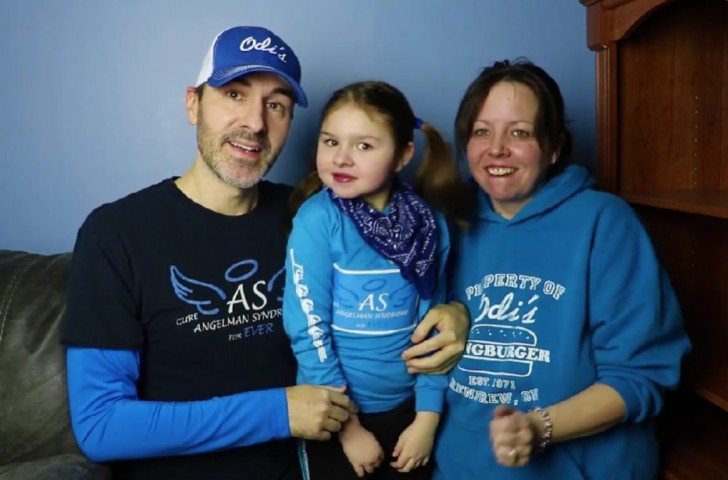 THE HISKO FAMILY/Youtube screenshot
Robin Audette and Kirk Hisko are the parents of Ever, a 3-year-old girl who has become famous on Youtube. The little girl has something that makes her truly unique: she doesn't sleep. Ever, who lives with her family in Canada, suffers from a condition known as Angelman syndrome, which causes a decrease - or almost a complete absence - for the need to sleep. As explained by her parents, Ever can get by on just 30 minutes of sleep per day.
"If she sleeps for 4 hours, it's a miracle. There are even nights that she wakes up after half an hour of sleep and our day starts all over again. We've learned to cope with these rhythms, but she is incredible: she is a normal human in all other respects, but she can easily do without sleep and still remains happy," Robin and Kirk said.
And this is another characteristic Ever has: however things are, she always manages to smile and never loses her good mood. Of course, her condition will cause developmental delays, but her parents will do their best to care for her.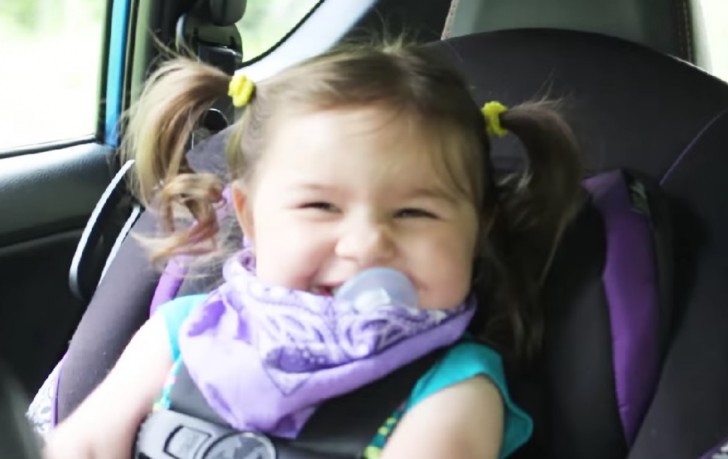 THE HISKO FAMILY/Youtube screenshot
"Research on this disease continues. We are confident that a cure will be found soon. For us, Ever is perfect, but we hope a cure is just around the corner. Ever will never lack for anything from us. If only she could sleep a little more, that would be great," Ever's parents said.
Of course, looking after a child like this is not an easy thing and, if we add in a lack of sleep, it can be very challenging. In the meantime, we can only wish Ever a wonderful, bright future.