Woman parks her car in the street for a few hours; on her return, she finds a threatening note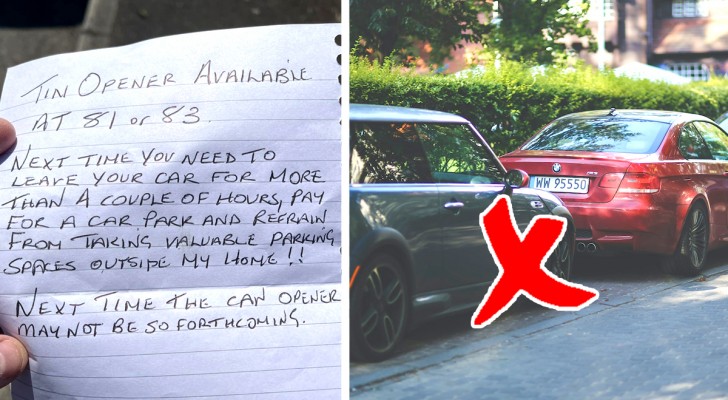 Advertisement
Everyday life dishes up many surprises for us: some are very positive and make us smile, others, on the contrary, leave us with a bad taste in our mouths. And often this nasty surprises seem to come out of nowhere.
The woman at the center of this story knows this very well. After doing something completely normal and routine, this woman found herself having to deal with a very rude message.
via Mirror
Advertisement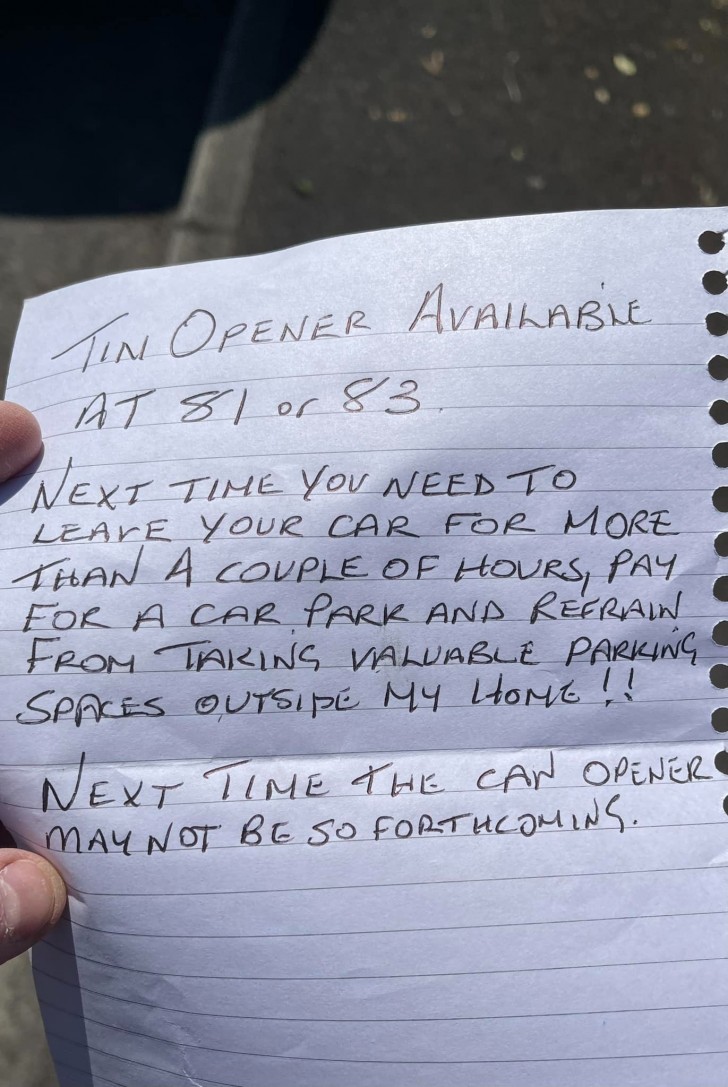 This story took place in Oldham, Greater Manchester, UK, where a woman had parked her car in the road. On her return, she found a nasty surprise waiting for her.
Someone, annoyed by the fact that she had left the car where she did, decided to leave her a very rude note on her windscreen. A photo of the note was posted on the Royton Community Hub Facebook group and immediately went viral.
The note read: "Next time you need to leave your car for more than two hours, pay for a car park and refrain from taking valuable parking spaces outside my home. Next time, the can opener might not be so forthcoming".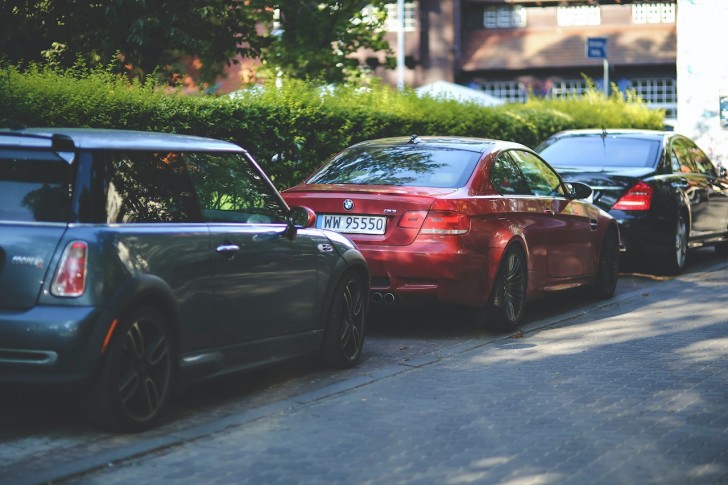 This vile, and only slightly veiled, threat was not signed by the cowardly writer. The woman's daughter-in-law posted an image of the note to Facebook.
The caption accompanying the photo of the note reads: "The thing that leaves me speechless is that the person who wrote it doesn't even know the reasons why my mother-in-law left her car there. In any case, the road does not belong to whoever it was and they are in the wrong. My mother-in-law was profoundly upset by this nasty note".
Have you ever left your car parked somewhere, only to come back and find anonymous notes stuck on it or - even worse - a few scratches on the bodywork in "retaliation"?