Plane lands with one more passenger than when it took off: what happened?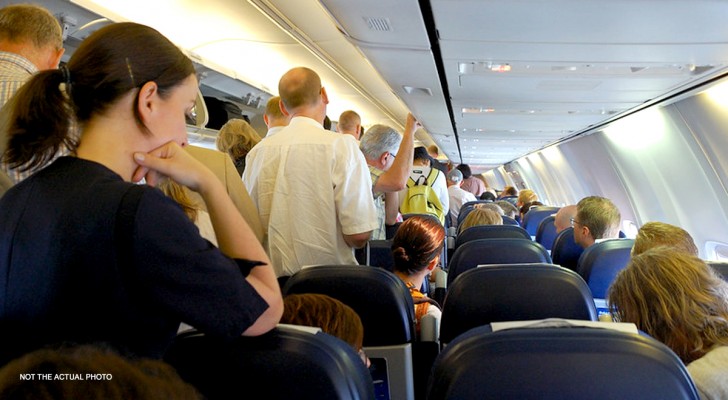 Advertisement
Most people love travelling and seeing other parts of the world. There are many ways to get around, but the preferred method is by plane. - especially when the distances are vast. But although fast, flights can still last quite long - up to as much as 15 hours in some cases.
Traveling by plane requires compliance with a bunch of  rules, but generally, flights are uneventful affairs. But not for the flight we are about to tell you about here:
via CNN
Advertisement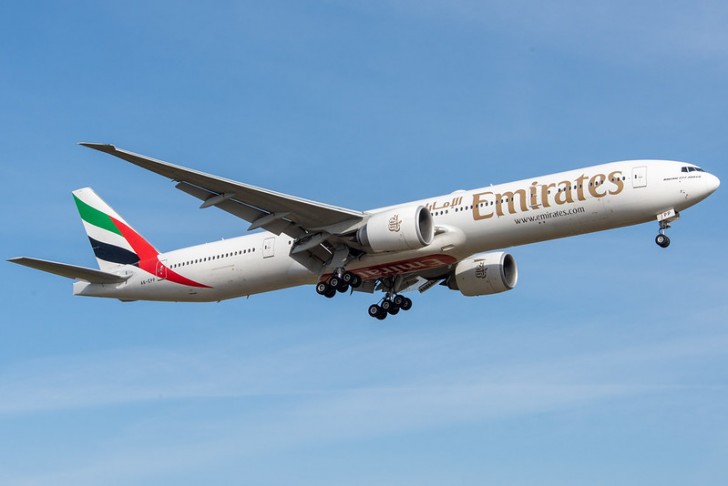 Aero Icarus/Flickr - Not the actual photo
This incredible incident happened on an Emirates flight, EK 319 from Tokyo to Dubai. The flight was to take 12 hours. Everything went as planned and takeoff happened without any delay. But the aircraft landed with one more passenger on board than it had had at departure. How is it possible?
The airline company explained what happened:
Advertisement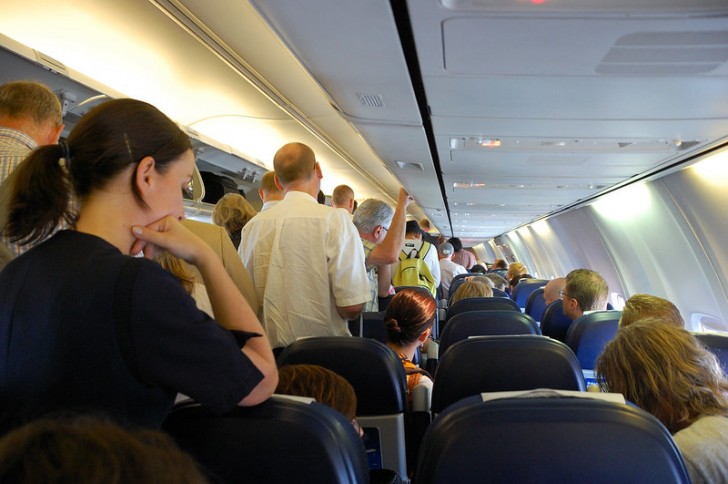 Cha già José/Flickr - Not the actual photo
On board the flight was a passenger who was seven months pregnant. Complete with a certificate allowing her to fly, this female passenger was totally at ease. But later, Aat 35,000 feet she went into labor and the flight attendants had to go to work to help her.
Prepared and trained for eventualities like this, the staff managed to deliver the baby without causing any major inconvenience for other travellers. In fact, the flight landed in Dubai on time with its extra passenger.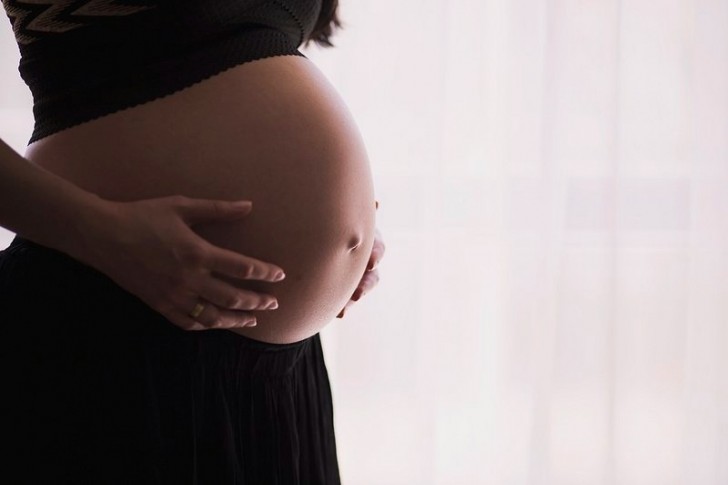 "Upon arrival in Dubai, both the mother and her baby were in stable condition. As soon as they landed, they were met by local medical staff who promptly took care of them," a statement from the airline stated.
Have you ever witnessed something as incredible as this while traveling by plane?
Advertisement