Find the number 9179 in just 10 seconds and solve this visual quiz - will you succeed?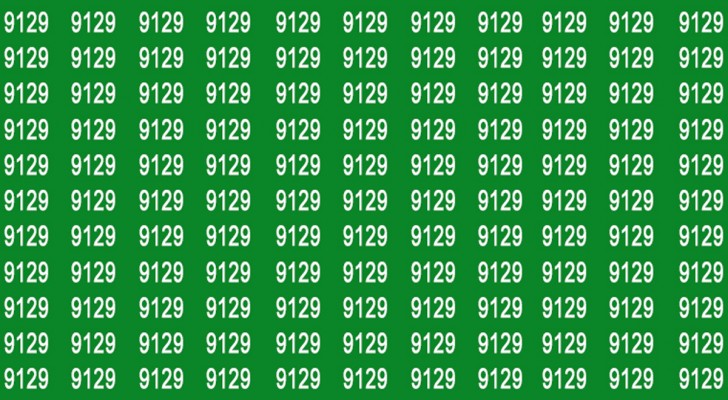 Advertisement
Why are there so many brain-teasers on the web, what are they for and what is their appeal? Many people love solving these puzzles. And taking on these challenges is a way to exercise your mind and keep it sharp.
In the visual puzzle that we offer you in this article, you will have to try hard to find the "odd number out" in just 10 seconds. Will you succeed? Let's give it a try!
Advertisement
Find the number 9179 in just 10 seconds and solve this visual puzzle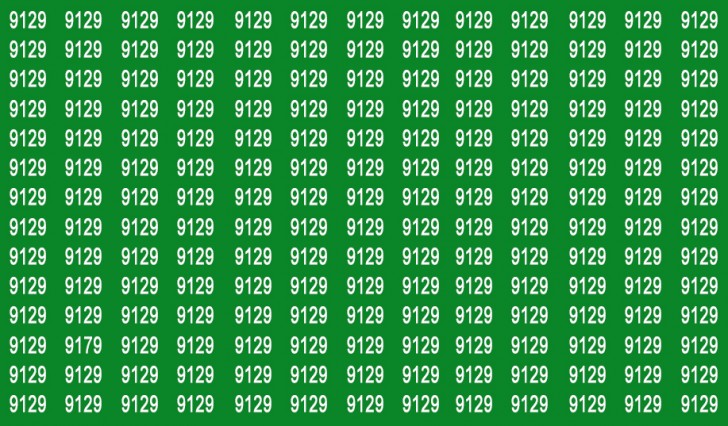 Observation tests are a nice way to spend a few quiet minutes while doing something useful at the same time. Not everyone knows it, but keeping the mind trained is essential to keeping your brain sharp. Testing yourself is also excellent way to entertain yourself in a constructive way.
In the image, there are a lot of 9129s repeated over and over. But amongst them, there is one 9179 that you will have to find within 10 seconds. Can you do this? Challenge yourself and find the correct answer before consulting the solution below.
Advertisement
Here is the solution...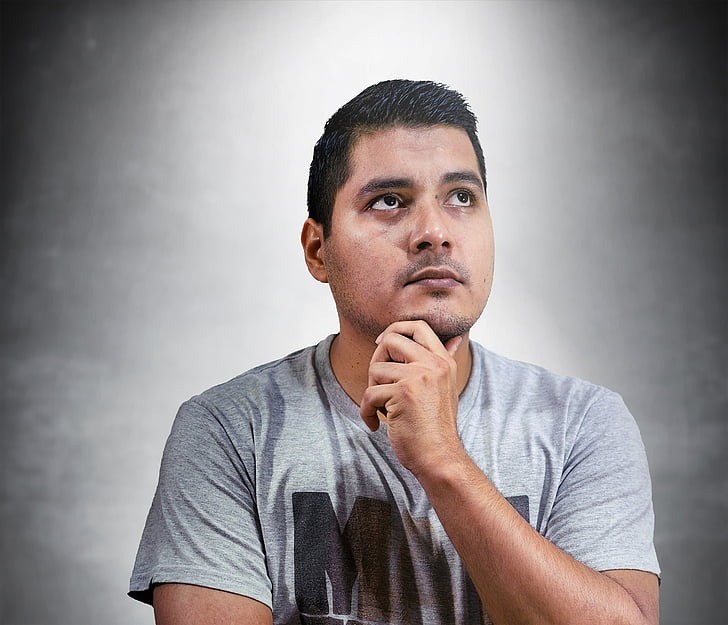 Hippopx - Not the actual photo
Time's up! Did you succeed or are you still stumped? Unless you have eagle eyes, you probably struggled a bit with this challenge.
The "hiding" 9179 is in the twelfth row, second column. Do you see it now?
If yes, well done! If not, don't be discouraged, but keep training with our next visual quizzes.
Advertisement