In the image, there is one smiley which is different from all the others: where is it?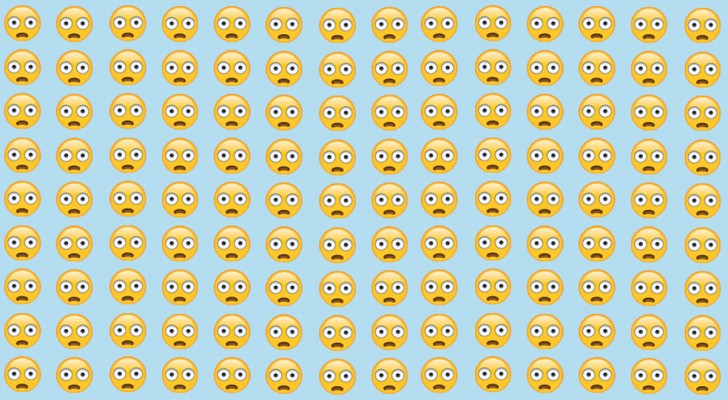 Advertisement
Think you're a good observer? To prove it, you need to test yourself with brain-teasers. Taking on challenges like this is a great way to prove yourself and entertain yourself and your friends. Well, the brain-teaser here will give you a chance to prove yourself. So what is it?
In the image below there are a bunch of smiley emoticons. You need to find the odd one out in just 10 seconds. Do you think you can do it? 
Advertisement
One smiley is different from the others: where is it?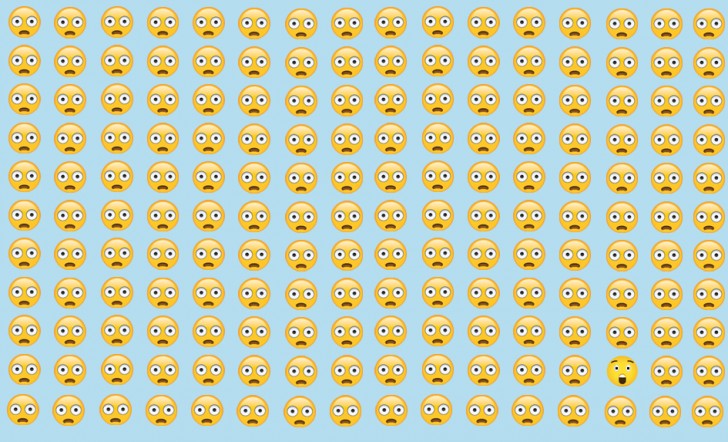 Brain-teasers like this are good fun but they are also beneficial in exercising our brains and keeping our minds sharp.
But let's get back to the game. What we ask you to do is to find the one smiley face which is not the same as the others: will you succeed in just 10 seconds?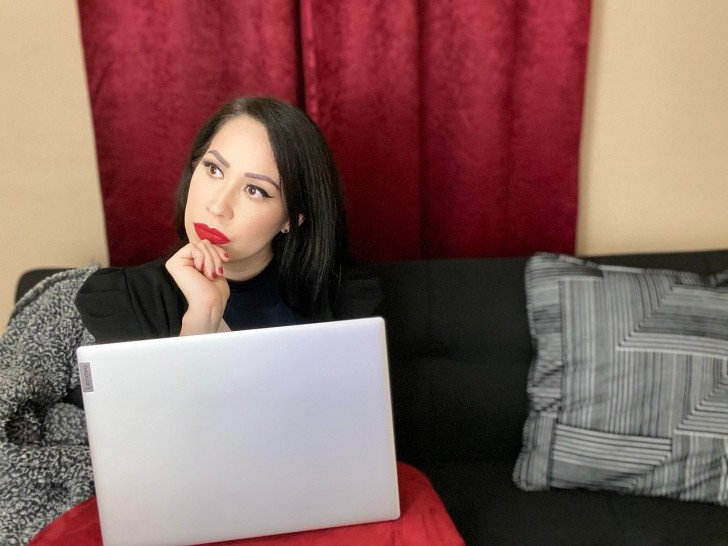 The first thing to do - once you understand the goal of the brain-teaser - is to develop a search strategy. Does your eye move randomly or does it follow some "rule"? Everyone will go about this differently, but in all cases, concentration is needed.
Have you found the "hidden" smiley yet?
Advertisement
Below we reveal the solution...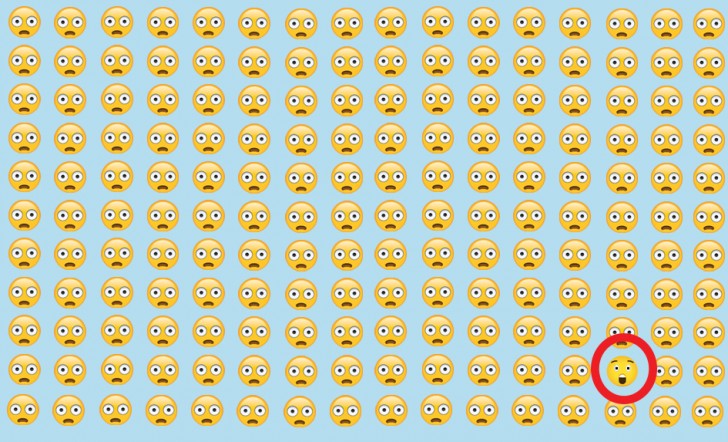 And there it is: we have circled it in red for you. If you were able to find it in the established time - or even less - we congratulate you because you are an excellent observer. If not, don't worry: more brain-teasers are coming that you can try.
So, until next time, keep practising!