How many triangles are there inside this square? Don't be fooled, there are more than you think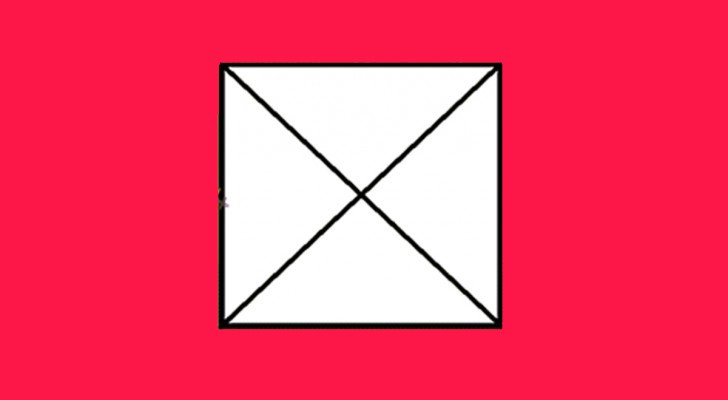 Advertisement
Do you like solving puzzles? Then, this logic test is for you. Challenges like this test our observation skills and improves them. It is not always easy to solve these puzzles in the allotted time, however.
In this puzzle, the challenge is to identify/count all the triangles present within the image. But be careful: you only have 8 seconds to do this.
Advertisement
The challenge: How many triangles are there in this picture?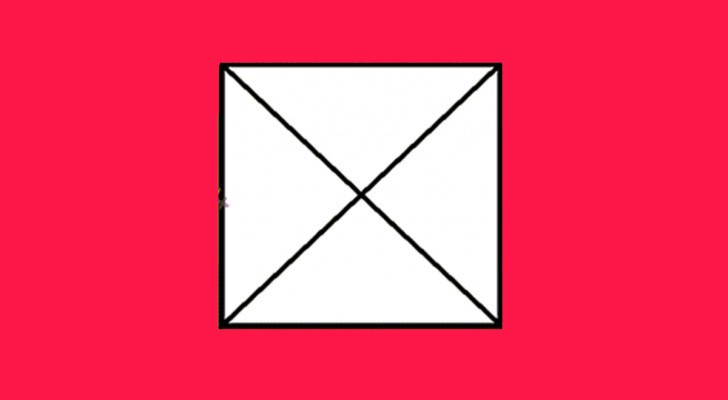 In visual tests like this one, the answer often seems obvious. But this is not the case. In fact, these tests are designed to confuse us.
In the image you have a square with triangles inside it. How many triangles are there - but don't be fooled!
The image hides many more triangles than you might first think, but you only have 8 seconds to figure out where they are. Concentrate, start your stopwatch and have fun!
Advertisement
When you're ready, here's the answer...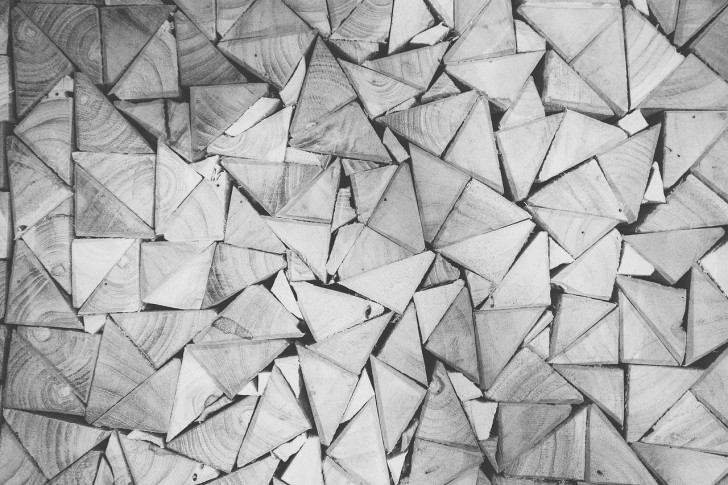 Got an answer? Ready to see if you're right?
So, first of all we have to look at the image superficially: it's a square made up of 4 triangles. But this is not the right answer. This is where our observation skills come into play. In fact, if we take the diagonal lines into consideration, we soon realize that there are 8 triangles in all, twice as many as the "obvious" ones.
There are 4 small triangles + 4 large triangles, for a total of 8. Did you get this puzzle right?
Advertisement