Bride jokingly answers "no" during the wedding ceremony: the official cancels the wedding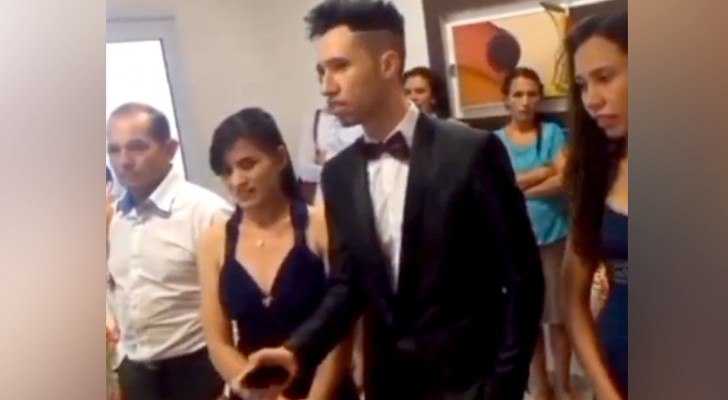 Advertisement
Organizing a wedding is very demanding and requires a lot of effort to get things just right. When you are in a rush to complete everything before the big day, it is normal for tensions to rise and "inappropriate behavior" to emerge.
This is something like what happened in this story - and ended up costing the bride-to-be dearly. Read on to find out more:
via El manana
Advertisement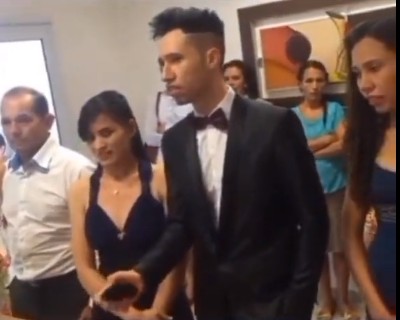 This story took place in Caracas, Venezuela, and quickly went viral. The video of the event show a couple - Miriam and Danilo - standing in front of the official who is about to marry them, surrounded by relatives and friends. When the official asks the the groom, "Do you want to marry this woman", he immediately replies yes. But the bride's answer to the same question, left everyone stunned...
A sharp "no" from the bride shocked everyone. Meant as a joke, the bride tried to walk the outburst back, smiling and saying it was just a joke.
In response, the official said: "This is no time and place for jokes. I'm so sorry, but we won't be celebrating this wedding today. You can contact the secretary to set a new date".
Advertisement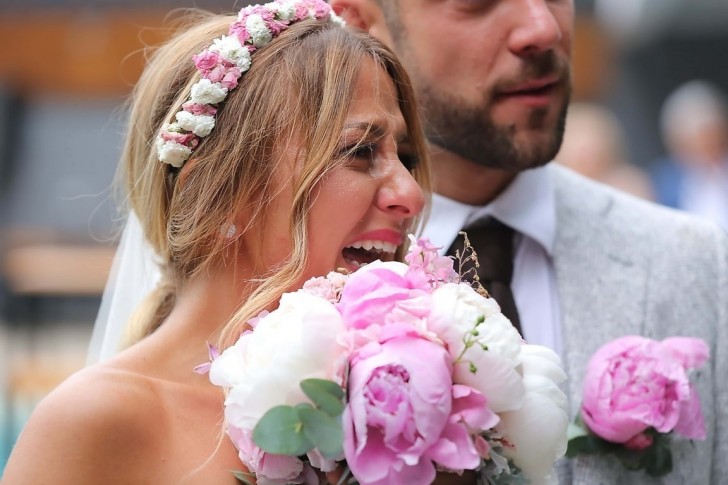 Everyone was stunned and tried to get the official to change his mind. Unfortunately, the official would not be swayed.
Marriage is a serious matter and, even if one is under pressure and stress, one should do one's best to respect the sanctimony and gravity of the ceremony.
How would you have reacted in this situation?
Advertisement