Daughter refuses to be accompanied down the aisle by her father: he reacts drastically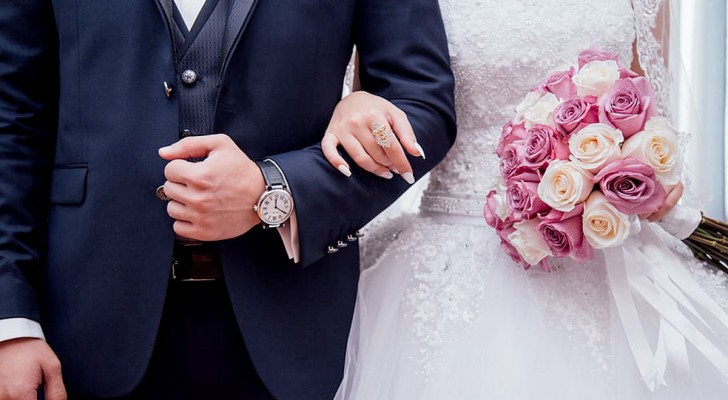 Advertisement
A wedding day is very important not only for the two people who are being wed, but also for all the couple's friends and relatives. First of all, the parents of both spouses hope that their children have a wonderful future together. Not to mention that mothers and fathers get to partake in walking their child down the aisle.
But this is a story about a father whose daughter denied him the honor of this traditional duty. Read on to find out more:
via Reddit
Advertisement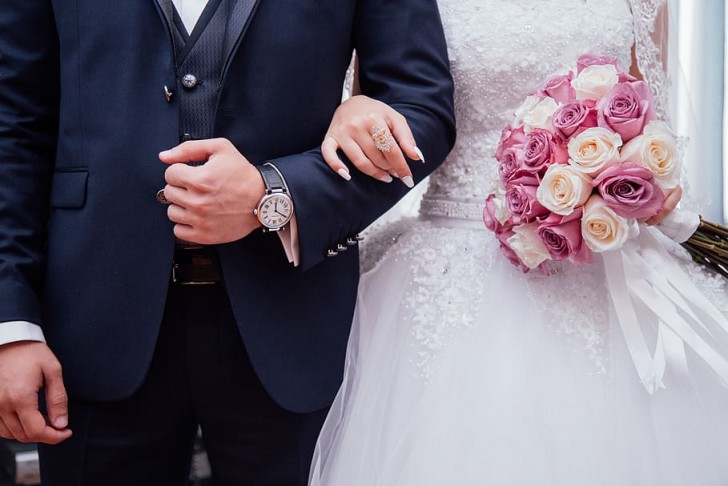 Wallpaperflare - Not the actual photo
This story was posted to Reddit by a 48-year-old man who is the father of a 19-year-old daughter who was to be wed. "My daughter has always been very independent. Her mother and I have tried to raise her to make her own decisions. Our relationship has always been very positive, but unfortunately, we recently hit a snag," the father stated.
When their daughter fell in love and decided to get married, what she then told her parents left them speechless: she did not want to be accompanied to the altar by her father. "She told us that we don't 'own' her and that she didn't want to be 'given away' her to her future husband. This decision hurt me because we have never treated her as an object or as our property and walking her down the aisle would not have meant this to us," the father explained.
Advertisement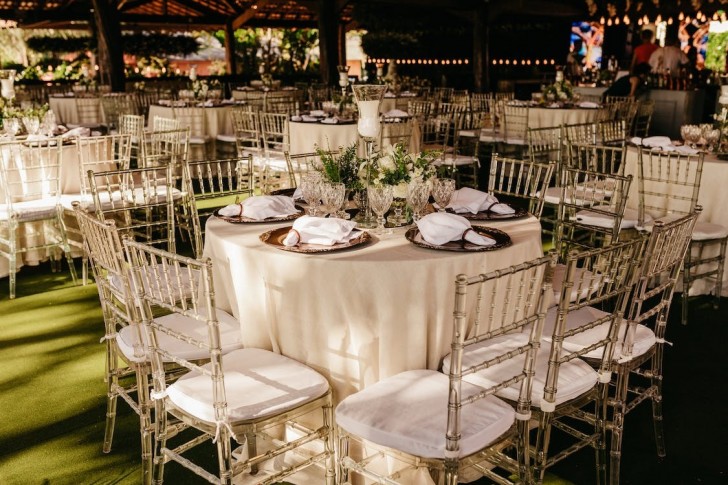 Given the situation, this father took drastic action, withholding any financial support in organizing the wedding. "She said we don't own her and this is true. But I also don't owe her any financial support for her wedding," he stated. Later, the man turned to the web for advice.
Although this "incident" has apparently not damaged the family's relationships, it has sparked a debate amongst web user. Although he had his critics, most users agreed with the father. Being independent also means assuming responsibility for one's expenses too.
What do you think about this story: would you have acted in the same way?
Advertisement