Young man is criticized for getting engaged a woman pregnant by another man: "She's my daughter, period"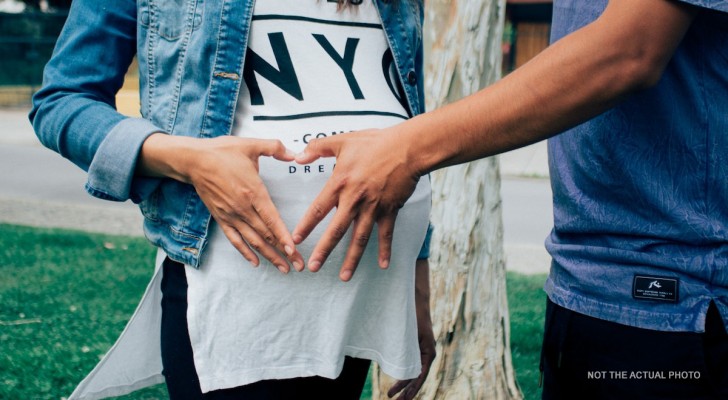 Advertisement
Too often, life confronts us with situations that cannot be foreseen or controlled, so how can we deal with this when it happens?
For example, would you ever agree to take care of a child who is not yours? That question didn't stump Edgar Costa, 27, a dancer and entrepreneur from Campinas, Brazil, who decided to take the child on as his and shared his touching story on social media. His story went viral, but it also sparked controversy and criticism.
via Heraldodemexico
Advertisement
Edgar met Carol da Cruz Oliveira, a 27-year-old real estate agent, and he knew she was the woman for him. He made a choice that picked apart by millions of users on social media. The first time the couple met was on the Uber app. After a few days, Edgar gathered up his courage and set up a meeting with Carol.
When they met, Edgar discovered that Carol was expecting a child: "When I saw Carol, I realized that she was pregnant. I wondered if God wanted me to become a father in this way," said Edgar. Carol, in the first months of her pregnancy, had hoped to meet a man who would love and take care of her.
But not everyone was accepting of their love story.
Advertisement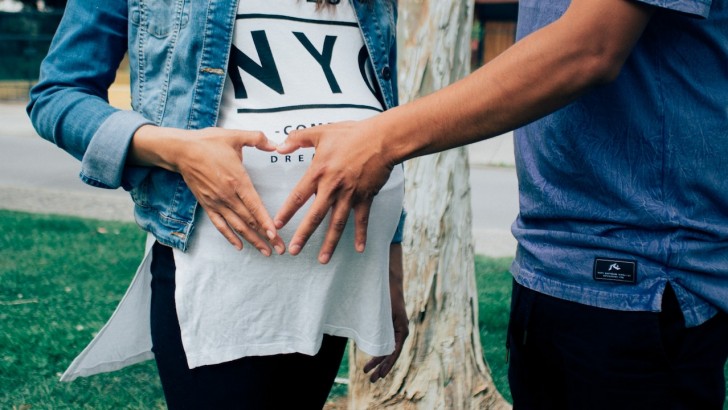 Edgar confessed that at first, he was afraid of starting a relationship with a woman who was expecting a child by another man. But this fear did not last long and he committed himself to Carol.
Despite some inital doubts, Edgar fell madly in love with Carol and chose to become a father to her child. "I explained to everyone that I was not the natural father, but I accepted the role that was offered to me. I discovered the true meaning of paternal love. Thank you, my love, for having welcomed and loved me in our wonderful story. I love you both", wrote the young man on his social networks - and without foreseeing the controversy it cause.
Negative and offensive comments were posted in response - especially towards Edgar: many men did not understand how he could agree to take care of a child that was not his. But the couple shrugged off these critisisms, got married and soon welcomed little Lara into the world. "Edgar made me rediscover the joy, love and tenderness that only a couple can give you. Before I met him I felt alone and lost - he was my lifeline," Carol said. All that remains is to wish this wonderful family all the best for the future!
Advertisement