Criticized for cooking 3 times a day for her husband: "What are you, a housewife from the 1950s?"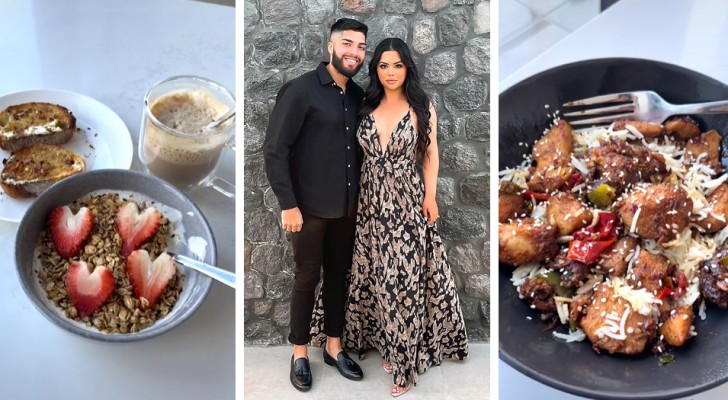 Advertisement
Cooking is a must if you want to eat a hot meal every day and, perhaps, for health reasons, without necessarily having to resort to pre-cooked products. One woman was harshly criticized for posting videos showing herself preparing meals for her husband three times a day. The reason for the criticism? "What are you - a housewife from the 50s?" is one of the blunt comments from users, who did not appreciate this apparent archaic, stereotyping of gender roles. But the subject of this story, Sonali Arora, has made it clear that she doesn't feel this way at all and that this habit is her free choice, since she can work from home and has the time to do so.
Advertisement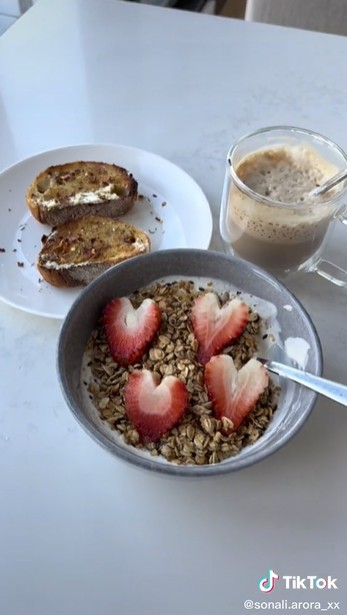 "If they don't come to criticize me for the meals I serve, they attack my husband without even knowing him," the woman said, explaining her situation. She continued: "They call him a two-year-old, some people say he's misogynist, or that I'm a housewife left over from the 1950's". Sonali Arora began posting videos on TikTok of what she happily cooks daily for her husband, Nipun. She didn't imagine that users would target her for this simple domestic custom. One person commented: "This is satire, right?"; another person wrote: "I don't think I've ever made lunch for my husband, I'm not his mother."
Notwithstanding the attacks, the 26-year-old replied confidently to all the criticisms: "Even though I know they are complete strangers and what they say does not define me or my husband, it still hurts me to see certain comments. My husband is the sweetest, most supportive person and lest misogynist man there is on Earth. We have a really good relationship, and we share all the housework. After I cook, he cleans the dishes - I don't touch anything. He also cleans all the bathrooms and vacuums the rooms."
Advertisement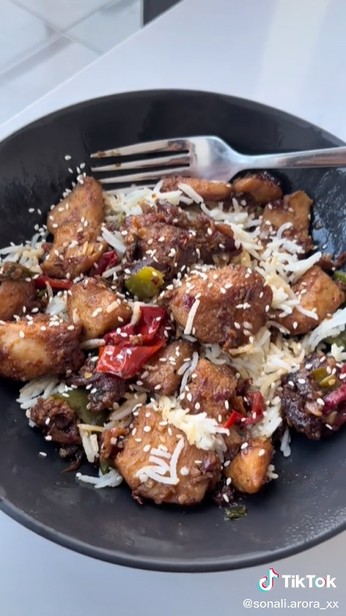 In short, people's malicious comments could not be more wrong and further from the truth, according to Sonali. The young woman is quite independent - she has a good career in cybersecurity and the only reason she is able to cook for her husband every day is because she now works from home, otherwise she would never have had the time to do so. Only later did she think it would be nice to publish her recipes and try to inspire others - but she could never have imagined the backlash.
"Cooking is something I love" Sonali said, "it is my language of love and it is something that brings me joy. It makes me even happier when I see my husband's reaction to the dishes I have prepared for him."
What do you think of this story?