Woman is exhausted looking after her baby at night while her husband sleeps: she writes a poem about her feelings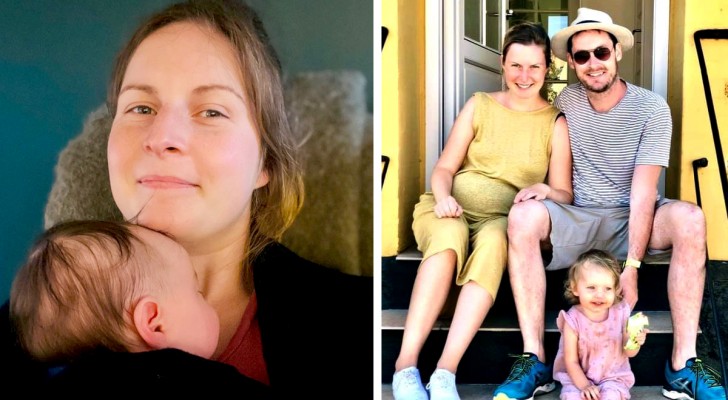 Advertisement
When a child is born into a family, everyday life changes completely and caring for the infant can be very challenging. While you may long for peace and quiet, it's not always possible and your priority has to be to deal with the thousand responsibilities and needs of your infant.
The subject of this story is yet another exhausted mother. This wife and a mother - after many sleepless nights taking car of her newborn - decided to write a particular and original poem.
via Daily Mail
Advertisement
At the center of this story is find Caroline Olling Andersen. Caroline is originally from Denmark but has lived in Dubai for some time. She has a little girl who she adores, but who is also the cause of Caroline's exhaustion. One night, Caroline decided to write a poem entitled "Dad is sleeping" for her daughter. The poem reads as follows:
"I really love your dad. After all, without dad, I wouldn't have you. But from midnight until dawn we are alone and as the hours go by my affection towards you weakens a bit. Before we go to sleep, dad and I say goodnight to each other and then he goes to sleep. But I remain awake".
With these words, Caroline describes her exhaustion and makes an indirect plea for help from her husband. And, of course, sharing parenting duties is fundamental and important. Too much pressure on any one person can be debilitating for their overall well-being.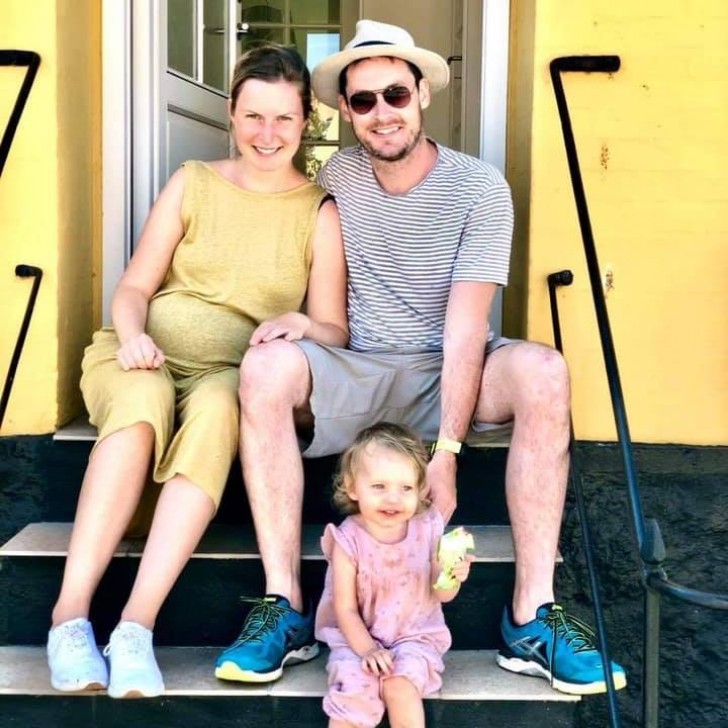 Caroline's confession provoked many comments and criticisms of her husband, but Caroline defended him. In fact, Caroline took leave from work in order to cover the "baby's night shift", and all this was pre-agreed with her husband.
The poem, as negative as it might be intially perceived, ends with Caroline's profession of deep love for her daughter.
What do you think about this story? Can you identify with this frazzled mother?