Teacher promises one of her students that she will go on a date with him if he passes a math exam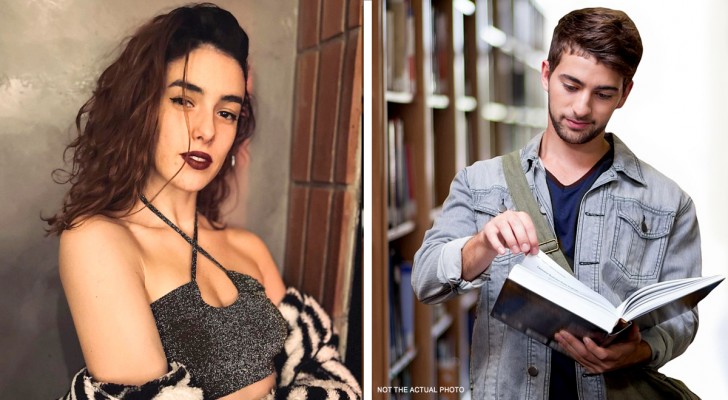 Advertisement
Pursuing our education is a period is remembered by many as one of the most pleasant times: most studies happen when you are young and full of energy. During the course of your studies, you meet new people and explore different realities.
This is the story of a teacher and her unorthodox motivational "methodologies": she chose a unique way to encourage her students.
via Msn
Advertisement
Leila Vidriales is a teacher who was contacted by a young man to get some extra maths tutoring so he could pass an upcoming exam. Nothing unusual so far, right?
There are many students who turn to a private teacher to receive extra tutoring. However, Leila noticed the looks she was getting from the young man: "He behaved in a flirtatious way: I noticed from the beginning how he looked at me and it was clear he fancied me". Leila posted her story to social media platforms.
Given this, Leila came up with an idea to encourage the young man to study for the test diligently.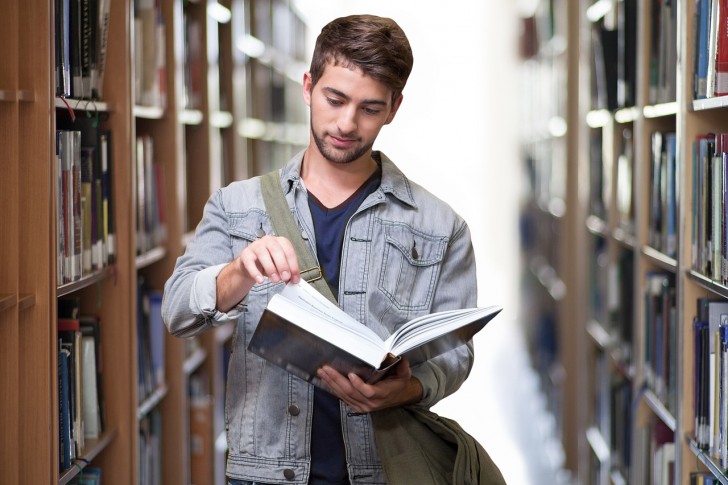 geralt/Pixabay - Not the actual photo
Leila promised the young man that if he passed the exam, she would go out with him on a date!
This incentive definitely paid off: the young man immersed himself in his studies and passed his exam with flying colors! All that remained was for Leila to keep her promise.
Leila said she went out with the student, making sure everyone knew the young man was of age. For their date, they went bowling and had a good time.
Despite the positive outcome, Leila later said that she will no longer repeat using her "stimulating" method to teach - to the disappointment of many of her other male students. What do you think of what Leila did?