Woman feels betrayed because her boyfriend always talks about his deceased ex-girlfriend: "I also discovered that I look like her"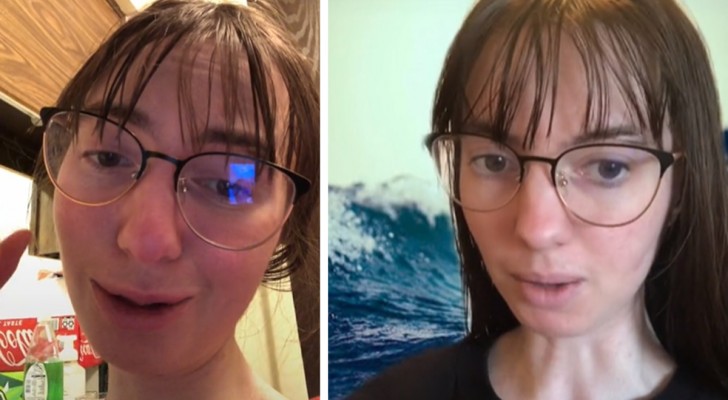 Advertisement
Sustaining and maintaining a stable and healthy relationship over time is not as easy as one might think. In fact, there are essential elements that should never be lacking in a relationship between two people who love each other. Mutual respect, constant communication and the desire to build something together are the starting points for creating a life together. Often, however, when people are not yet ready to commit to a new relationship, "difficulties" tend to emerge: the subject of this story, for example, described how her boyfriend always talked about his ex. If this seems like a significant problem, wait until you find out about the rest of the story.
Advertisement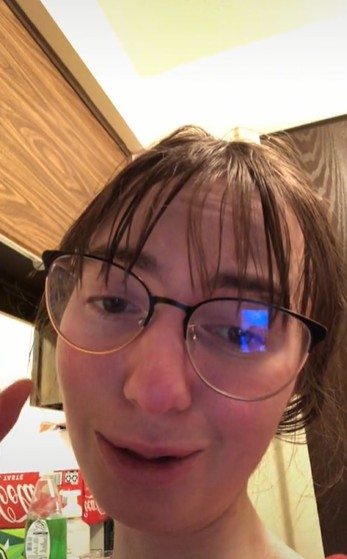 A TikTokker named Carly posted her story regarding her ill-fated relationship to her account. While the relationship was good in some ways, in others, it had some major problems. Apparently, Carly's boyfriend (now her ex-boyfriend), tended to mention his ex-girlfriend a lot...a bit too often, in fact. This is perhaps not that unusual, but the young man's ex-girlfriend had passed away some time before. We can only imagine the pain of losing a loved one, but Carly felt betrayed by this "ghost's" constant presence in the man's life. It seemed that the young man had a morbid attachment to his deceased ex - so much so that he sometimes tried to contact her in the spirit world.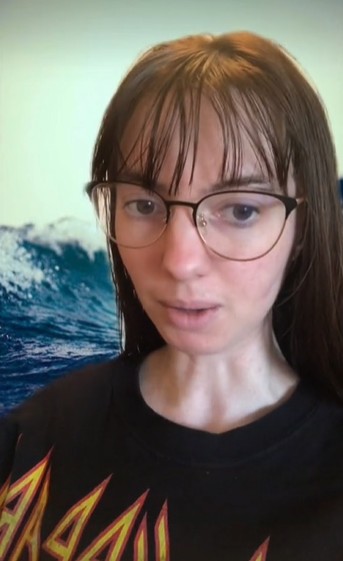 The young man also sometimes called Carly's by the name of his ex. He wore a necklace with a portrait of the deceased girl around his neck too. This was unacceptable behavior for Carly, who felt constantly betrayed. The straw that broke the camel's back was when Carly discovered that she looked a lot like the man's ex: it was as if her boyfriend was looking for a "substitute" for his dead ex.
Carly certainly didn't want to live like this, which is why she decided to leave the young man. Do you think she made the right decision?