Woman asks her municipality to renew her identity card: she discovers that she has been married to a stranger for 13 years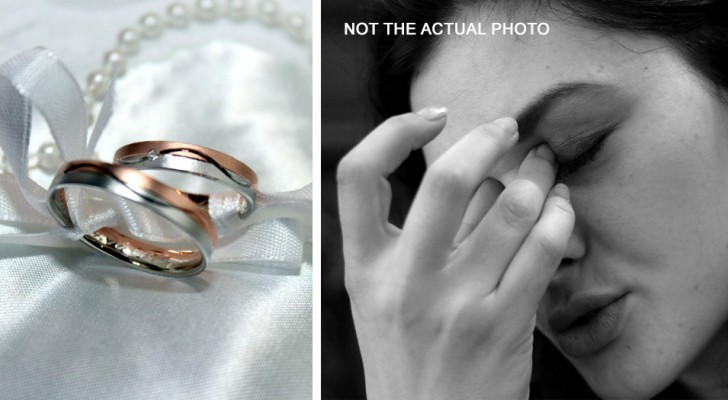 Advertisement
For those who believe in fate or destiny, nothing happens by chance and our life-paths are already mapped out. In fact, for those that believe in predetermination, no amount of planning can succeed in us avoiding our fates.
The woman we want to tell you about knows something about this. When she set about renewing her identity card, she made a disconcerting discovery, to say the least. Here is her story:
Advertisement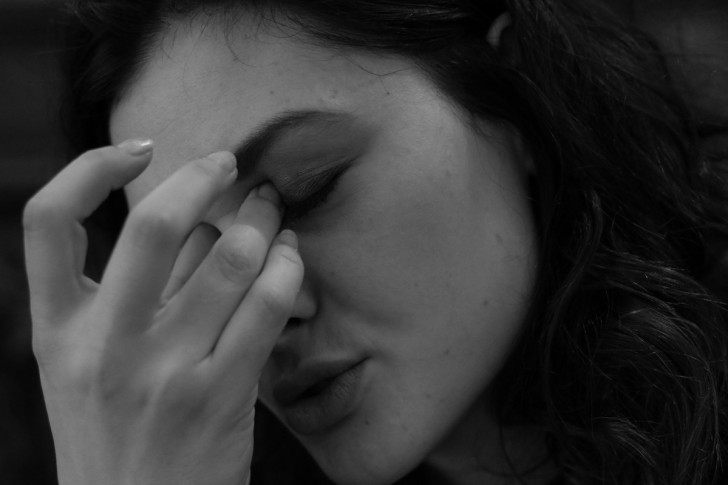 This story took place in Saint-Nazaire, a small town in the Loire, France, where Barbara, 50, lived. It all started when she and her son went together to renew their ID documents. Nothing notable about this: they submitted their requests and started their wait for the new IDs. So, it was a pity that things went wrong for the 50-year-old woman.
Frustrated by a long delay in getting her new ID, Barbara decided to call the city officials and ask what the holdup was. And this is where a major problem arose. The city official said her marital status was shown as being married, but Barbara replied that she had never been married. That's right. Barbara discovered, by pure chance, that she had been married to a complete stranger for 13 years.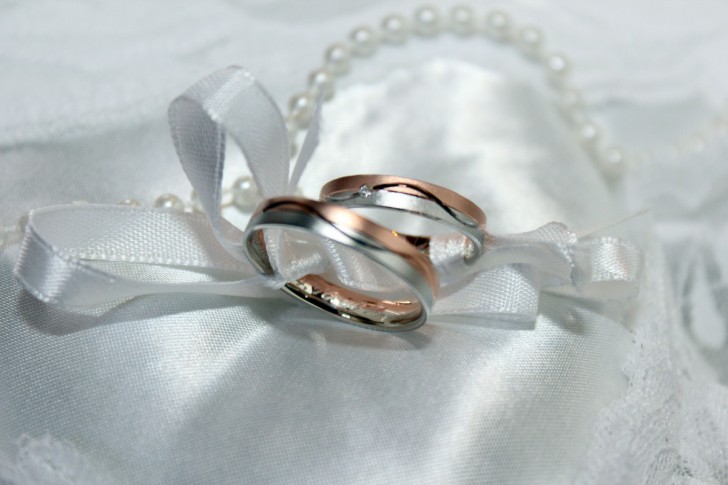 The alleged wedding had taken place in Guérande, a small French village, but neither she nor "her husband" knew anything about it. So, how could this mistake be rectified? Barbara searched for and found the man to whom she was mistakenly married and together they tried to find a solution.
In the meantime, Barbara was without ID documents and had problems in carrying out daily life tasks for which ID was required. Let's just hope that she can resolve this problem as soon as possible.
In Barbara's place, how would you have reacted?