Waitress shows her paycheck after 6 weeks of work: she only earned $0.01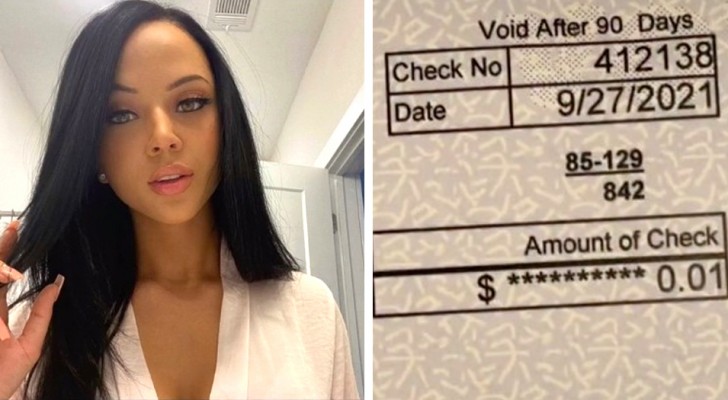 Advertisement
All jobs should receive fair and adequate remuneration, proportionate to the job performed and sufficient to guarantee the worker and his or her family a decent life. Unfortunately, however, this is not always the case and, especially in some countries, it seems that the reality is very far from being ideal. For example, consider those who work as waiters in the United States: salaries are so low that most rely on tips from customers. It is therefore not surprising that in many locations, tipping is mandatory. And this story of a young waitress who, after 6 weeks of work, earned only one penny cannot fail to amaze us.
Advertisement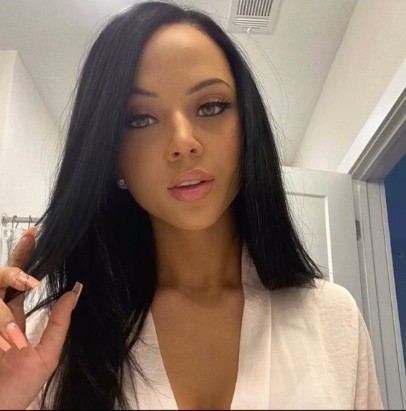 The young woman in this story is called Liny. She is a 25-year-old waitress who made headlines about the salary she earned. Liny shared an image of her latest paycheck on TikTok, for 6 weeks of waitering work at a club. The paycheck speaks for itself: the young woman earned a total of $0.01 (one cent). How could this be possible? Unfortunately, this is a paradoxical case that is not uncommon in the United States. The salary Liny earned is her net salary after taxes: The federal minimum wage for tipped employees is $2.13 an hour, but in the state of Tennessee, federal taxes are deducted directly from the salary itself. This explains why Liny only earned one cent.
Advertisement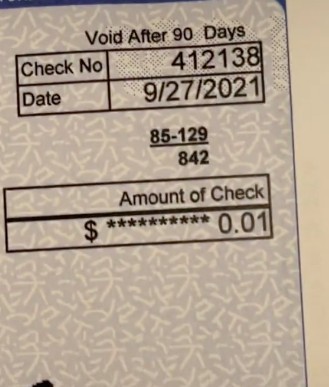 We don't know how much the young woman earned in tips during the six weeks of work, but in order to live with dignity, these tips would need to be equivalent to at least a fixed, monthly salary. Although in the United States it is mandatory to tip a waiter, it seems really absurd for one to have to rely on this alone. Many users argued for Liny: "When someone takes your order and brings your food, they provide a service. If they do it well, why not tip them?"; another user wrote: "If you can't give the waiter a tip, go to McDonald's." Other users, on the other hand, disagree with this "customer responsibility": "I already have my bills to pay, I can't afford to pay yours too", and more: "Criticize the company you work for, not its customers".
Whose side are you on?
Advertisement