Woman posts adult content to the web and is fired from the amusement park where she works: "This company is family-friendly"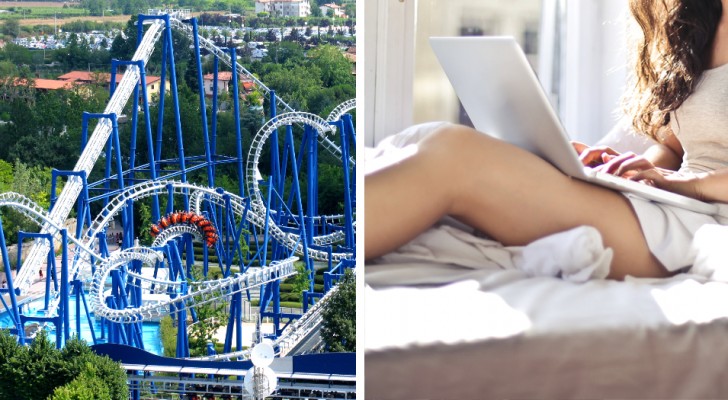 Advertisement
Working a job is essential in life: without a job, it is not possible to properly sustain oneself and support one's family. To this end, the state should guarantee everyone access to employment. Unfortunately, however, being able to pursue the work we would like to do is not often possible - for many reasons. It is not surprising therefore, that many people have started doing other work during their free time. The subject of this story has taken advantage of her free hours to earn some extra money - but her employers are not at all happy about this woman's "new business".
Advertisement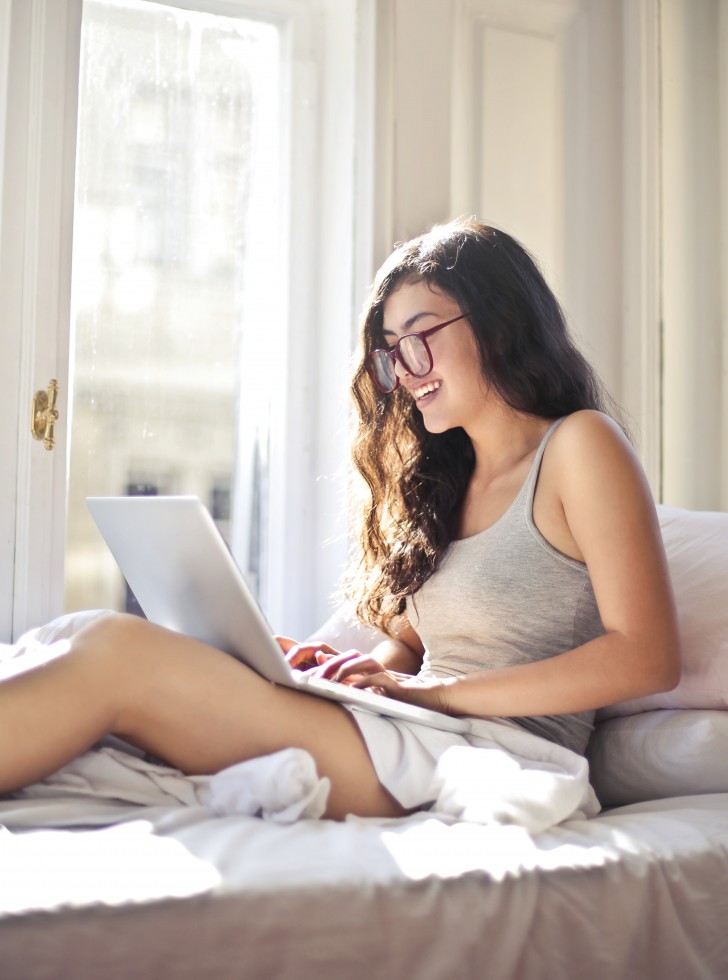 Ilaria Rimoldi is a 25-year-old woman who, like many others, decided to open an account on the Onlyfans website to supplement her salary. This well-known adults-only website is home to thousands of accounts of people who, just like Ilaria, try to make money by selling monthly subscriptions that allow users to watch their "risque" content. Of course, Ilaria published her content during her free time, not thinking that the company she worked for might have something to say about this. The young woman had worked for two seasons at a very famous family amusement park in Castelnuovo del Garda, without initially receiving any complaints regarding her Onlyfans work. However, some park visitors must have recognized her at some point.
Although everyone should be free to do what they want with their free time - within the limits of the law, of course - this was not the case for Ilaria: the amusement park actually fired her.
Advertisement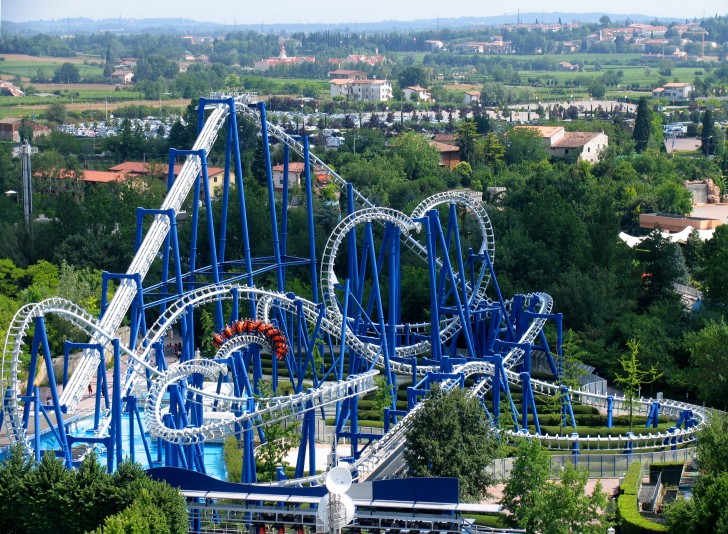 Wikimedia / Not the actual photo
Ilaria explained: "Word got around. Some park visitors recognized me. And this summer, I was summoned by the director of the amusement park and the head of personnel". In the meeting, Ilaria was told that the park was "a family-friendly facility". Ilaria explained that she earned $600 dollars a month at the park, while, in the same month, she earned $5,000 dollars from her Onlyfans work. Faced with the sack, Ilaria asked the company to match her Onlyfans earnings, but her request was rejected. In fact, justifying firing Ilaria, the company replied as follows:
"There are company regulations that legitimize disciplinary action against a worker who, in their spare time, engages in conduct that negatively affects the company's image. This does not mean that the person cannot use their body as they sees fit. But they must always bear in mind that their private activities must never, even indirectly, be associated with this company. Nor must an employee compromise the relationship of trust between employer and employee".
What do you think of this story?
Advertisement