Mother lives in a house without central heating: "I wear three layers of clothes and wear a hat"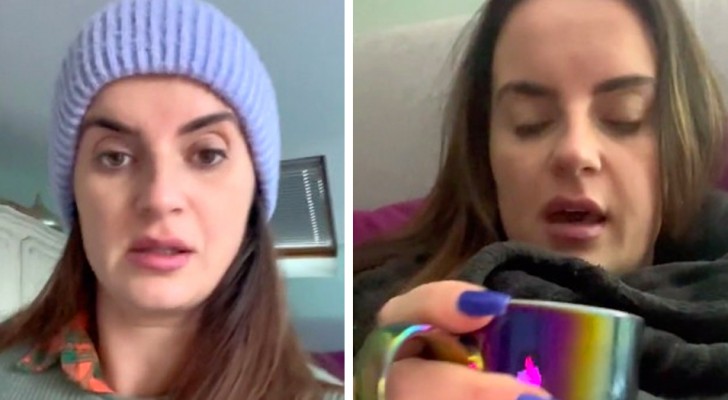 Advertisement
Winter is undoubtedly a wonderful time of the year for those who love low temperatures and dream of staying at home, reading a book under the covers or sipping a nice cup of hot chocolate in front of the fireplace. But for those who don't have radiators in the home, the cold is not quite so "romantic". The subject of this story knows very well what it means to work from home, while it's snowing outside and without any central heating. Not surprisingly, the woman wanted to share with her followers all the tricks she uses to keep warm at home.
Advertisement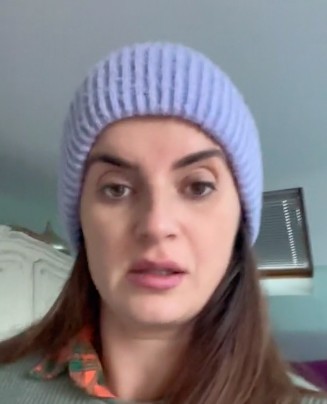 Meghan - known on social media as "candyrainuk" - lives without radiators in the house, despite the fact that the winters she gets are rather harsh. This mother of two, however, has taken action to make her house livable, even in winter. In a video on TikTok, Meghan explained how she starts her day: a nice, hot cup of tea, drunk while under two layers of blankets. A hot drink is what you need to start the day and, among other things, it can also be useful for warming your hands.
After this, Meghan gets dressed for the cold. As you can imagine, several layers of clothes are needed to prevent the cold from creeping into her body: "When I get dressed, I put on several layers of clothing so that I don't feel the cold. I usually wear three shirts and three pairs of socks, one on top of the other, then a hat. But my real secret is wearing boots that keep my feet well protected," Meghan explained.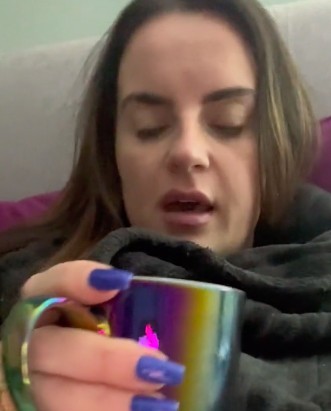 Covering up is not enough, however: sources of heat are also needed elsewhere in the house. Meghan has three portable heaters that she turns on every now and then to heat the rooms. Unfortunately, the cost of electricity is too high for her to keep them on for long. Meghan, however, is convinced that this type of life is also a good experience for her children, who frequently complain about the lack of heating: "The experience of living without central heating is really a positive thing, because it teaches one to cope in uncomfortable environments and how to find alternative solutions. It makes one understand that many people have to deal with these challenges on a daily basis. My children complain about this cold, but I hope that this teaches them to adapt to the different situations they will face in life," Meghan said.
What solutions do you adopt to protect yourself from the cold while trying to save on using electricity?