Company organizes a Christmas dinner for all its employees: to participate, everyone was asked for $30 dollars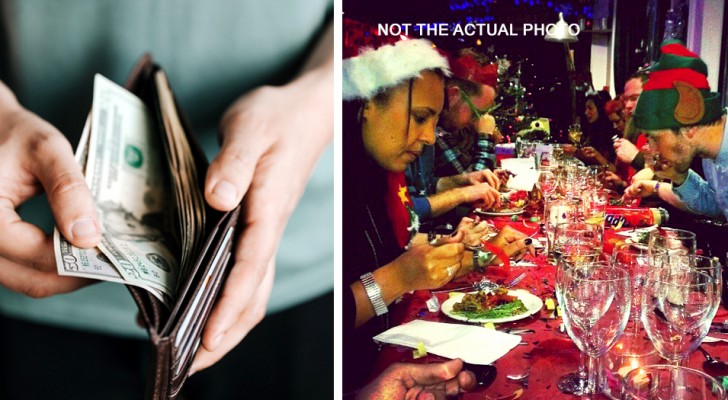 Advertisement
When Christmas arrives, most companies, large or small, organizes a lunch, dinner or party for all its employees. Usually, it is always the management that takes chooses the location, the menu and undertakes the other organizational aspects, including, of course, the expense.
In the case we want to tell you about here, however, something unusual happened that made the workers of a certain company quite upset - especially the worker who shared the incident on the Reddit. Here is the story:
via Reddit
Advertisement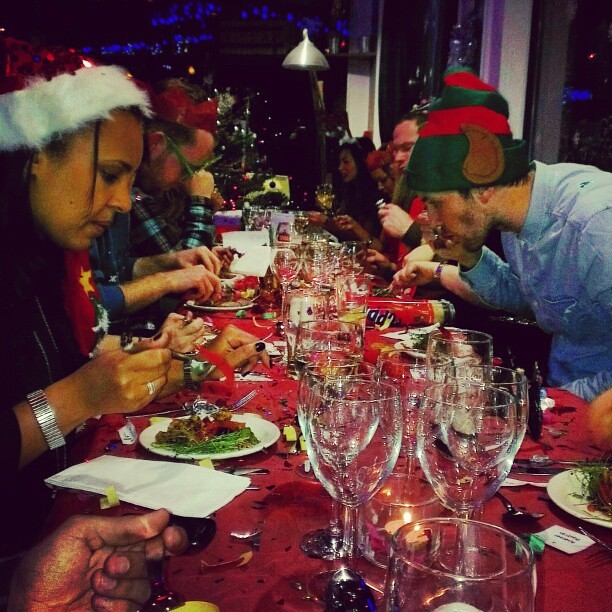 We Are Social/Flickr - Not the actual photo
In a post that appeared on Reddit, user @caribbeanrumcake, published a photo of a message sent out to the employees of the company he works for. He, like all of his other colleagues, had been invited to a dinner to celebrate both Thanksgiving and Christmas. This is a very common custom that occurs in almost all company "families" in the US.
The thing that was very surprising was that everyone who attended would have to pay a fee of $30 dollars. The fee was to cover the celebration's expenses. The message also said that, for those who wanted to, they could bring a companion, but that it would be best if children did not attend.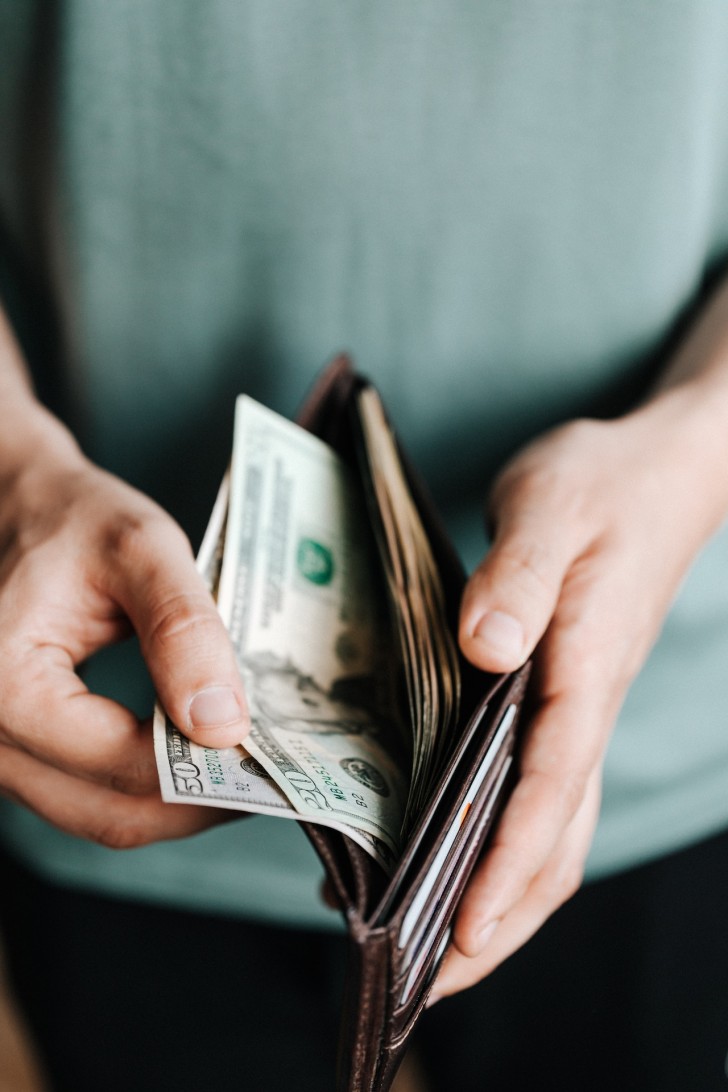 Numerous comments were made on the post, with most assuming the company must have been in financial difficulty. But when it was revealed this was not the case, many came out in support of the workers.
Other workers shared their experiences, stating that they had never been asked for a single cent to attend a company dinner. There were also a few humorous remarks made: "That evening, I would certainly have been busy," reads one comment; "To be honest, I'd say I'm busy even if I didn't have to pay. No amount of free food would make me spend more time with my boss without getting paid for it," said another.
What do you think about this? Have you ever attended a company dinner for which you were asked to make a financial contribution?