Couple buy their dream home for $379,600 dollars but then discover someone is already living in it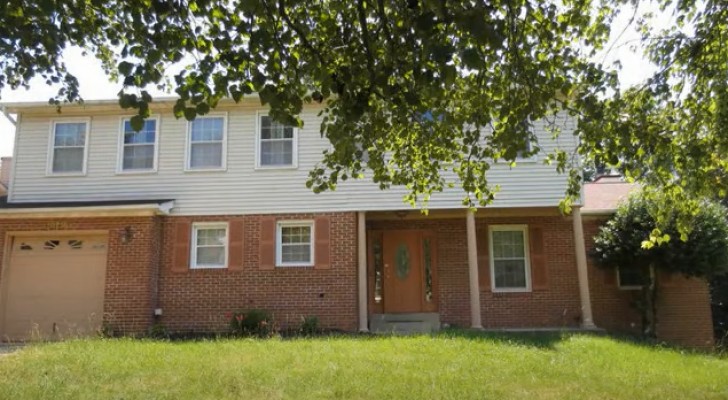 Advertisement
Buying a home is not an easy business and not just because there is so much money at stake. More often than not, a young person or a family really can't afford to buy a house, which is why many regard this as just "a dream". But then, there are those who, after making many sacrifices, finally manage to make their home-owning dreams come true. The family who is the subject of this story actually believed they were just one step away from living in their own home - but then something unexpected happened: someone broke into the house before the family could move in and now, will not leave.
via Youtube / WUSA9
Advertisement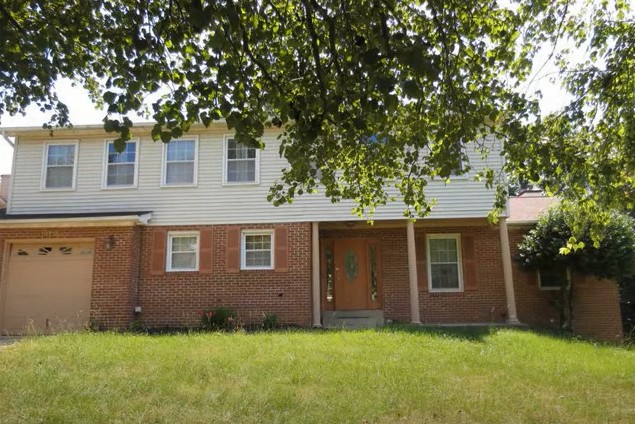 A Maryland couple had just finished buying a large home for $379,600 dollars when they discovered that someone was already living in the house. The wife, happy to have finally made her dream come true, decided to walk past the home to celebrate. To her amazement and dismay, however, she noticed people breaking into her new home. Naturally, the woman tried to confront them but she was presented with a lease that showed that the people were living there legally. Panicked, the woman immediately contacted her real estate agent, Melea King, who wasted no time taking action.
There was a sign in the windows of the house that read "private property, no trespassing", while a "beware of the dog" sign had been placed in the garden. At this point, the real estate agent confirmed the worst: someone was trying to illegally take over the house.
Once the police were contacted, the veracity of the squatters' contract was checked, confirming it was not valid. But what could be done at this point? The real estate agency mobilized a local news crew to film the situation and spread the news throughout the country. Currently, the situation is still unresolved: the police seem unable to do anything and the squatters have no intention of leaving.
What would you do in the shoes of this couple?