Wife gains 20 kg after giving birth and her husband is no longer attracted to her: "How can I stay attracted to her?"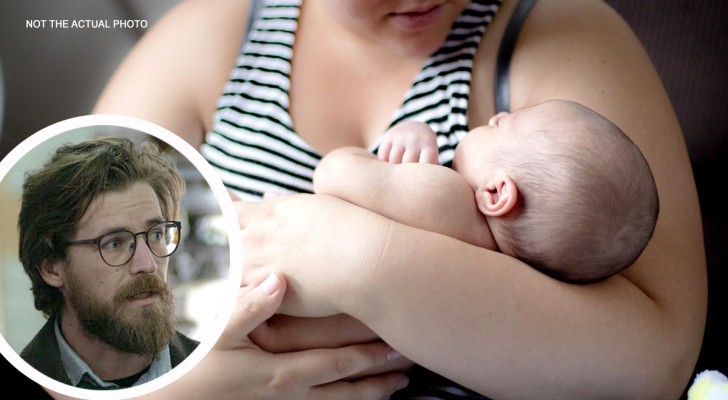 Advertisement
We have all searched for a soul mate (or are busy searching for one). Being attracted to someone hinges on factors that appeal specifically to ourselves: from particular character traits to physical looks, from sharing common interests to disposition - all of these can be deciding factors when selecting a mate. 
But what if one of the two partners changed something that had previously attracted and fascinated his or her partner? This is exactly the question that the subject of this story asked himself, and who turned to the web for advice. Here is his story:
via Daily Mail
Advertisement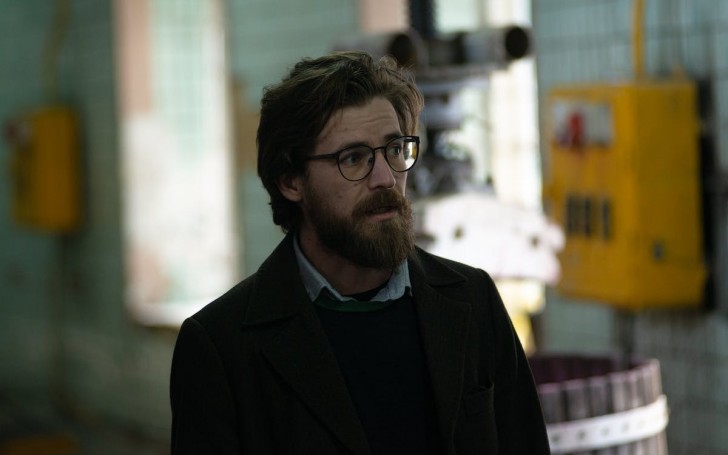 A husband and father turned to the Daily Mail for advice on an extremely sensitive, private matter. The man spoke about his feelings after their first child was born. Previously, very much in love and attracted to his wife, he confessed that following her pregnancy, his attraction to his wife had waned. The reason? Supposedly, his wife - after the birth of their child - had "let herself go".
"I love my wife, but since she got pregnant she has really changed. I know it's normal to eat more when one is pregnant, but now that our son has been born, my wife doesn't seem to want to lose the extra weight she put on. She told me that she has put on more than 22 kilos. I don't like fat women and I fell in love with my wife for her slender, athletic body. She was very proud of being fit, but her athletic drive now seems to have disappeared," the man said.
Advertisement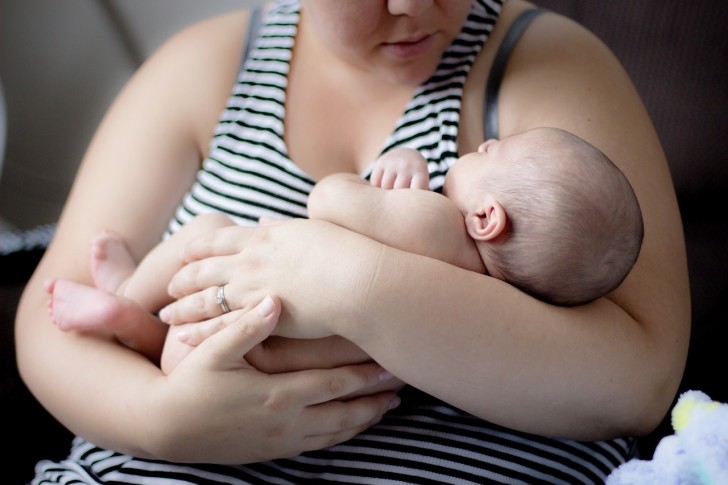 Pixabay - Not the actual photo
Jane Green - an expert in relationship dynamics and world-renowned best-selling author - responded to the man. She stated whe was shocked that the man's love was based on his wife's physical appearance and did not have a "spiritual" component. Falling in love - according to this expert - means looking beyond the physical and seeking deeper qualities to admire and love.
"Maybe the reason this woman has changed is because she's unhappy," Jane stated. "You should try to find out if this is the case and support her, no matter what," she continued.
A healthy marriage should be built on a stronger foundations than this. Over time, our bodies change - especially womens bodies. But true love will never die.
Do you agree with the expert's or do you think this husband has a point?
Advertisement