47-year-old woman talks about her decision not to have children: "I couldn't be happier"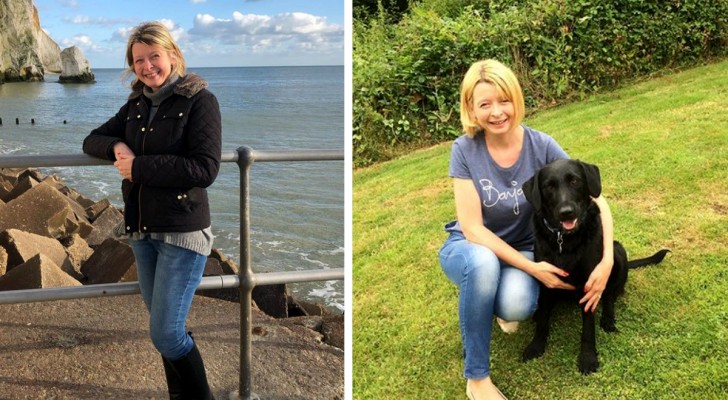 Advertisement
Some choices we make during in our lives are more impactful than others and the consequences that can come from them can accompany us forever. These choices define us and can shape our lives profoundly - but this is all part of growing up and learning by experience.
The woman in this story knows this very well. A decision she made brought her joy, but also pain. Read on to find out more:
via Daily Mail
Advertisement
Jane Hawkes is a 47-year-old British woman who travels frequently for work. She has been happily married for over 18 years; she shares many interests with her husband, including the following: "no children".
While many would want to start a family once married, this was not the case for Jane and her husband.
Notwithstanding society's pressure to "do the right thing" and have children, this did not faze Jane in the least. However, her decision not to have any kid had some consequences that she had not foreseen.
Jane had the opportunity, during her academic training, to study several languages and to visit several countries. It was on one of these trips - where she had a job as a childrens' teacher - that she became certain having children herself was not what she wanted in life.
Jane shared her feelings with her best friend - a mother of two. Shocked, her friend stated that if Jane chose a childless path, they could no longer remain friends. And so it came to be: Jane lost her closest childhood friend due to her lifestyle choices.
On the other hand, Jane says she is very happy: she leads a full and fulfilling life with her husband. "When I'm sitting in a restaurant with my husband or walking our dogs in the woods, I find myself feeling utterly content. I am happy to play with the children but I like to give them back to their parents and go back to my husband to enjoy our beautiful home, and the peace and quiet," she said.
What do you think of Jane's lifestyle choices?