Mother reveals a method to save time and money: "I go shopping only twice a year" (+VIDEO)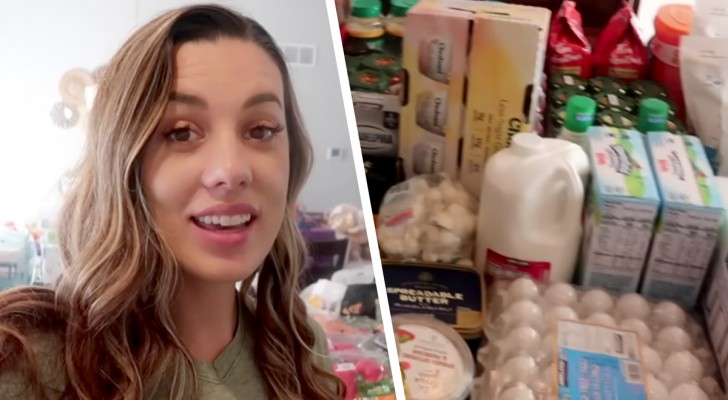 Advertisement
Starting a family is one of the most beautiful things in the world. But in addition to the happiness of starting a family, there are many responsibilities that have to be faced. Amongst these, one of the most important, is providing. We all know what our primary needs are and satisfying these can be expensive.
The mother we are about to tell you about knows something about this. Indeed, she has searched far and wide for the best way to be able to save money without her family being affected. So did she succeed and, if so, how? Let's find out together:
Advertisement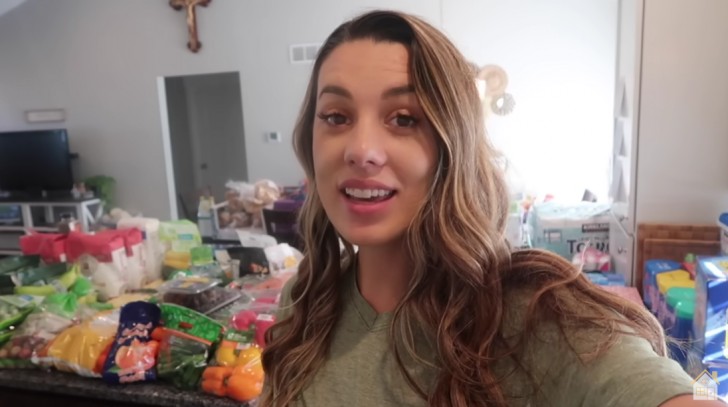 Tabitha Kelley is a mother of 5 who rose to fame on the web thanks to her YouTube channel, "This Mama's House", where she shares household tips. And one of these tips received special accolades from subscribers.
Specifically, Tabitha said she is able to save a lot by shopping only twice a year. "Grocery shopping is a real mission when you have to do it for a family of 7 people. That's why I have tried to limit my visits to the supermarket. Now, we only go twice a year and we have stocks on hand that last for at least 6 months," she said.
Tabitha shops once every 6 months and stores her purchases in a storage locker - which is full of the groceries she and her family needs.
You may be wondering: so what about fresh fruit and vegetables? Tabitha has an answer for this too: she buys fresh food like this and freezes the items immediately to conserve them.
"Stocking up is a tough job, but then I benefit from not having to go shopping for six months. We typically spend over $7,500 dollars in one run, but that's okay because we make savings in the end. I can keep track of everything we've bought and I plan all our meals so we never run out of supplies," Tabitha explained.
What do you think of Tabitha's solution: could you benefit from copying her method?