TV presenter is fired for having grey hair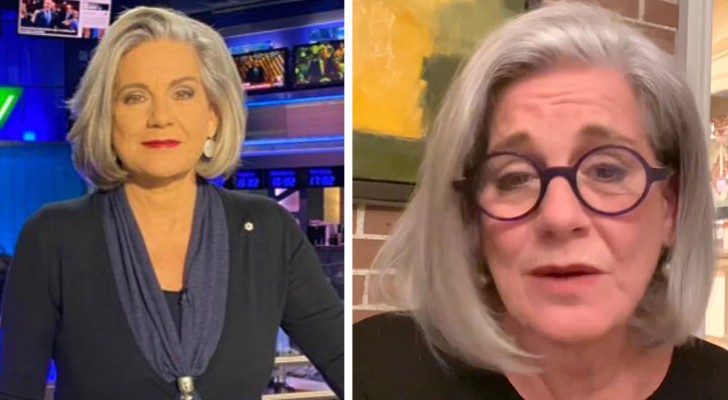 Advertisement
Some careers are more "difficult" than others: it can be a struggle to "break into" in a certain sector, like becoming a TV presenter or a famous footballer. These "special" jobs have different "rules" from those jobs which might be considered as being "standard nine-to-fivers".
And these special jobs have unique characteristics to them: a model or a footballer will inevitably retire before a factory worker or a cashier. But the subject of this story, a well-known face on foreign television, suffered an "unusual" fate.
via Latimes
Advertisement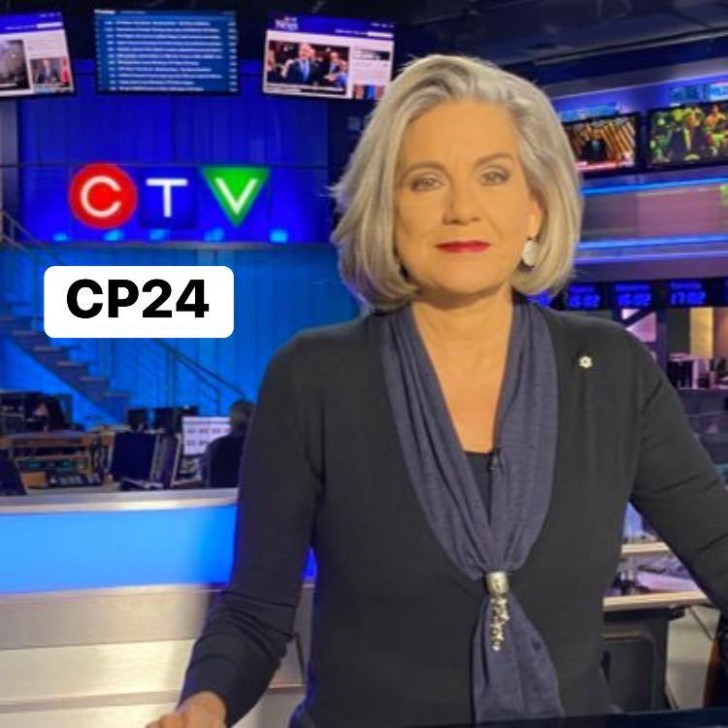 Lisa LaFlamme, is a host of the Canadian channel CTVNews, or rather, she was. In fact, she was fired due to her hair turning grey.
Lisa was a well-known face in Canada, having been the lead presenter on a popular television station for many years. Despite her popularity, Lisa was "removed" from her position: "It was a financial decision motivated by a change in the habits of viewers", said the managers of the TV station.
But this "justification" does not seem very plausible or believable.
Advertisement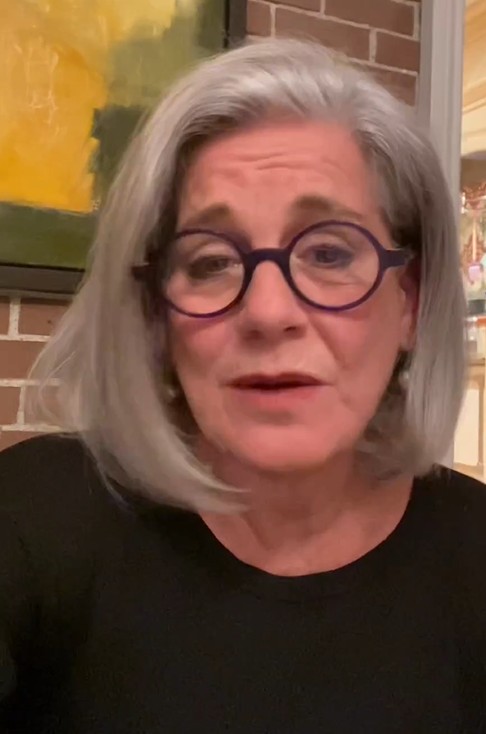 Lisa Laflamme/ Instagram/ Screenshot
"Lisa's hair has turned completely grey," a senior executive of the station stated. Her grey hair supposedly caused problems with the lighting which allegedly "turned purple" light when illuminated.
Lisa was fired two years before her employment contract ran out.
This incident caused quite a stir and other journalists, like Céline Galipeau, chimed in: "How can an experienced woman like Lisa be treated in this way in the 21st century. Lisa has repeatedly set records for the number of her audience viewers! A woman can age on screen these days - there shouldn't be a problem with this! We should issue a challenge: all female TV hosts, regardless of their age, should wear a grey wig to work - even for just one day - in support of Lisa LaFlamme".
Being a woman once again shows the patriarchy's double standards: after all, do we treat grey-haired male TV presenters the same way?!
Advertisement